You weren't wrong to assume that Didi will have smooth sailing ahead with Uber taken out of the equation. The American cab hailing giant was making some progress in the Chinese market but Didi was too big of a rival to back off without a fierce fight. So Uber decided to focus on other markets where it is on a level playing ground and the Uber China operations were taken over by Didi.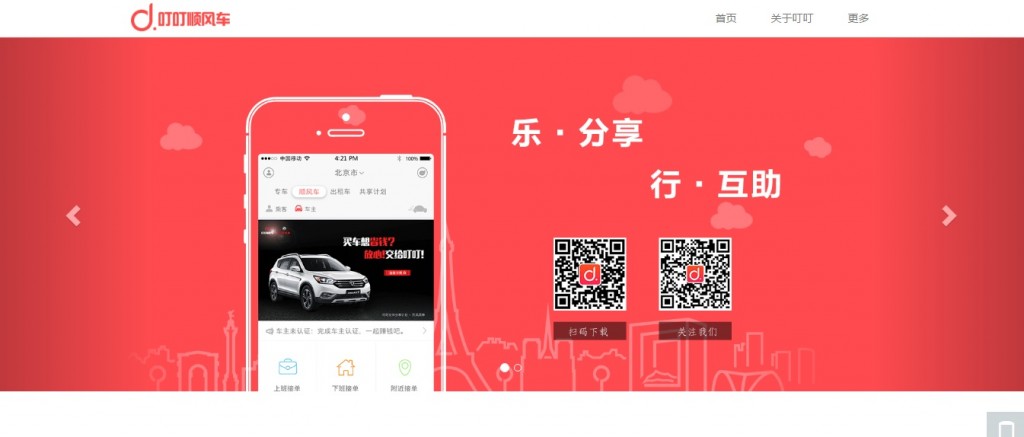 However, it isn't all a frictionless road for Didi. Despite the massive scale in its home market, the size of the market means that Didi is yet to penetrate deeper into the market and the recently proposed regulations by some provinces could serve a massive blow to the progress Didi has made so far and cut down the number of driver partners to a very small percentage.
Now to make things worse for Didi, China's Everbright Bank has invested USD 743 million in cab hailing app Dingding Yueche last week. While a relatively unknown name doesn't sound like a threat to Didi, it is clearly gunning for the giant in its tough time. The proposed law, if implemented, would wipe out major chunk of Didi's fleet putting Dingding Yueche on level ground in the major cities.
The proposed law could very well be the reason Everbright is investing in this young cab hailing company at this time. It is worth a mention that the bank is owned by China Everbright Group which is a state owned company. Although even Didi has received investments from state owned companies. Whether the investment turns out to be fruitful or not will largely be determined by how the regulations are finalised.
Source: Eco Business