The world hasn't stopped raving about Uber's big money flow of $3.5 billion from Saudi Arabia Public Investment Fund and along comes Didi's investment news of upping the last raised fund by Apple. The Chinese ride-hailing company didn't even wait a day for the news to go stale when its President Jean Liu announced that Didi plans to raise a bigger amount whose numbers she didn't confirm.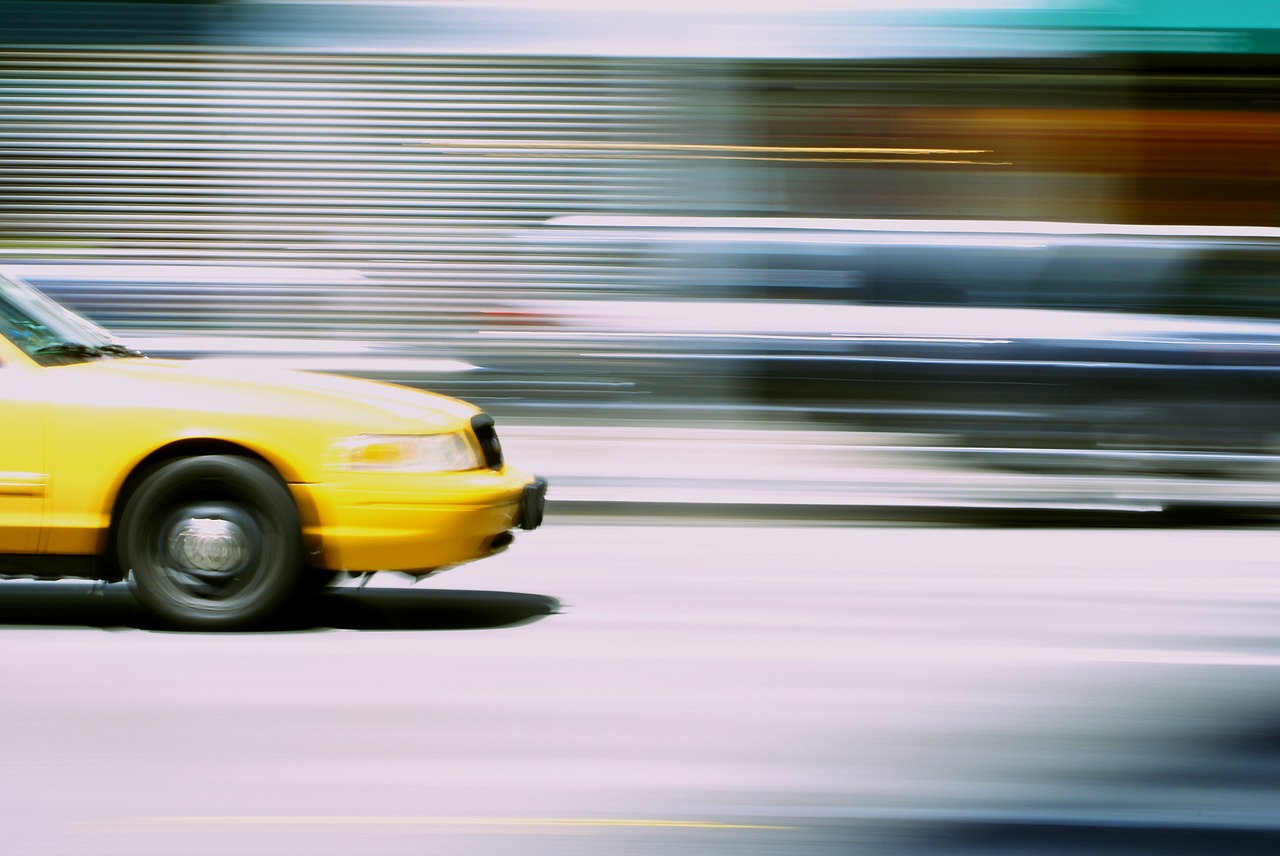 She announced onstage at the Code Conference, "We have raised probably close to US$5 billion before this round, and Didi is one of the best capitalised private companies. As for that Uber news, I have to say our industry is actually in a very early stage, so the more capital that comes into it the faster it grows. So it benefits everyone of us,"
Tech in Asia sorted a direct quote from the giant saying, "The current round we are raising is actually bigger than the number they just announced. Fundraising can go on forever and ever; but at the end of the day, if you really want to win the market you have to win the hearts of the users. That's what we are focused on."
This new capital power gives both the cab hailing titans an extra fuel power to go that super extra mile. The competition is nowhere even close to getting fierce except for Chinese mainland. Didi is the only strong competition that Uber has in far sights but it wants to focus on user acquisitions in homeland country for now. The Code conference brought few pointers that Didi would keep in mind while planning out the big move. The company would be focusing less on the subsidies and would spend more of this massive money to improve Didi's user experience.
The investments for a year have been paying off Uber because it now has about 30% of market share in China although Didi still has double thoughts about the data that confirms it.( Source: Fortune)
Apart from just these, the logistic possibilities of the companies are endless which would offer more opportunities for these cab hailing supers. Uber is worldwide at this point now but it's pushing Didi to grab market share of the land they know is theirs. The question is how far?
Source :Tech in Asia