Agnitio Consulting LLP, a leading New Delhi based travel, tourism and hospitality advisory firm, has inked a landmark agreement with Amadeus, the leading provider of technology solutions for the global travel industry for Amadeus Next. The objective of Amadeus Next is to nurture a community of young innovative startups in travel and connect the key players in travel to shape the future of the industry.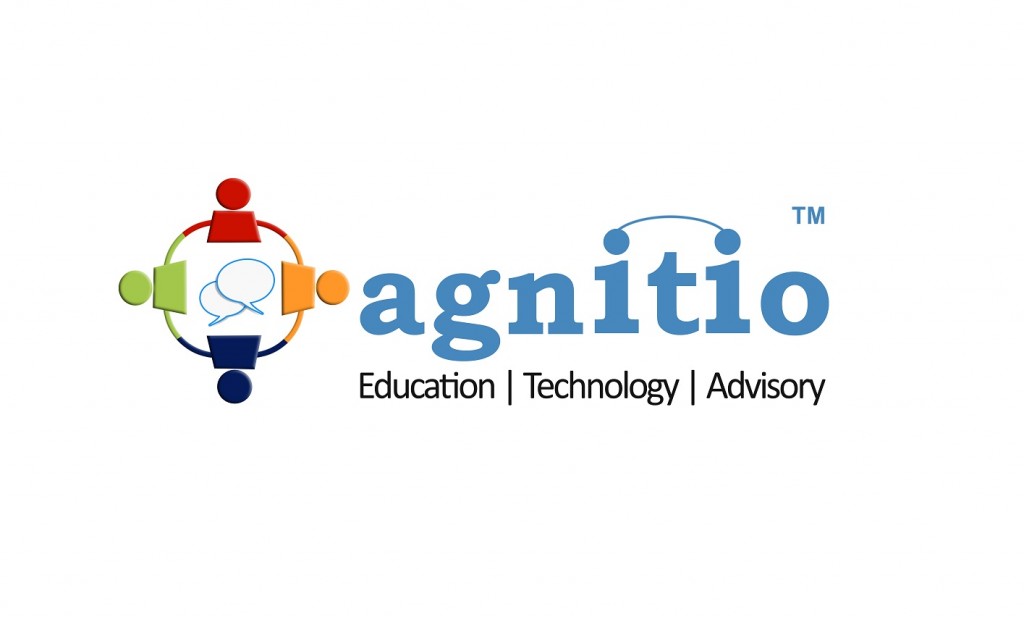 With its strong understanding of the travel industry and experience of working with startups, Agnitio shares a vision similar to Amadeus Next and has the potential to make significant contribution to the community. That is why the two companies have decided to work together towards growing Amadeus Next.
Highlighting the importance of associations like this, Simon Akeroyd, VP, Corporate Strategy, Amadeus Asia Pacific commented, "Partners are a crucial element of the Amadeus Next community. They extend the knowledge and technology beyond what Amadeus already offers, and provide start-ups with access to expertise, software, connections or even funding which they couldn't otherwise access. Agnitio Consulting's network and strong relationships with the Indian travel and tourism industry, will help Amadeus Next start-ups based in India, or looking to expand into the Indian market, to make their business model a success."
Agnitio works with startups to identify the gaps in their processes, optimise services, open new channels, coach leadership and help raise funds. They also have strategic partnerships in place with leading industry associations that can significantly help the startups that are a part of Next. Amadeus mentors the startups that are a part of the Next family and Agnitio can play a part and help them achieve their business objectives. The association will also enable for the startups to leverage the strong network and reach of Agnitio to drive alliances with key stakeholders in the industry.
Talking about how Agnitio Consulting was intending to proceed, the Managing Partner, Mr. Ashish Kumar said, "We shall support Amadeus Next to reach out to potential startups through our strategic partners, with guidance and mentoring of selected start-ups. We will support start-ups by connecting them with existing industry players and associations. We will work closely with the Amadeus technology team around user requirements, web services / APIs. Most importantly, we shall also help startups in product ideation, conceptualisation and the realisation of their product roadmap or vision."
Audio Compass, Tripoto, TripHobo, ConfirmTkt and Rimoto are some of the startups that are a part of Amadeus Next. Audio Compass joined recently after winning the Amadeus Next award during Phocuswright India. ConfirmTkt joined after emerging as the winner of Startup Knockdown Delhi.
Amadeus Next and Agnitio have also extended their support for the upcoming Travel Startup Knockdown+. You can find more details and register for the event at startupknockdown.travhq.com.