Uber and its local rival Careem have suspended operations in Abu Dhabi due to 'unforeseen circumstances'. The sudden termination of service is cause due to difficulties with local regulators. Local news sources have reported that as many as 70 cars associated with either of the cab hailing companies had been impounded and around 50 drivers detained.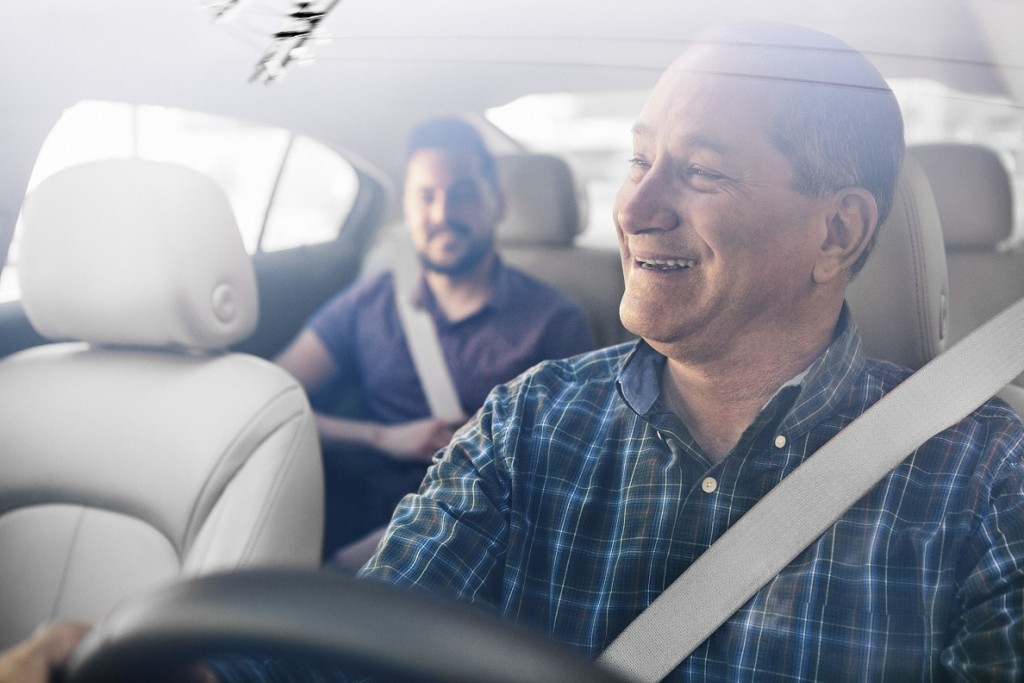 This resulted in cab and limousine companies working with the aggregators to stop providing service eventually crippling their services. This resulted in limited availability and extremely high prices forcing the aggregators to temporarily suspend operations. There is no clarity on why the regulators have taken this action.
Some news reports suggest that similar to many other markets, this has been caused due to the pricing challenges. The local cab services are against the lower prices being offered by Uber and Careem and according to the regulations, they don't have the freedom to set prices.
Both the companies have issued statements promising to resume services at the earliest. They haven't clarified on the situation and the services continue normally in neighbouring Dubai.
Uber has been investing heavily in the Middle East fuelled by a recent USD 3.5 billion investment from Saudi Arabia's Public Investment Fund but similar to markets like India, Taiwan, UK and its own home market US, the journey hasn't been free from challenges. The access economy is here to stay and with brands like Uber going global, regulators need to start reacting actively. Technology often outpaces regulations but regulators can take hints from the other markets already dealing with the challenges to have a robust strategy in place before things scale up.
Some of the major challenges with Uber have been about safety and the company as well as regulators in different regions have introduced solutions. Licencing and the aggregator's relationship with driver partners has also been a challenge in some markets. The unfair pricing challenge as seen in UAE and India was addressed by Chinese government by setting a minimum fare to discourage subsidised rides and put local cab providers on an even ground. Regulators in new markets can speed up the process by looking at the challenges in similar markets and fine tune to local conditions in the interest of customers.