The Israel Tourism Ministry launched a major TV advertising campaign in India. The objective is to boost tourism in the region by inviting more Indian travellers. The campaign carries a message, "On most vacations, you take a trip. But in Israel, you take a journey you will never forget". Through this new campaign, they are highlighting the mix of history, culture and a contemporary lifestyle that Israel has to offer.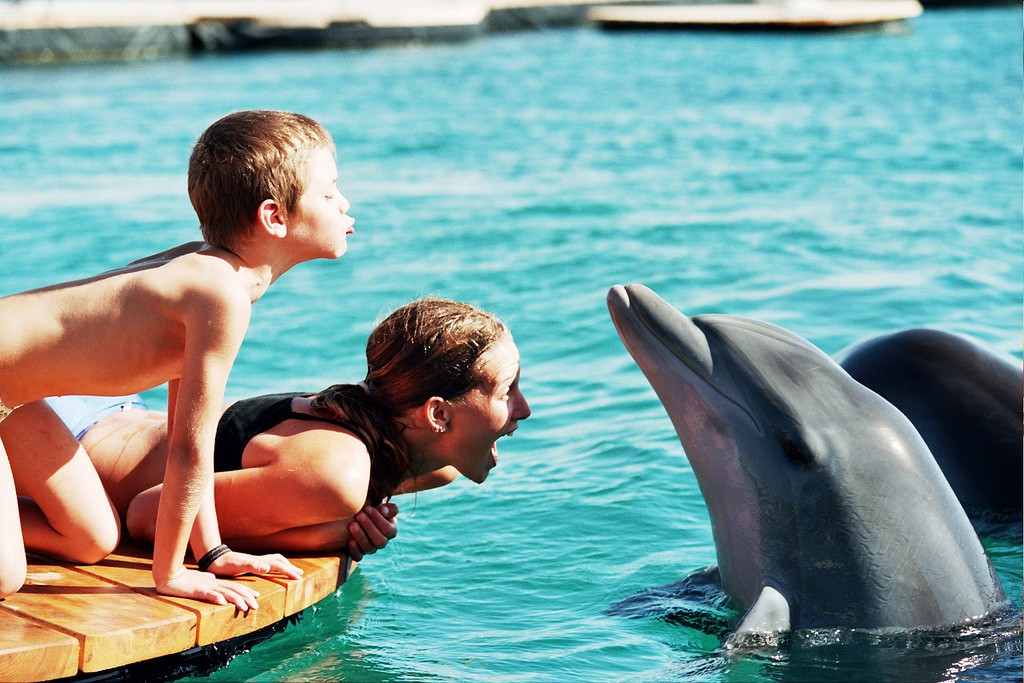 (Image by Israel Photo Gallery/CC BY-ND 2.0)
During 2015, around 40,000 Indian tourists visited Israel which was up by 13 percent when compared to 2014. First half of 2016 also saw a rise in number of tourists from India in comparison to the same period last year. The Ministry of Tourism is looking to further catalyse this inflow of tourists from India with this new campaign and has set a target to host 100,000 visitors from India by 2018. They are primarily targeting the growing sector of middle class Indians looking for new vacation destinations as well as MICE related travel.
India is not the only market they are looking at. The increasing number of Chinese outbound travellers have also contributed to the tourism in Israel. Last year, the number of Chinese travellers in Israel went up by 43 percent.
To cater to these travellers from India and China, the Ministry is also working with various stakeholders in the tourism industry to improve the infrastructure. They are encouraging international hotel brands to build low cost hotels in the country and are also working with carriers to explore the possibility of new flights to the region. With more seats on offer, the costs of travelling to Israel will come down driving more travellers to the region.
For this year, the tourism ministry has pushed up the marketing budgets for Indian market. This new campaign is slated for two months with an investment of around USD 1.5 million. The TV campaign will be accompanied by advertisements in consumer print media and on social media platforms. They have also carried out various travel trade promotions in India and have hosted influential personalities from India to catch the attention of Indian travellers.
You can find more information about tourism in Israel at www.goisrael.com/in.