A news report by Bloomberg suggests that an association between Uber's China business and its prime rival Didi could indeed be in pipeline. The two may reach a truce instead of fighting a war, especially with the recent regulations by Chinese government taking away some freedom. The news came out few weeks back but was denied by the ride sharing companies saying that nothing like that was on cards. Now however, it seems that the cab hailing war in China might come to an end afterall.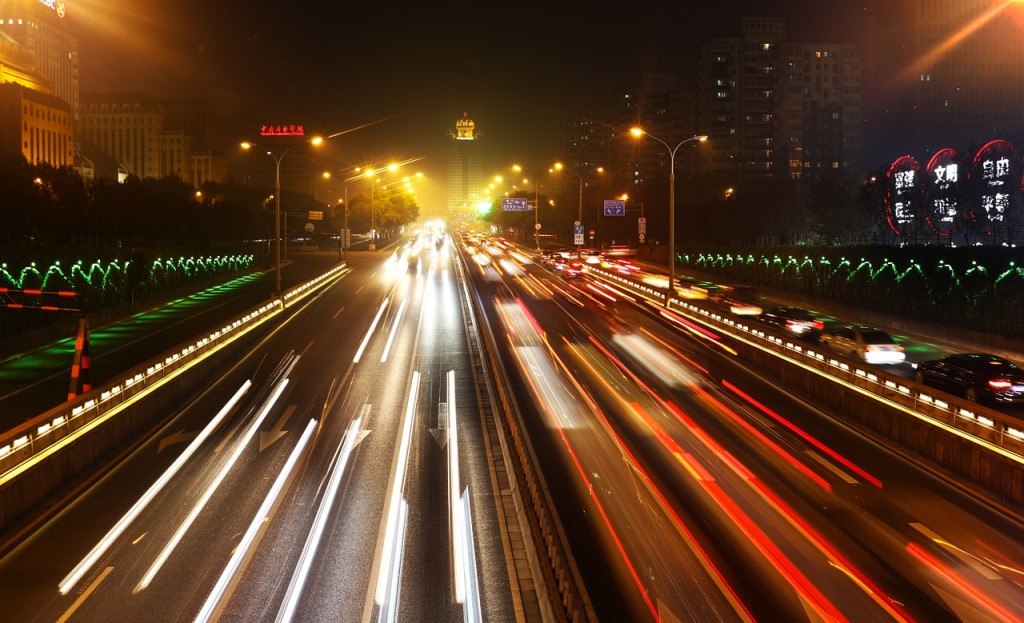 The news comes from both Bloomberg and Wall Street Journal with sources claiming that the deal has been agreed upon. Didi Chuxing will gobble up Uber China and the deal is valued at around USD 35 billion. Both the companies have raised huge capital for investing in China and have been rapidly expanding. Uber China investors will receive a 20 percent stake in Didi according to Bloomberg's report. The timing couldn't have been better as the Chinese government's new regulations shift the cab hailing companies from grey to white while putting some control on their expansion practices.
While Didi was late to look at the market when compared to Uber China, it has built a huge presence across 400 cities in China. Uber sits at less than a quarter of that. Didi Chuxing has associated with various ride hailing companies all over the world to support each other and has also invested in many of them. Didi Chuxing itself was born out of association between Didi Dache and Kuaidi Dache to create what it is today and the association with Uber will scale it up even further while eliminating the friction from the market.
Uber is looking at an IPO soon and this move could put it at the right track towards being a public company. China was a huge money drainer for the brand as Uber was losing over a billion USD per year in China while targeting rapid expansion.
This could change things for the passengers and drivers in China though. As there won't be any stiff competition to fight off, Didi will eventually be able to cut down the incentives a little faster than it would have otherwise.
With the news now confirmed and China out of the equation, Uber might turn aggressive in India and Southeast Asia. Travis will be a part of Didi's board taking the front row seat in the game of ride sharing.
Source: Bloomberg
Update (August 8, 2016; 15:00 IST): Included Facebook post by Travis Kalanick confirming the association.