Only two months after the ride hailing giant Uber's China operations were acquired by local rival Didi Chuxing, Uber China's senior vice-president Liu Zhen has resigned. Uber has confirmed the same but hasn't shared more details on the same.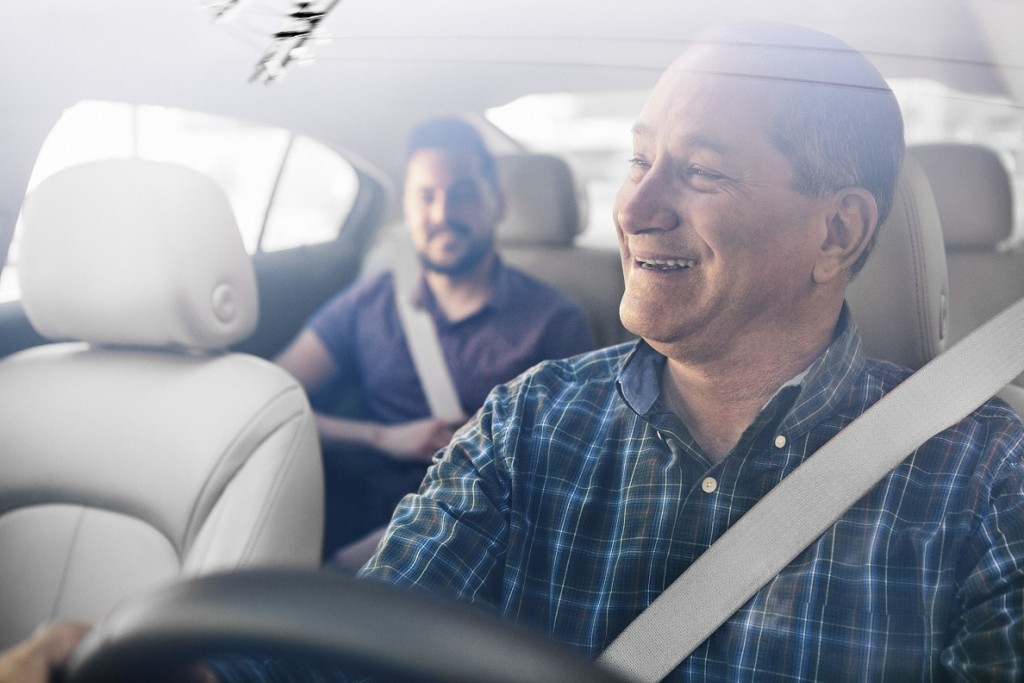 Liu Zhen published a post titled "To all those who care about me" on WeChat this Friday and hinted at leaving the company after an eight month stint in the role. She has been working with Uber China since April 2015 when she joined as strategy chief. Earlier she has been offering legal counsel to various internet startups including Uber as a lawyer in Silicon Valley. This move raises speculation there might be more internal restructuring.
"I think a lot of the team at Uber China are like a special task force who will only have room for an extraordinary performance if they can find their niche," Liu wrote in her post.

"Blessings to all Uber employees, the glorious two years of Uber China was impossible without you. I have been extremely fortunate and proud to be able to go through all the ups and downs," she wrote.
Uber merged the China business with Didi putting the cab hailing war in the region to an end. Uber has been operating in the region for two years but it was a steep uphill climb against the local rival. Despite all the efforts and investments, Uber had less than 10 percent of the market. Liu had denied the possibility of merger with Didi in public statements last year indicating that she wasn't in favour of the same.
Source: SCMP