Uber's driver partners haven't been quite happy with the cab hailing company. While they have been quite happy until recently to get the incentives to top up the unrealistically low fares, the company has since started to squeeze whatever they could without having to raise fares for the passengers. This led to various protests across India with drivers looking for alternatives.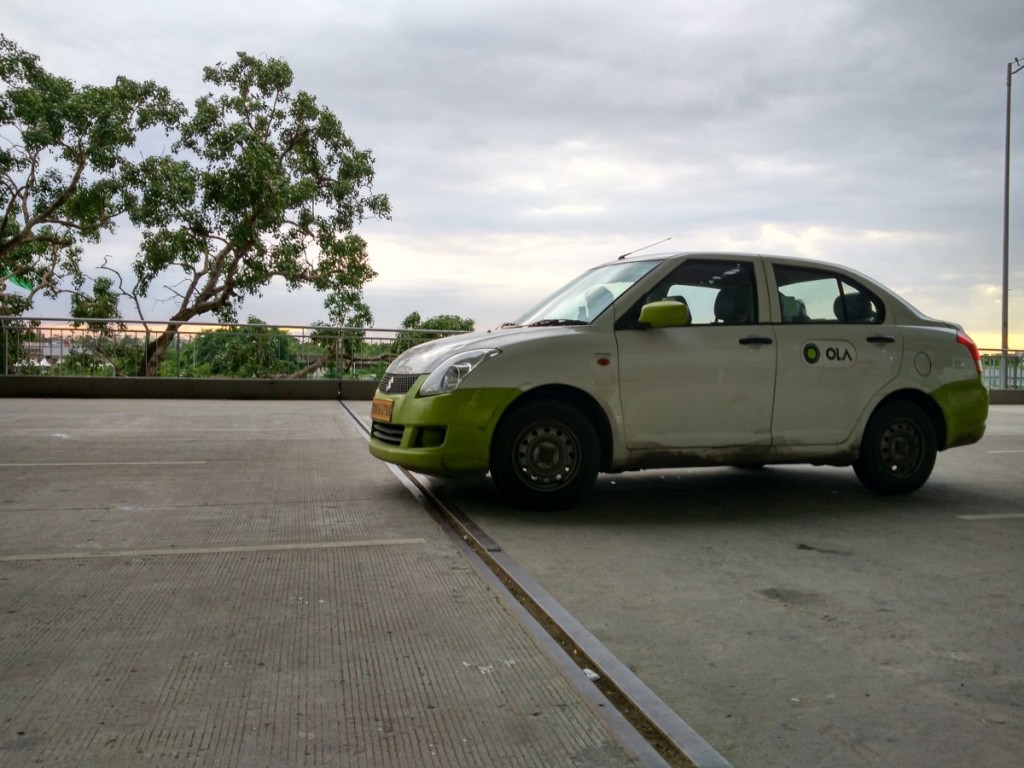 It appears that now they have decided to take matters in their own hands as Uber and Ola drivers in Delhi gear up to launch their own app. Similar attempts have been made in other parts of the world like Paris and Austin. The cab union behind this new app comments that this is a reaction to the dropped earnings from Ola and Uber.
The app is expected to launch on April 7 with over 5,000 drivers signed up already. They have contracted multiple providers for technology, customer care, operations, marketing and other business needs. The service won't charge commissions on rides and instead, will charge a flat fee of INR 700 (10.7 USD) per month from the drivers. There is no word on the pricing yet but there will be flat pricing irrespective of the demand.
Named SEWA, the service will initially rely on cash payments but introduction of other payment options is planned. It will follow a hybrid model for accepting rides as users will be able to flag down a cab on the street and driver will use the passenger's phone number to feed into the fare meter in his or her app.
However, this group of drivers isn't the only one trying to give Uber an elbow. Some other driver associations across the country are also exploring the option and have promised the drivers a better service. Looks like new cab hailing fights are going to start soon.
Source: DNA India