The American cab hailing company has been constantly pushing to make way into developing markets and Bangladesh was one of the latest additions to the list. With launch in the capital city Dhaka few days back, Uber geared up to serve the market while dealing with low internet penetration. The company partnered with local carriers to drive the change and help increase the reach in local market.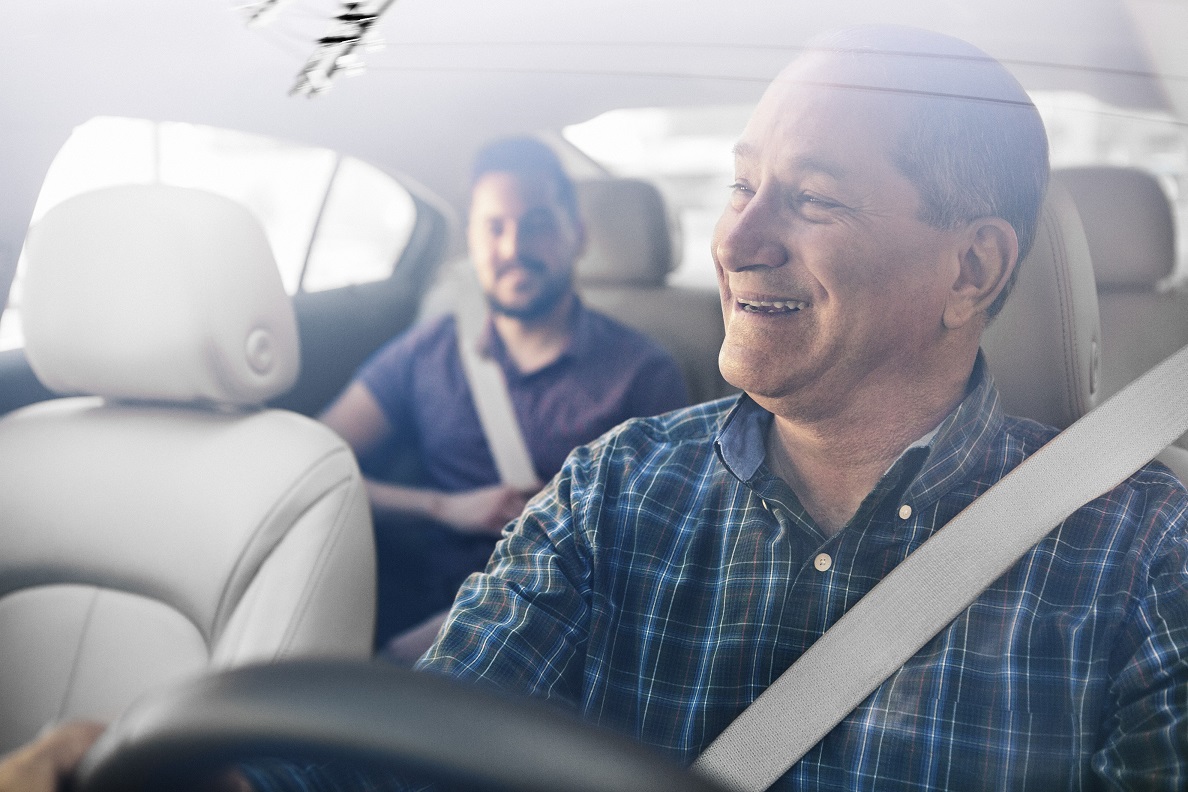 However, only days after the launch of the service, the regulators have said that Uber was operating illegally. This was accompanied by a notice placed in popular newspaper in the region by the Bangladesh Road Transport Authority telling the drivers to not work with the cab hailing app. "Uber, the online-based taxi service, is being operated completely illegally," said BRTA director Mohammad Nurul Islam in the notice.
Other BRTA officials have shared that there is no legal framework for Uber to operate in the country which means it would have to tie up with country's two existing cab companies. The rents and guidelines for these companies have been fixed by BRTA.
Following this development, the road transport minister of the country further reinforced the statements earlier today. According to him, they are not against Uber and are willing to support digital ventures but it should come under legal framework.
This is, yet again a regulator vs innovator issue as faced by Uber and many other sharing services in various markets, including India. As it moves away from the conventional model followed by the taxi industry, there are no regulations in place to keep a check and the governments react aggressively to that. While clearly Uber won't back off from a major opportunity only four days after its launch, it isn't sure how it going to move ahead. We will keep you posted on how this develops.