Christmas is about to arrive and nothing announces the arrival of festive season like the festive campaigns floating all over the internet. They have started to appear and the recently introduced ad by Heathrow airport is doing rounds of the internet. The video titled "Coming home for Christmas" features a pair of old teddy bears arriving after a long journey to their family.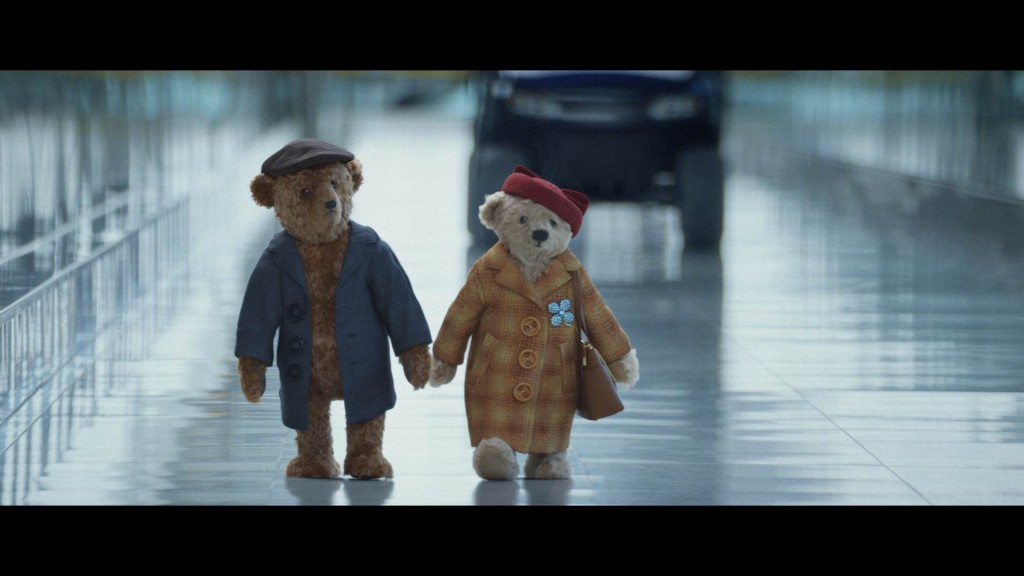 It follows their journey through the airport from their flight, through the luggage carousel, shops and eventually the arrivals lounge where they transform into a human couple meeting their family. Along with a soothing soundtrack, it captures all the familiar visuals and sounds from the airport hub. A unique character is added by the fact that the teddies look terribly out of place due to their small size which adds a hint of humour while carrying the primary communication of the video very well.
Heathrow Commercial Director Jonathan Coen said: "Christmas is my favourite time of year at Heathrow – the airport is abuzz with families and friends reuniting for this special time of year. We love the film and hope the bears' journey through the airport captures that excitement you feel when walking through Heathrow Arrivals into the arms of your loved ones at Christmas."
This is the first time Heathrow airport has introduced a Christmas video campaign and celebrates its 70th anniversary. The campaign was created by advertising agency Havas, directed by DOM&NIC through Outsider Productions and animated by The Mill. The piece was captured over a duration of three days without actually disrupting the everyday operations at Heathrow airport.
The video was released 10 days ago and it appears to have successfully communicated the message that coming home for Christmas is the best gift of all. It shows under the popular searches on Facebook and has been watched over 7.2 million times at the time of writing this. On YouTube, the video has garnered over 3.8 million views. You can find more about the film here.