Skybags, the youth bag brands, is targeting young travel buffs with its latest digital campaign. Named 'Wacky Wanderers', the campaign sends the message of looking at travel with an added dash of craziness. Through the campaign, they will also allow consumers to realise their out of the box travel dreams.
The campaign is being hosted on a dedicated micro site. Users can come and share their weirdest of travel dreams and offbeat travel plans. The entries will be judged to give away Skybags backpacks everyday and as a grand prize, trip sponsored by Skybags. Bollywood actor Varun Dhawan is also associated with the campaign as a judge and will be choosing the winner on the level of creativity, craziness and innovation. Users can not only submit their own entries but also browse through the other entries to vote (and get some inspiration maybe).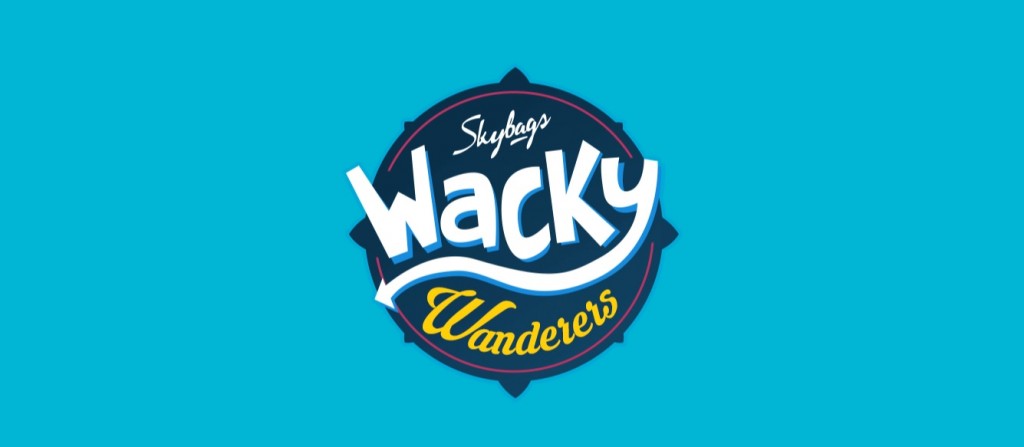 Commenting on the marketing strategy Sudip Ghose, vice president-marketing, V.I.P Industries, says, "As a brand, Skybags always strives to be innovative, offering something unique to our consumers. Travelling is all about experiencing something new and the youth are constantly looking for just that. This digital outreach is a great way to engage with our audience and it also gives us an insight into how our consumers think. Through this campaign, we want our audience to be adventurous and take the liberty to think of the craziest things they would want to do on their travels across India and one lucky winner will get a chance to live this dream. It's time to be Wacky now!"
The daily winners are determined by the number of votes on the entry. To attract more votes, users can choose to share their entry on social platforms which in turn will drive more traffic and participation in the contest. If you have a wacky travel idea worth sharing with the world, head to the contest website.