The travel industry is shaping drastically at the arrival of Google Trips as the app has taken the entire tourism and hospitality ecosystem by storm. The trip planning segment has almost nothing to worry about due to their approach. It's different with every app and given that Google's trip planning app generates data from users the tech giant has come to realise the true potential of user generated data. Speculations don't seem to settle as the Trips app scales up to the expectations of the consumers.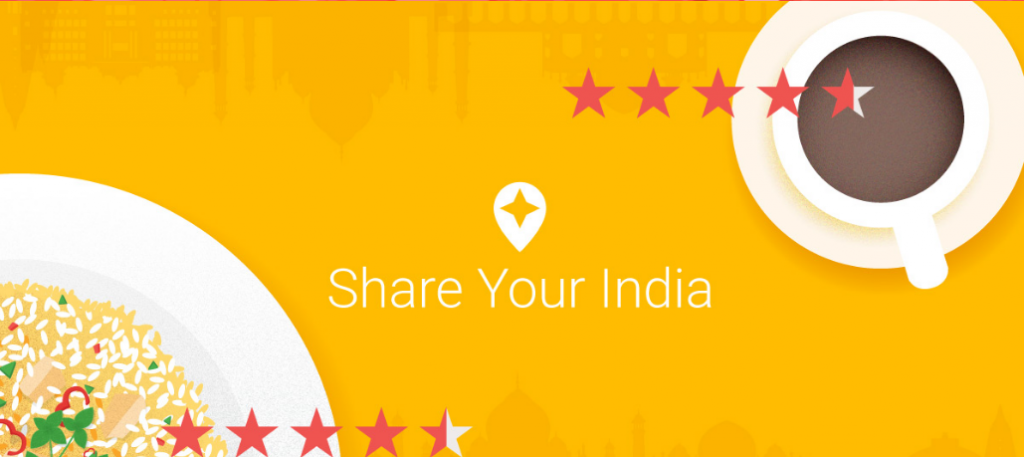 The Google Local Guides program has contributed significantly to Google Trips. This being said, the Local Guides program has offered another reason for the users to share their experiences. Its Share Your India contest was announced today with the intent to invite user-generated content from Indian audiences. From today until October 23, every high-quality review on Google Maps would get the users closer to grabbing an LG Nexus 5X, 1 out of 10 phones to be won. The winners would be announced on 4 November. For those who are interested can have a look here.
In the wake of promoting Google Trips, this contest would generate a humungous database for Google Maps which in turn would fuel the content base for Google Trips. It is tough to put together whether the trip planning segment would get affected by Google's app because it purely depends on the user built data and their behavioural pattern. And this contest would incentivize the users to bring all data together under Google Maps umbrella.
Not a bad move, we'd say. Google's marketing strategy is right on point and has got its game together. Such incentives and content planning would propel forward Google Trips' position in the market as a trip planning leader howsoever some limitations be. It's climbing the ladder step by step as we can see.