Marriott Traveler, the award-winning digital magazine has come together in collaboration with Star Alliance to release a content series ,"Round the World" featuring photos, videos and articles of eight notable travellers who had recently circumnavigated the globe.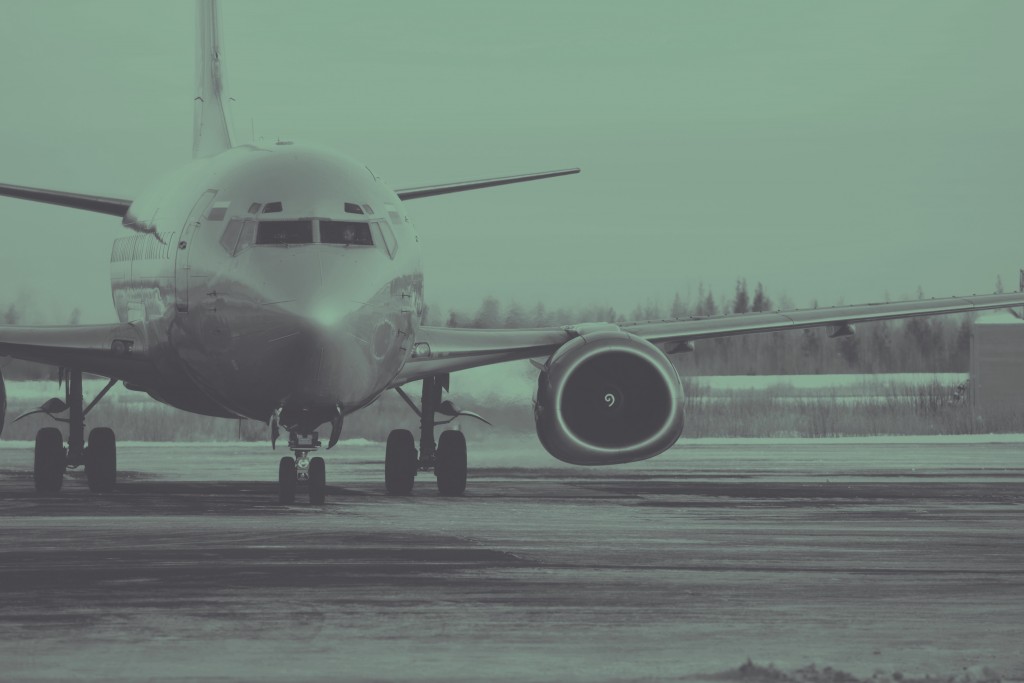 For the content series, Marriott worked closely with Star Alliance to develop themed itineraries for notable travel bloggers, vloggers and social media influencers as they leveraged Star Alliance's new Round the World Ticket. This ticket enables travellers to explore multiple destinations in more than 192 countries for the price of one fare. The series will document every aspect of the influencer's trips that included destinations like Bangkok, Buenos Aires, Cape Town, Chicago, Dubai, Istanbul, New York City, Rome, Seoul, Singapore, Tokyo, Toronto and other locations.
"This project is exactly the way we want to explore the world – through the eyes of locals and travellers visiting a country for the first time," said Marc Graser, editorial director, Marriott Creative + Content Marketing. "We were excited to work with Star Alliance to send this amazing group of travellers around the globe."
Eight travellers who were chosen to share their journeys with Marriott Traveler readers:
The content would be debuted on both Marriott Traveler and Star Alliance's "Round the World" itinerary planning site.
To enhance traveller experience and participation in the competition, Star Alliance is offering a Round the World Ticket in Business Class for two. The participant just needs to go to http://www.staralliance.com/en/whereintheworld and correctly identify the locations of the seven bloggers' photos. They then can submit their completed entries by September 30, and can win tickets for themselves and their companion. Marriott is going to offer the two travellers Platinum Elite Status in their Marriott Rewards loyalty program. The entries are open to anyone above 18 years and the winning entry would be announced on October 31, 2016.
See full terms and conditions here.