Just three days to go for the Pune edition of our Startup Knockdown+ event and along with the startup pitches, we have got some really useful sessions for you. We have been constantly trying to offer more value to attendees through our events and the upcoming event on Saturday, September 24 is yet another step in the same direction.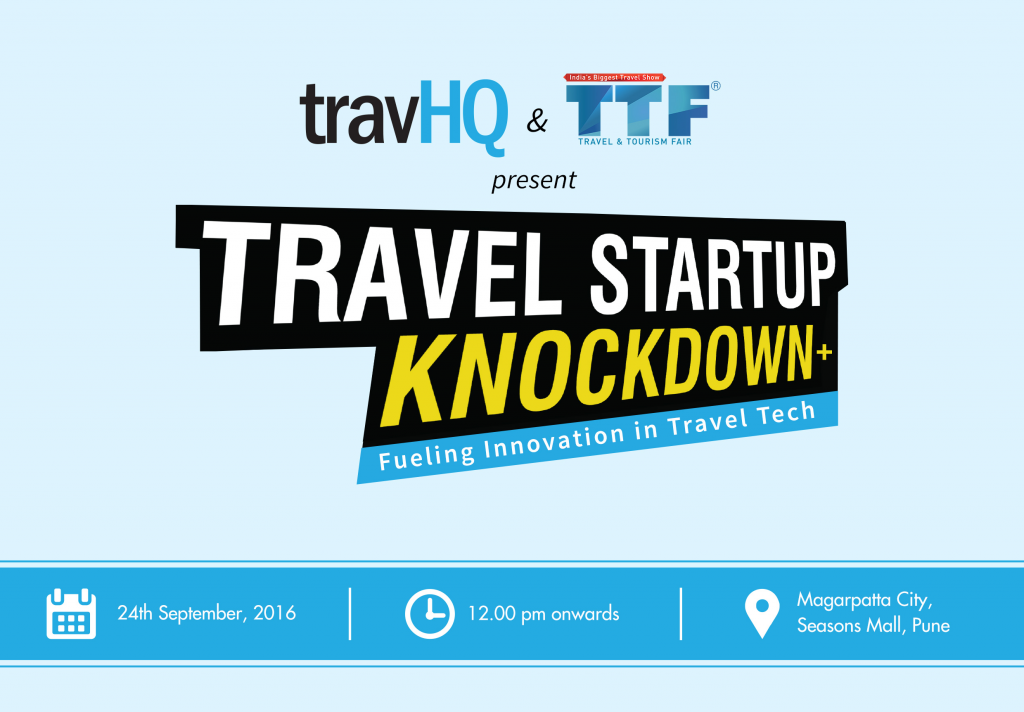 The day will start off with a panel discussion about the angel investment trends being observed in India. Active angel investors Pankaj Mittal, co-founder of Pune Angels and founding member of CIO Angels Network and Vivek Nathwani from Mumbai Angels will engage in a discussion moderated by Daksh Sharma, founding partner, TravHQ. This session would offer insights into the investment scenario in India which would be useful for startups, especially the ones looking to raise funds in near future.
This will be followed by 'The Guru Talk' hosted by Investronaut. Startups often face challenges with various crucial business processes in the early days. The startup accelerator Investonaut will host a group session highlighting the Business Model Canvas describing a travel startup's value proposition, infrastructure, customers and finances. This will be followed by one on one sessions with the participating startups.
The startup will present their pitches in front of the judges and audience. The panel includes some of the most successful entrepreneurs and active angel investors from the region. The panel members will also engage in one-to-one conversations with the startups to discuss their business models and provide crucial inputs in detail during the mentoring session that will follow the pitches. You can find the list of mentors and judges here.
We have also invited leading travel bloggers Sachin Bhandary and Siddharth Joshi to share some very useful lessons. They have successfully made a name for themselves in the industry and have a strong community of followers, isn't that what all brands dream off? They will share how the learning from their journey can be used by young, early stage startups to hack their way up while taking a lean approach. They will also share tips on the art of storytelling, a very important element of marketing for any brand.
Find the full schedule for September 24 below:
12:00-12:45 PM – Panel discussion on angel investment trends in India
12:45-01:30 PM – The Guru Talk by Investronaut
01:45-03:45 PM – Startup Knockdown Pitching session
04:00-05:00 PM – The art of storytelling by leading travel bloggers
05:00-06:00 PM – Mentoring session for participating startups
The event will be hosted at Seasons Mall in Magarpatta City Pune. The event will be attended by startup enthusiasts and various travel industry professionals which also opens up good networking opportunities for the attendees. You can sign up as a visitor for free by providing your details here.