Uber isn't close to an IPO yet and doesn't really need to share its numbers publically. However, with all the negativity clouding the brand, it needed to show that not everything is bad with it. Uber has shared with Bloomberg that its revenue is growing faster than the losses in hope to send the message that the business is on the right trajectory.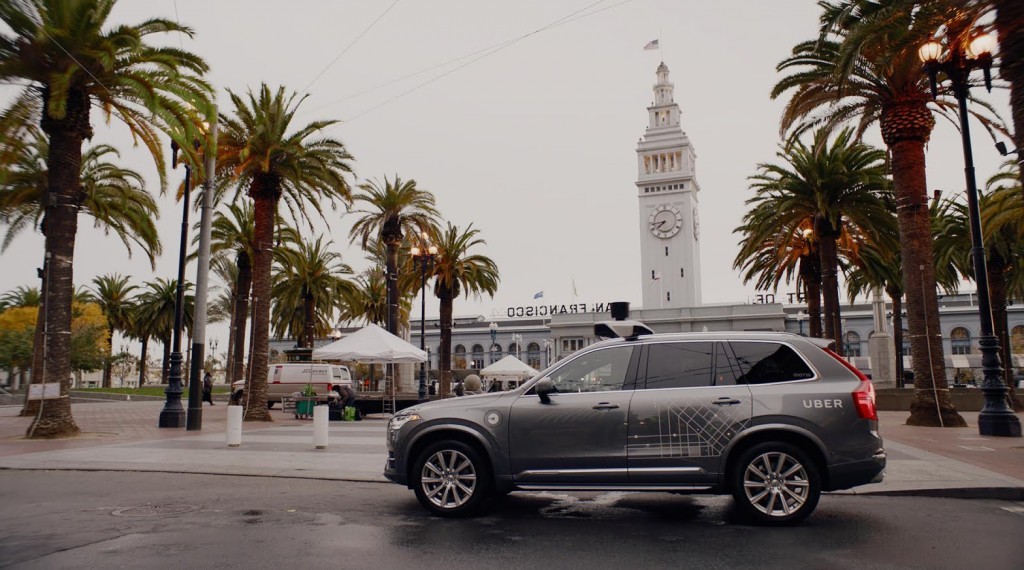 In 2016, the gross bookings doubled to USD 20 billion according to Uber. The net revenue was USD 6.5 billion with adjusted net losses of USD 2.8 billion (excluding China business which was sold to Didi).
This is the first time Uber has given the public a look at its numbers. Previously some data about its financial performance was leaked but this time, it is likely that Uber decided to show its cards to send the message that the negative headlines and negative consumer sentiments haven't hurt its business. Over the past few months, multiple top level executives departed the company amidst news of toxic work culture and a lawsuit from Alphabet's self driving car division Waymo.
The gross bookings increased 28 percent in last quarter of 2016 generating USD 2.9 billion in revenue which was up by 74 percent from third quarter. Over the same period, the losses increased by 6.1 percent to USD 991 million.
Over the past year, the losses have grown at a slower pace when compared to the revenues however, the number is still very big. Last August, Uber sold its China business which was turning out to be a costly affair accounting for about USD 1 billion in losses there last year. It is estimated that Uber has taken hit of atleast USD 8 billion since it was founded in 2009. Uber currently claims to have USD 7 billion cash in hand along with USD 2.3 billion credit facility.
Source: Bloomberg