Concur offers business tools and B2B solutions across the globe. Now Concur is extending support for the users and is offering them an easier way to book travel tickets and manage travel expenses on Microsoft's emailing tool Outlook starting this summer. This announcement was made during the SAP's Sapphire Conference making the images of the prototype available at concur.com, but the technology company offered no formal release date of the full product.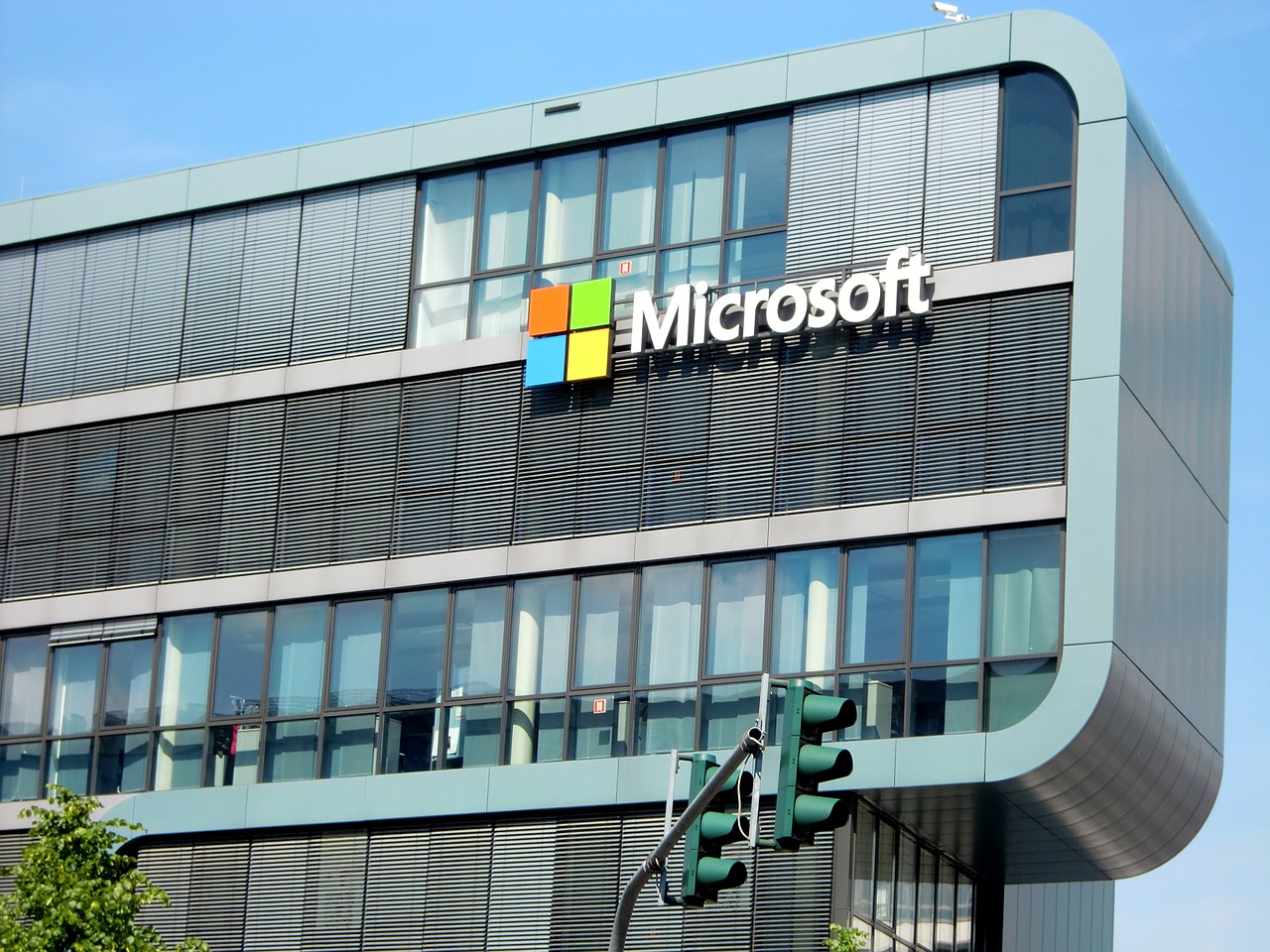 Expense management
The Outlook's e- receipt would be recognised by Concur. Concur will then fill the details of the expense integrated form within the email display. The user would then verify and adjust details before sending the form to the associated Concur Expense user account. Once logged in, the user must attach each item to the Concur Expense platform within the expense tool.
This feature would find its release around summer 2016 in beta format and would be a part of the major features to be offered at Concur on an opt-in basis.
Booking handling
The Outlook would gauge in these details of the user while assessing any travel booking
User's home base location.
User's credit card information on the record.
Using the above credentials, the Concur feature will automatically recognise when a business meeting is scheduled outside of home base location. Once the user enters a scheduled entry out of its home base, Concur would display few number of policy compliant air, hotel and car rental options all in sync with the meeting date along with the itinerary details of the location and the time of the meeting.
Similar to Concur's mobile booking tool, the tool would be flooded with data from previously booked business trips, past trip data from friends and colleagues to return the most relevant option.
The customer overlap is predicted to be extremely rich as the travellers would be clients of both Concur and Microsoft.
A well-treaded path for Outlook
Microsoft had partnered with SAP to develop Duet Enterprise that collated data from various versions of SAP server and Microsoft SharePoint and Outlook. This was the first feature to be used to make travel reservations within Outlook calendar.
Amadeus and Microsoft are looking into Outlook booking integration. KDS had also experimented in aligning travel booking in Outlook calendar back in 2014.
The currently talked about tool needs some tweaking and it would be unfair to not expect barrier-breaking possibilities.
Source: Business Travel News