Motorcycle taxis were already a popular means of transport in Thailand and was the first market for Uber to introduce UberMOTO motorcycle taxi service. The service was introduced in the region in February this year after almost two years of Uber being operational in the region. However the latest order by Thai government prevents them from operating the service for now. Grab, the other major player in the cab space in Thailand will also have to suspend its motorcycle taxi service.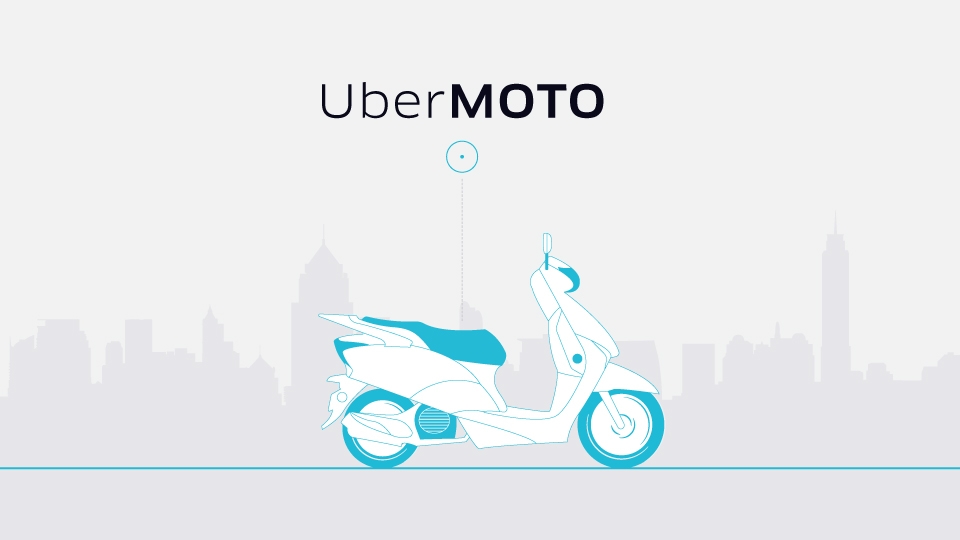 Both the companies have to suspend their motorcycle taxi services because the Thai government determined that there is a conflict with existing network of taxis. The news has also been confirmed by Uber through a blog post on their website and that they are halting the service temporarily.
The launch of UberMOTO in Thailand was soon followed by other similar markets like India and Indonesia. While the service continues to run without any major hiccups in Indonesia, there have been regulatory issues in India as well. The India operations of UberMOTO were launched only few weeks after Thailand in Bangalore. The state government was quick to dismiss the idea of motorcycle taxis and deemed them illegal because there are no rules for two wheelers to be registered for commercial use. However, in other parts of India, the state governments are supporting the idea.
A news report by Reuters indicates that there are over 186,000 motorcycles registered to offer taxis in Bangkok and the authorities have started cracking down on riders employed by Grab or Uber. However, Uber is optimistic about Thailand as expressed in the blog post. It says, "We are pleased that the Thai Government is open to discussing new rules that would enable services like UberMOTO for passengers to operate".