Affirm succeeds in extending a wide range of retail partners to its customers where they can frequently use Affirm to pay. The money lending start-up initially forged bonds with Casper mattresses and Boosted boards expanding their reach with over 700 retail merchants in hopes of inviting a more diverse range of consumers to try various services.
At Shoptalk yesterday, Affirm announced their partnership with Expedia and Eventbrite to offer quarterly, half annually or annually payment plans to customers purchasing intangible "experience" like a holiday or concert ticket.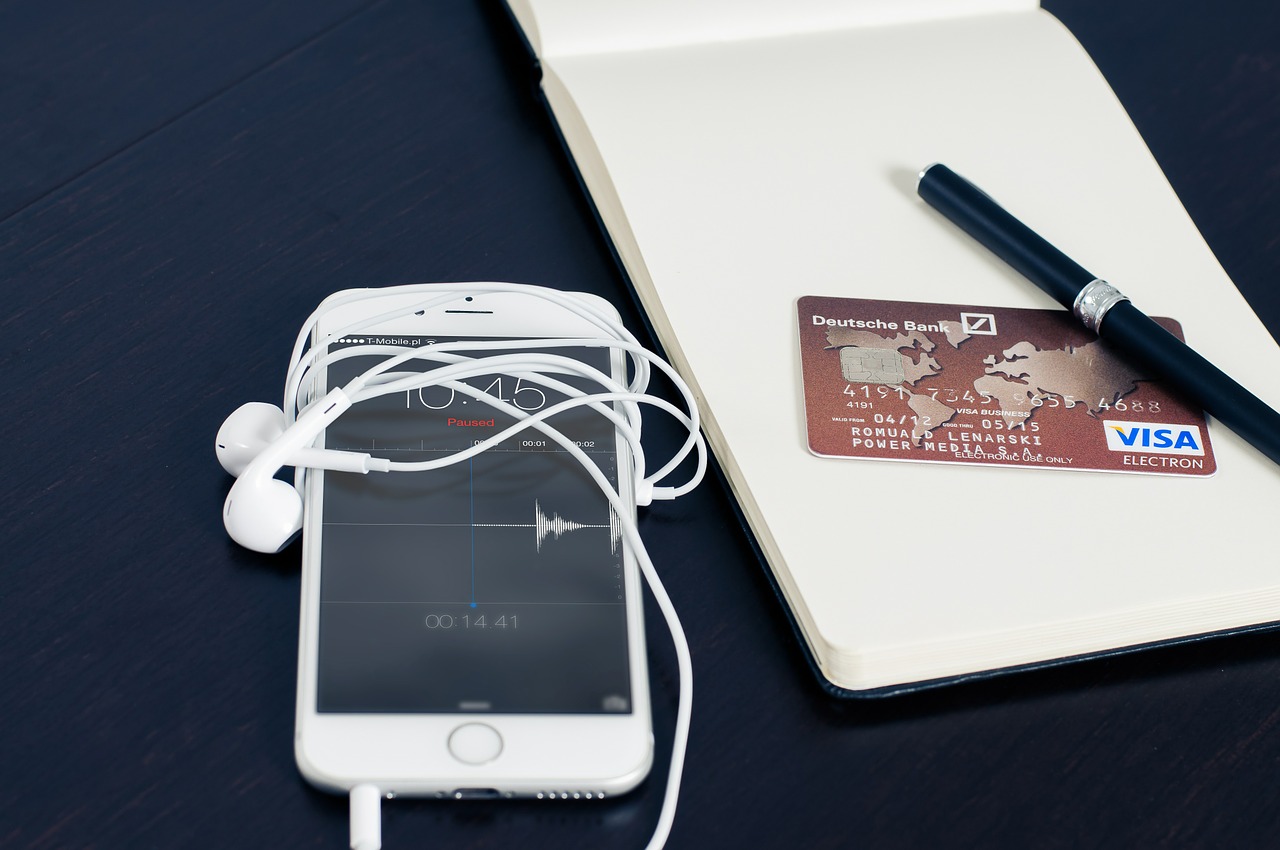 With this move, Expedia and Eventbrite get to offer their customers a new payment option and Affirm gets a large pre-existing customer base with whom it can offer financing. While benefits for both the sides are clear, Affirm says that this step will boost sales by the retailers.
The big question remains, whether the consumers should finance one-time experiences?
The answer would be whether the actual experience is in relation to when the purchase was made.
The two sides of the coin are; it would be significantly amazing to visit a country you've been dying to visit by spanning the payment over a period of few months or you'd choose to be stuck paying for a one-time experience for months of which you barely remember details.
Financing travels and tickets is a whole new idea that is yet to be thought upon let alone explored. The major con and another question is that whether or not consumers would repay Affirm after they already went on with the experience. With a tangible good, the consumer gains utility for a considerable amount of time even after repaying the firm back. But with an intangible experience, consumers may choose to not pay back Affirm for the rest of the trip.
The company's take on this surfacing thought was that they would treat the purchase of experiences in the same way as the tangible goods and would assess traveller's ability to repay back before financing. Affirm, if used responsibly, can empower customers to stretch their money. But it can create a financial wreckage amongst consumers if they use this to finance non-essential items that they can't afford.
Source: Techcrunch