Australia's largest P2P car rental platform DriveMyCar has extended its rental service to UberX drivers in Melbourne and Brisbane with the legalisation of ride sharing service in Queensland coming into effect. This would enable non owners to earn by driving for Uber and would be useful for part time drivers. This is in addition to the private car rental service that the company operates.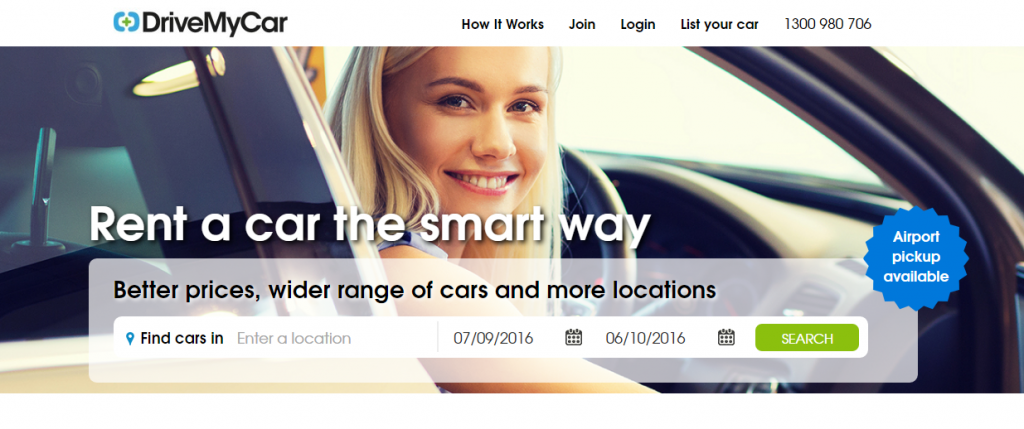 DriveMyCar by Collaborate Corporation first introduced the rental option for UberX drivers in Sydney two months ago. The initial uptake has been strong with 16 percent of the rentals in Sydney by UberX drivers. Capitalising on the growing demand, DriveMyCar will expand the rental base to offer more options for renters. The vehicles will be sourced from various supply partners including corporate fleets, carmakers and dealers in the cities.
Ride sharing rentals contributed to the growth of rentals for DriveMyCar in July resulting in a nine percent increase over the previous month. Uber offers its own leasing programs for drivers but they offer long term contracts for people looking to drive with Uber full time. Such rental programs would put more cars on the road making life easier for commuters and travellers while allowing more drivers to have additional income.
While DriveMyCar will be able to cash in on the legalisation quite well, the new regulations have received backlash with conventional cab operators accusing the government of selling them out. This however is being balanced out by the regulators by providing financial relief to taxi and limousine operators in the region.