Uber is pumping in capital in car leasing firm Xchange Leasing to expand its car leasing program to India. With this move, the cab hailing company is trying to get more drivers to sign up for Uber and take on the local rival Ola cabs.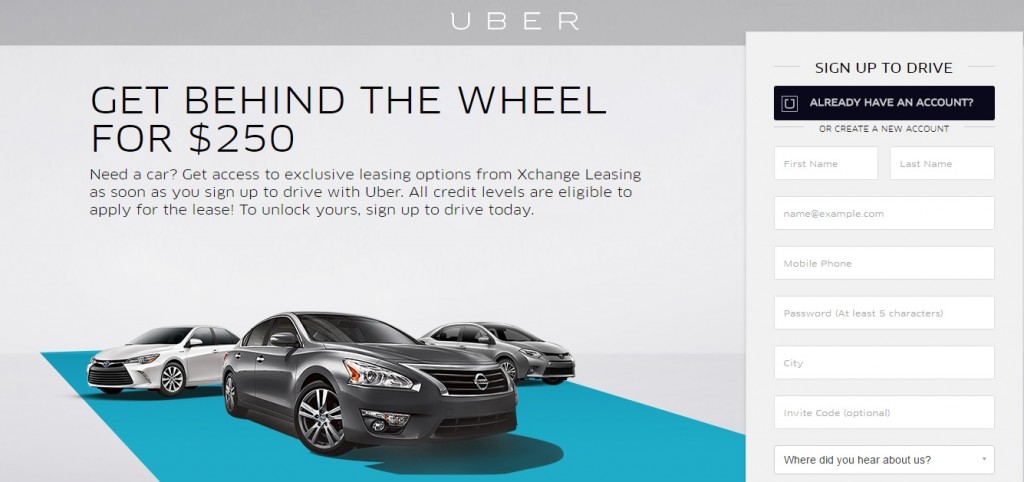 According to a news report by LiveMint, Xchange Leasing received INR 10 crore from Uber and its subsidiary Mieten B.V. followed by another INR 32.99 crores from the same entities. Uber runs a leasing program in some other geographies it operates in which includes cars from multiple manufacturers and regular maintenance of the vehicles. In India, the program would allow drivers to pay a small deposit and a monthly lease payment. They will also have the option to own the vehicle after three years.
This will considerably increase the number of drivers signing up for Uber as otherwise, they either drive for operators who own a fleet of cabs on salaries or go through the extensive process of getting a loan which isn't often easy. Ola introduced a similar program last year which has brought many new drivers on-board and ensured that they work exclusively with Ola.
The leasing program will do the similar thing for Uber. Ola puts its branding on the leased cars which gives it visibility among potential customers. Uber might choose to do something similar here.
In other news, Ola is reportedly looking to raise around USD 300-400 million from existing and new investors.
Source: LiveMint