Taking a page off Uber's book, its Chinese rival Didi Chuxing has added few safety features to its cab hailing app. The primary one of these new features is an SOS button which would share the details of the passengers with preset contacts and a special team set up to handle the situation.
Didi Chuxing recently closed a huge USD 7.5 billion funding round and the news came only a few days after Uber announced the news of closing a USD 5 billion funding round.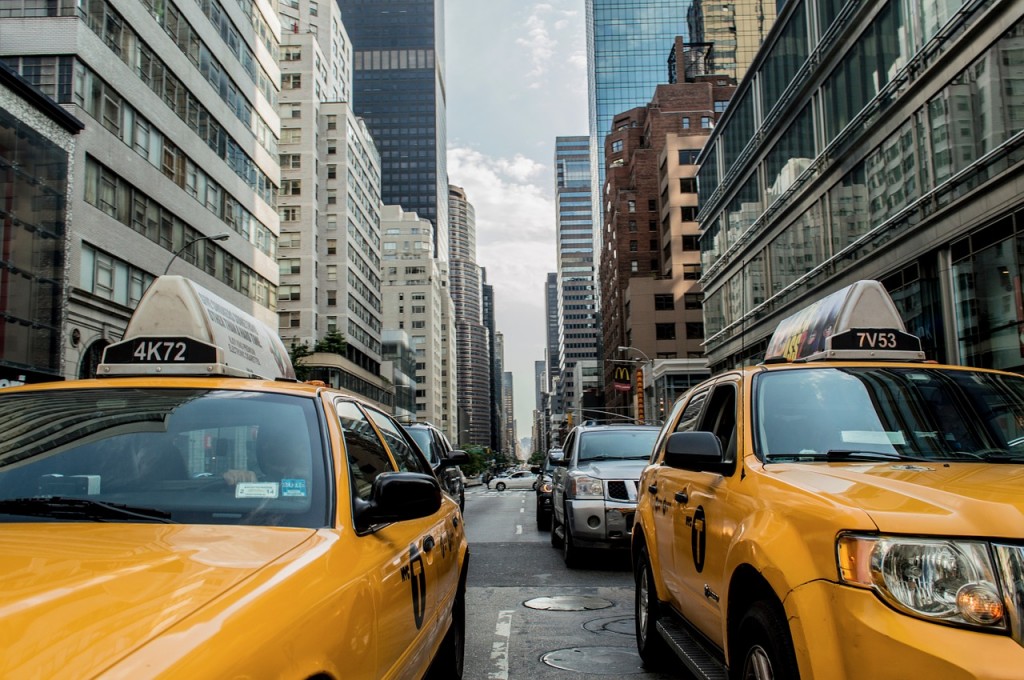 The SOS button and other features like realtime passenger location tracking are similar to what Uber offers. According to Didi, there is a team of trained Didi SOS Taskforce members that will get in action as soon as the SOS button is pressed by any passenger. The passenger device will automatically start recording audio on using the button and the team will be able to check in on the passenger in real time. The other feature is passenger location tracking. The passengers can choose to share a set of information including location, vehicle registration number and estimated time of arrival with their friends and family via the Didi app and various messaging apps. It was launched first as a beta feature few months back but now it is available to all users.
To prevent issues related to driver fraud, Didi has announced a tie up with various law agencies for screening the drivers and ensuring that they have a clean background. Didi boasts of being the first ride hailing platform in the region to work with relevant law agencies. There have been incidents of cab drivers calling and even threating passengers after the ride using their contact information. That is why, they have introduced the number masking feature across entire China.
Didi Chuxing already holds a significant chunk of the Chinese cab hailing market dwarfing Uber. Didi has a better presence across China and these new safety features will further boost the confidence of urban commuters and travellers to use the service.
On the other side of the globe, Lyft, Uber's rival in its home market, has introduced Lyft Premier to compete with Uber's premium offering UberBLACK. This new category will be taken care of by high rated drivers with premium sedans and SUVs. Passengers have complained about slow UberBLACK service and Lyft is looking to counter that with the scheduling feature. Uber also introduced it recently but it is yet to roll out to all the customers. How Uber will respond to the catch up game by its rivals is yet to be seen.