The clouds of doubt started hovering over the cab hailing services all over the world right after Didi Chuxing agreed to buy the China business of Uber. Clearly Uber was going to turn aggressive in other parts of the world, clearly not a good news for all the local Uber rivals in other markets. Didi being an investor in almost all of the major Uber rivals and the brand behind a global anti-Uber alliance, gained a chair on the Uber board creating a situation which was confusing to say the least.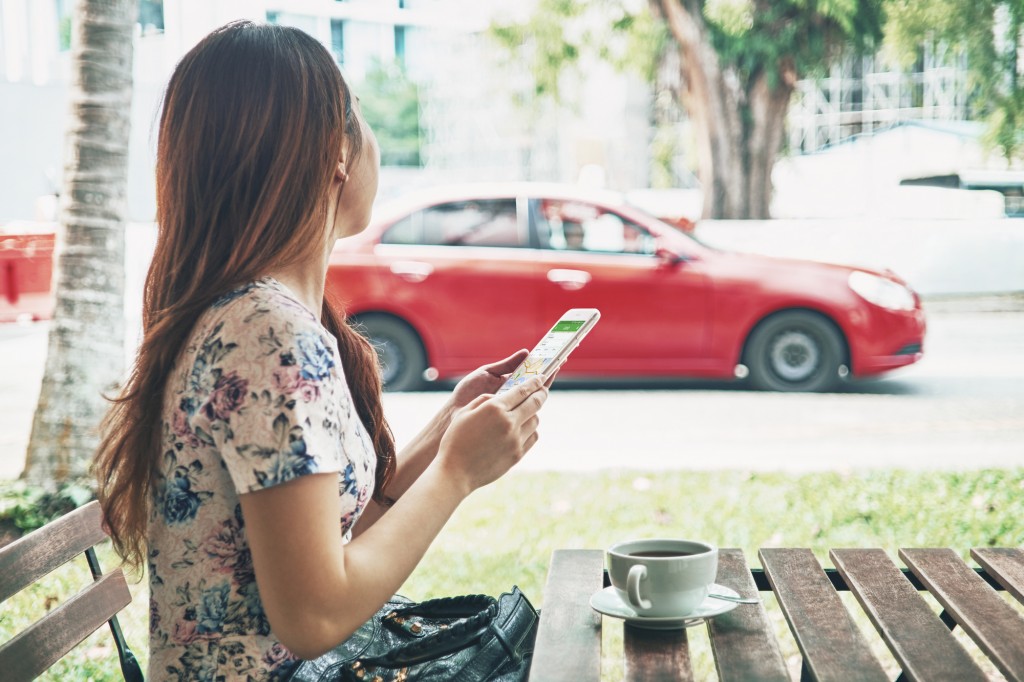 Grab CEO Anthony Tan was quick to comment on the merger to keep the confidence of employees and stakeholders. He said, "With the deal in China, we expect Uber to turn more attention and divert resources to our region, but we have seen that when the local champion stays true to their beliefs and strengths, they can prevail. We see this happening in China, and it will be the same here. They've lost once, and we will make them lose again."
Not long after that, the news of a USD 700 million fundraising by Grab came in with Softbank and Didi named to be the bigger contributors. Now however, there are doubts over the involvement of the Chinese cab hailing giant in the recent investment round of Grab. TechCrunch points out that a recent Bloomberg story about Grab very well highlights the involvement of Didi in the discussions but claims that it never got "nailed down even as other backers were announced."
Didi has previously invested in Grab and is stlll a stakeholder in the company but the future plans remain unclear. It is a complicated web right now and the Chinese company, with its global ambitions, seems to be in a tough spot on where to go next. Only time will tell how these allies carry the association in future.
Source: TechCrunch and Bloomberg