Jet Airways, the second largest Indian airline based in Mumbai, has unveiled an app developed exclusively for Apple Watch to allow passengers access travel information seamlessly on their wrists.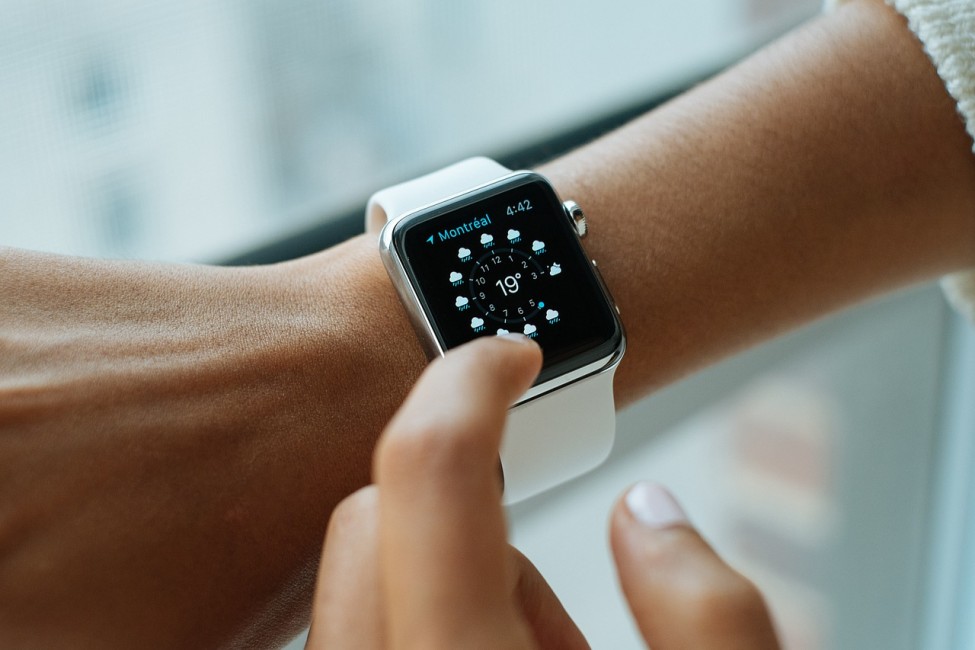 The application with watchOS 2 support will offer real-time information on the status of any flight, plus receive alerts for the upcoming trips and updates on special deals and offers. It has user-friendly features for a convenient, personalised and smooth travel experience.
It displays a convenient option for the travellers to check their flight status on the day of departure. The users can obtain this information by entering the flight number on the keypad of the watch. For more details, they can click 'More on iPhone' option.
Gaurang Shetty, the director of Jet Airways, quoted:
"At Jet Airways we constantly endeavour to be in step with evolving developments in technology and communication to enhance guest experience across touch points. The Jet Airways app for Apple Watch incorporates latest trends in user experience design, personalisation and technology to provide a unique experience and access to relevant travel information on the go. The app symbolises our continued commitment to our customer focused 'Guest First' service philosophy, which is at the core of our business."
To access it, the users will have to download the application for the iPhone and switch on the 'Show App on Apple Watch' option within the 'My Watch' tab.
For more details and downloading the app click here.
Also Read: Apple Watch is out in India, don't forget to read this before you buy