Jet Airways, the second largest airline in India, has recently announced that Cramer Ball has resigned as the chief executive officer of the company. He will be pursuing a new opportunity in Europe for family reasons. The resignation will be effective from February 29, 2016.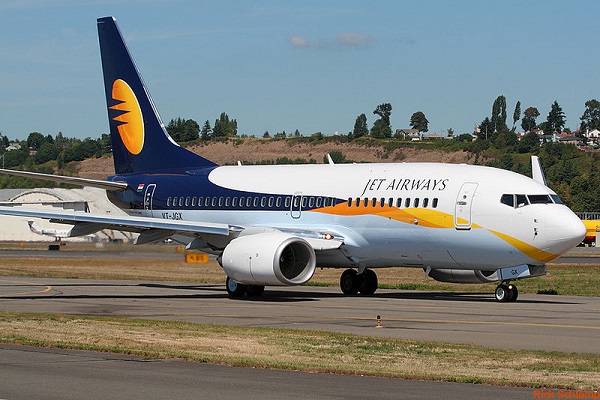 (Image: Jet Airways by Rick Schlamp/ CC BY 2.0)
Mr. Cramer Ball has almost two decades of senior level experience in the aviation industry. He has held senior and prominent positions in international airlines like Etihad Airways and Gulf Air. His commendable performance in the major restructuring programme of Air Seychelles returned the airline to profitability.
In his absence, Gaurang Shetty, the Senior Vice President – Commercial, will become the acting CEO of Jet Airways. He has been responsible for all commercial activities connected to in-flight services & customer services for both domestic and international operations of the brand. The airline said that he will now head the Operating Committee in managing the daily operations, under the control of the Board of Directors, chaired by Naresh Goyal – the founder of the airline company.