Women are an essential element of society. They play a significant role in the upliftment of the human community and civilisation. Acknowledging their efforts in political and social fields over the years, International Women's Day was first celebrated as a Socialist political event in 1909.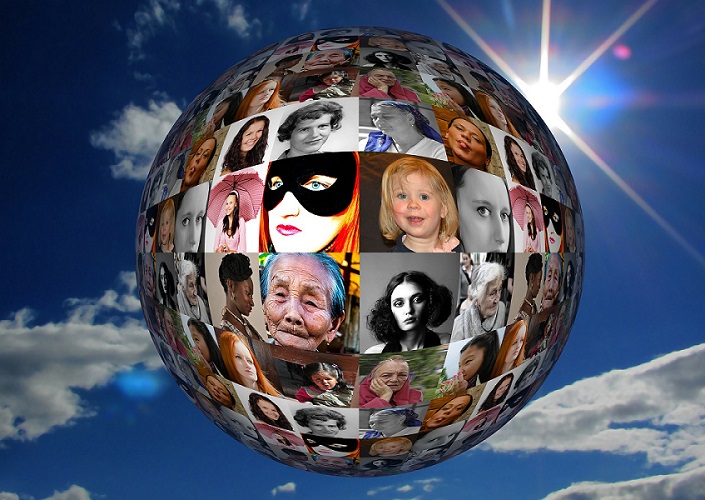 Celebrating the beauty and elegance of womanhood, International Women's Day 2016 was celebrated in an awe-inspiring manner. Many travel brands launched woman-centric campaigns and activities that successfully grabbed the attention of the people not only nation-wide but world-wide. We have listed few of them below:
1) Probably, the world's longest all-women flight ever!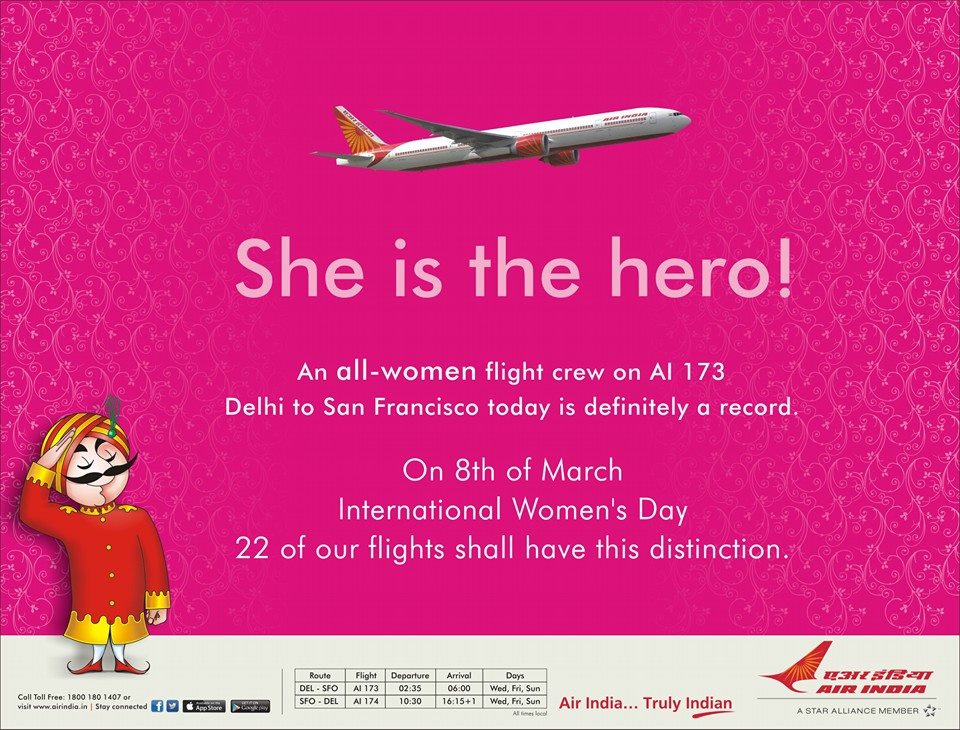 To do a landmark historic event, Air India commendably ran a 17-hour flight that covered more than 8,000 miles.  According to the airline, this was world's longest all-women operated and supported flight ever! It indicated the fact that every male dominated function can be carried out by women safely and efficiently.
2) #WomenWhoMakeUsFly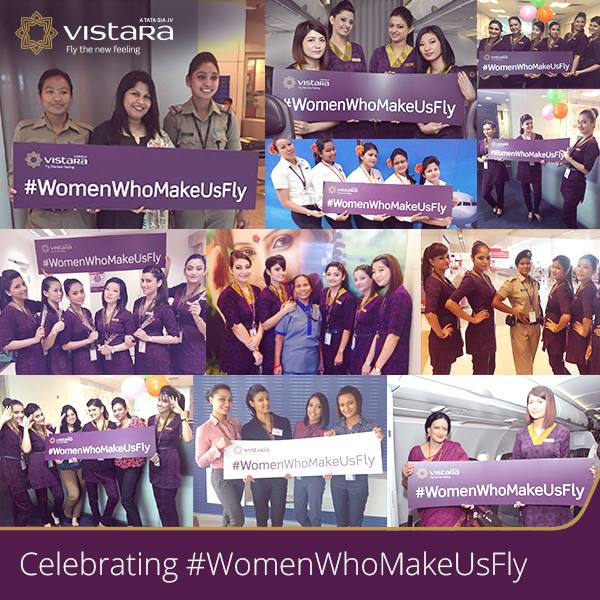 Vistara, an Indian airline based in Gurgaon, launched a social media campaign #WomenWhoMakeUsFly to showcase the extraordinary role their women employees play to make the airline fly. These employees have helped the brand scale new heights in reliability and service excellence within a very short time period. As a tribute, Vistara display picture on its Facebook page depicted many female employees. To commemorate further, it even operated all-women crew flights on the domestic network.
3) #GetawayGoddess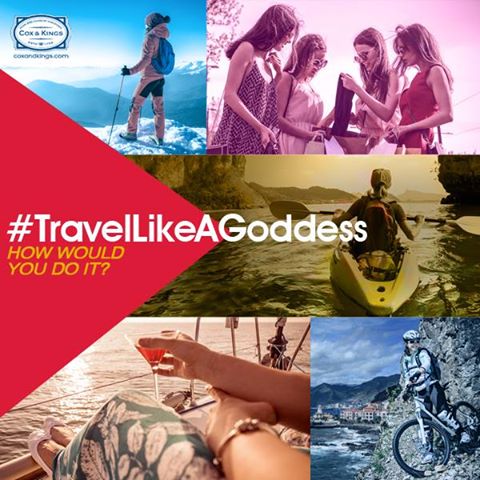 Cox and Kings', a travel company headquartered in the UK, started #GetawayGoddess campaign on Twitter asking females about various reasons that stop them from exploring the world. Interestingly, it reached 30 lakh people generating over three crore impressions in just four hours. There were many destinations listed which displayed women-only tours. Cox and Kings' also focused on the safety and comfort of the female travellers.
4) Jet Viva – Celebrating Womanhood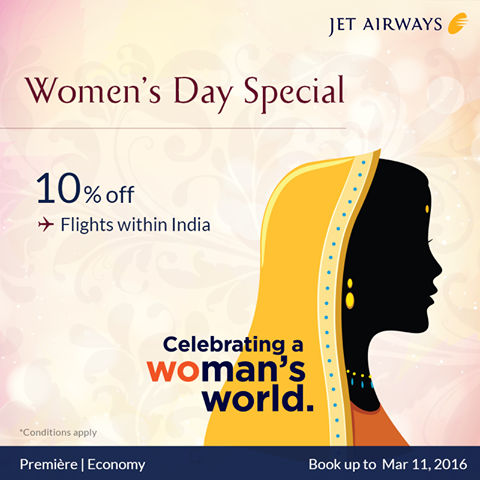 As a part of International Women's Day 2016, Jet Airways has supported four non-governmental organisations (NGOs) working on a range of women issues. It is carrying out its unique in-flight fundraising drive between 7th March-21st March on all domestic flights. Beyond this, Jet Airways flights 9W301/9W302 between Mumbai and Delhi and 9W361/9W362 between Delhi and Mumbai will be serviced by all-women cockpit and cabin crew. It also gave special discounts to women travellers.
5) #TravelWithHer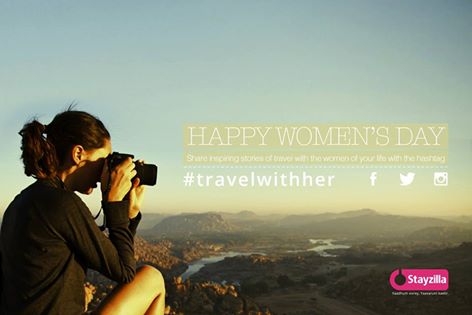 Stayzilla, an online platform that provides convenient and personalised stay experiences with a coverage of 30,000+ properties in 4000+ locations, initiated a travel campaign named '#TravelWithHer'. Females were asked to write travel stories about women who inspire them and how proud they feel being a woman. Stayzilla announced that the most popular stories will feature on its website.
Do let us know which one's your favourite amongst the campaigns above.