Building a successful business isn't easy. The road from having the idea to actually taking the plunge is tough and the journey beyond that is even tougher. Despite that, we learn about a large number of startups everyday, especially in the fast growing travel space. There are many entrepreneurs who choose to address the pain point of masses. While there are many unsuccessful entrepreneurs, there are some who set examples for others. They make mistakes, they learn from them, they improvise and they keep going.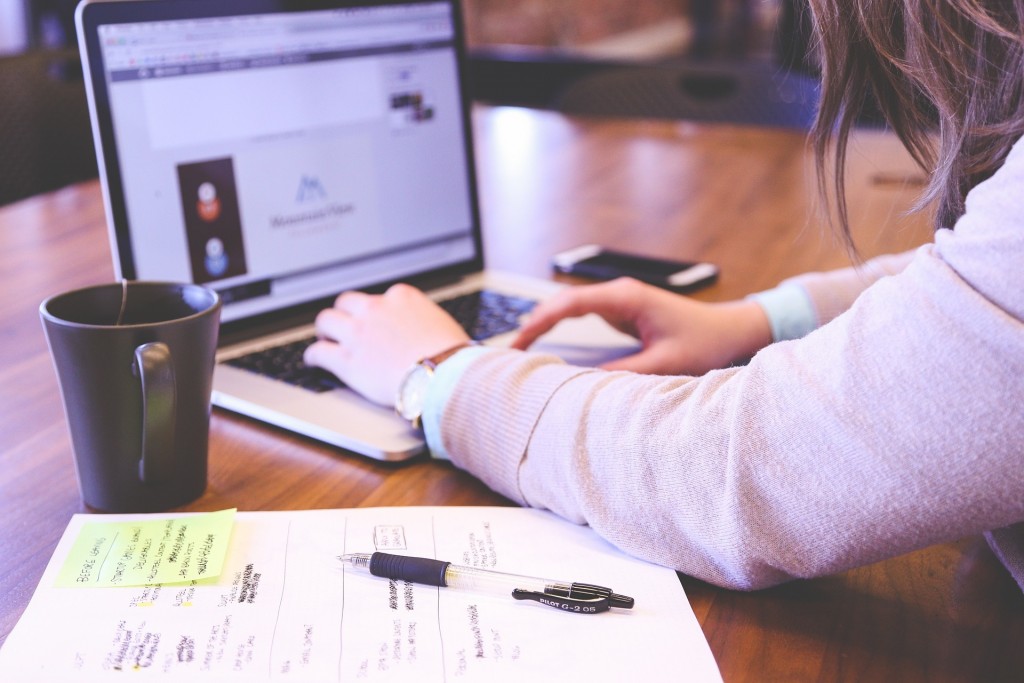 We reached out to some of the travel industry entrepreneurs, who made news this year, to share the lessons from their journey so far. Here are some of them:
Ritesh Agarwal, Founder & CEO, OYO Rooms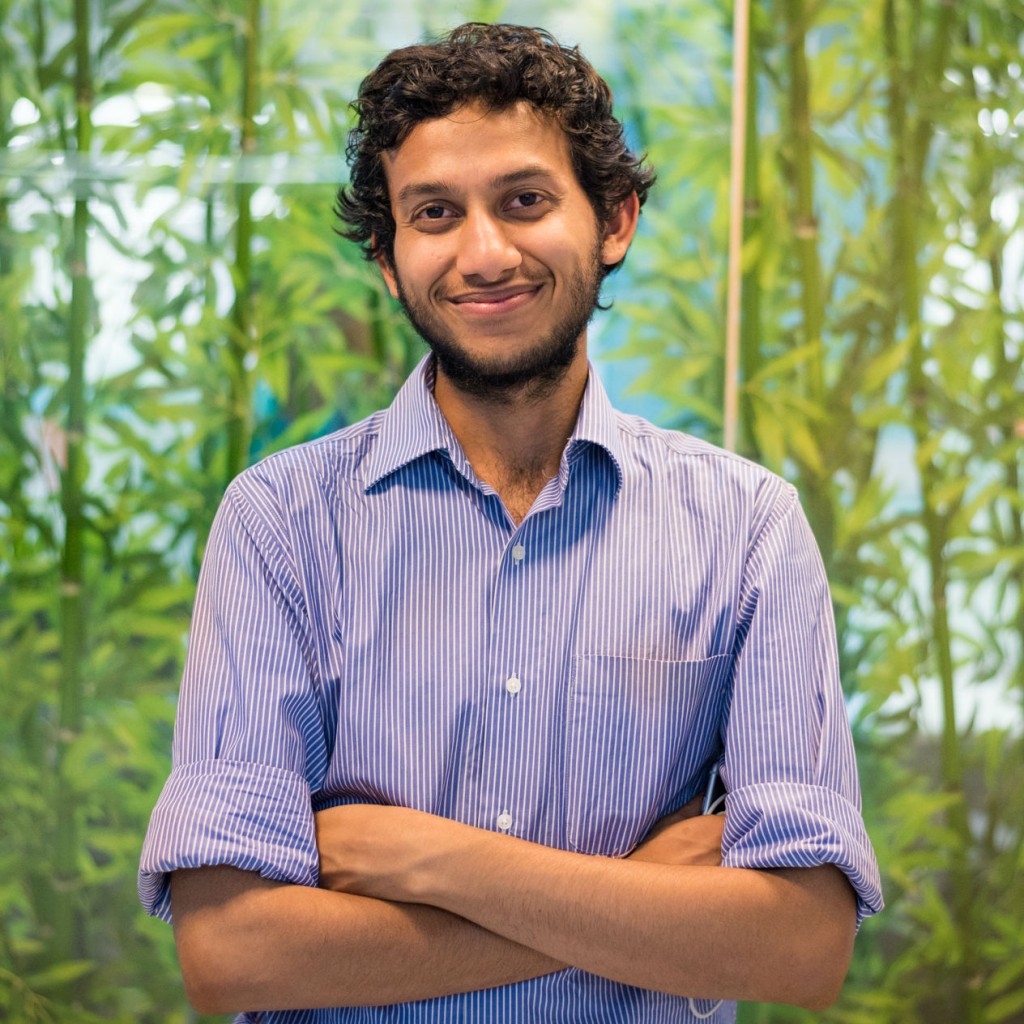 If there is one startup that stirred up the travel industry ecosystem this year, it has to be OYO Rooms. Ritesh Agarwal started his entrepreneurial journey at a very young age and went on to become the first Indian to win Thiel Fellowship. He started OYO Rooms to address the lack of quality hotel accommodation in India by offering predictable and affordable options. They have a network of hotels across 160 cities in India where they are offering great value to the travellers and the tourism ecosystem. This year, the budget hotel aggregator raised over USD 125 million funding and expanded fast enough to threaten some of the biggest names in the industry.
He shared, "In 2015, we learnt from experience that if you can showcase demonstrable benefits to business-owners, and utilize technology to manage everyday business problems, even a legacy industry such as Hotels can be modernized. In over 4000 hotels across India, hotel-owners use our business apps to manage inventory, revenue and CRM.

Lastly, it is critical to build a great team and stay agile. Our hyper-growth coupled with strong unit-economics would not have been possible were it not for diligent operations focus executed by high-quality talent."
Yogendra Vauspal, Founder, Stayzilla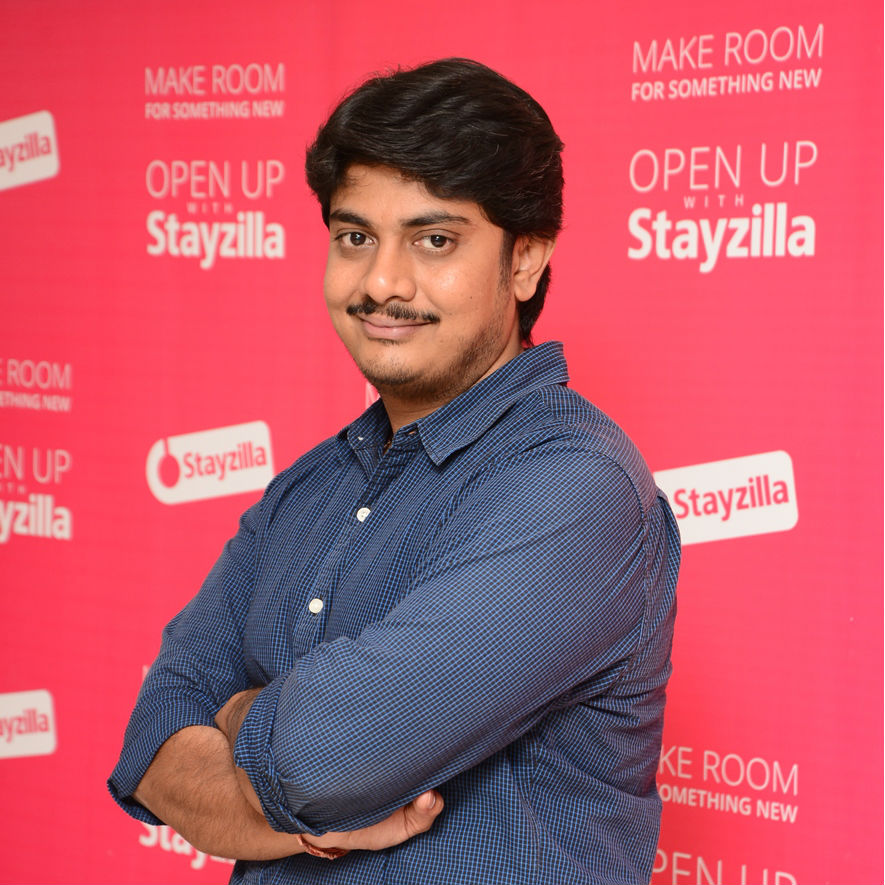 Yogendra is another entrepreneur who started his journey at a very young age. He started with various web and e-commerce projects after dropping out of engineering at the age of 19. As he went deeper into this space, he went on to launch an e-commerce portal of his own. Eventually he launched the accommodation portal Stayzilla. With the message 'Make room for something new', this year Stayzilla shifted focus to homestays and other form of alternative stays.
Talking about his learning from the same, Yogendra said, "Indians are not really closed minded or fragmented by various lines of preference as we like to believe. We are witnessing a beautiful expression of opening up homes or extra rooms for a variety of demographics and an ease with which homeowners have adopted the concept. Although they can select at deeper levels on basis language and food habits, we are seeing the selections happening at a very broad level of traveller type and there is a larger openness in the people than we actually believe exists. Indian homeowners are much more open when it comes to hosting guests and I believe this was the biggest learning of 2015 for us at Stayzilla."
Sankalp Agarwal, Co-founder and CEO, TravelTriangle
With entrepreneurship in his blood, Sankalp Agarwal is the co-founder of TravelTriangle, India's first full-stack holiday marketplace. At TravelTriangle, he leads the company vision and is intrinsically involved in fundraising, business growth & creating a world class team. He held a lucrative post at Adobe before his own entrepreneurial venture. His innovative nature led him to tackle various technological gaps in day to day life during his college days and he is trying to do something similar for travellers with TravelTriangle.
Emphasising the right growth strategy for a startup, he said, "For a business the first and foremost thing is to chase 100 fans. In the category having 100 fans who will talk about you is way better than having 1 million people liking you. As for a startup- look at the growth in this way. One starts from the garage moves on to a small office which leads to a tribe of followers converting into a village and eventually a nation. When you are in garage phase you have to invest in the product, relentlessly pursue the product till there is traction and as you move into a small office get the generalist and right product market fit people. Once you move to a tribe format you will need specialist like Marketing- HR function to take care of your business. It's a constant process of evolution which comes through growing with right intent."
Gautam Shewakramani, Founder & CEO, AudioCompass
Born and brought up in Mumbai, Gautam did his undergrad in Computer Science and Film and then went on to business school at MIT Sloan in Boston. After moving back to his home, he spent some time actively working with and seed investing in startups and that is when he got inspired to start AudioCompass. AudioCompass offers audio guidebooks for a large number of tourist attractions through a very simple mobile app. This year AudioCompass expanded to Oman and also won the Start Tel Aviv award.
Highlighting the importance of business associations, Gautam said, "One of the biggest challenges for us in building AudioCompass has been convincing some of the legacy travel industry players that customers are ready for change. In travel, change has been demand driven, i.e. consumers are demanding change before suppliers are offering it. AudioCompass' early success and validation has come from the fact that we saw a gap and anticipated the consumer need of wanting to be empowered while traveling."
Abdul Hadi Shaikh, CEO, Fxkart.com
Exchanging money is a hassle in India and there is a lack of information about the processes and formalities. Dr. Mushtaq Shah, who was head of research for Equinox Capital Management, founded Fxkart after facing the problem dealing with individual Forex dealers during his frequent international trips. After founding Fxkart, he got Abdul Hadi Shaikh on-board as CEO. Abdul was the head of research at Ratings Intelligence, an ethical investment advisory firm in London before joining Fxkart. After the launch this year, Fxkart was quick to introduce a mobile app and partner with AirAsia.
Speaking from his experience of building a marketplace business, Abdul Hadi Shaikh said, "As an aggregator our biggest challenge was to work on both sides of the business. We thought that enabling tech for the dealers would be the easier part but we really had to swim against the tide to get 650+ dealer locations while the customers adopted quickly. That was something we didn't expect but that was ground reality. Learning – Assumptions are good but they are not necessarily the right way"
Sidharth Gupta, Co-Founder, Treebo Hotels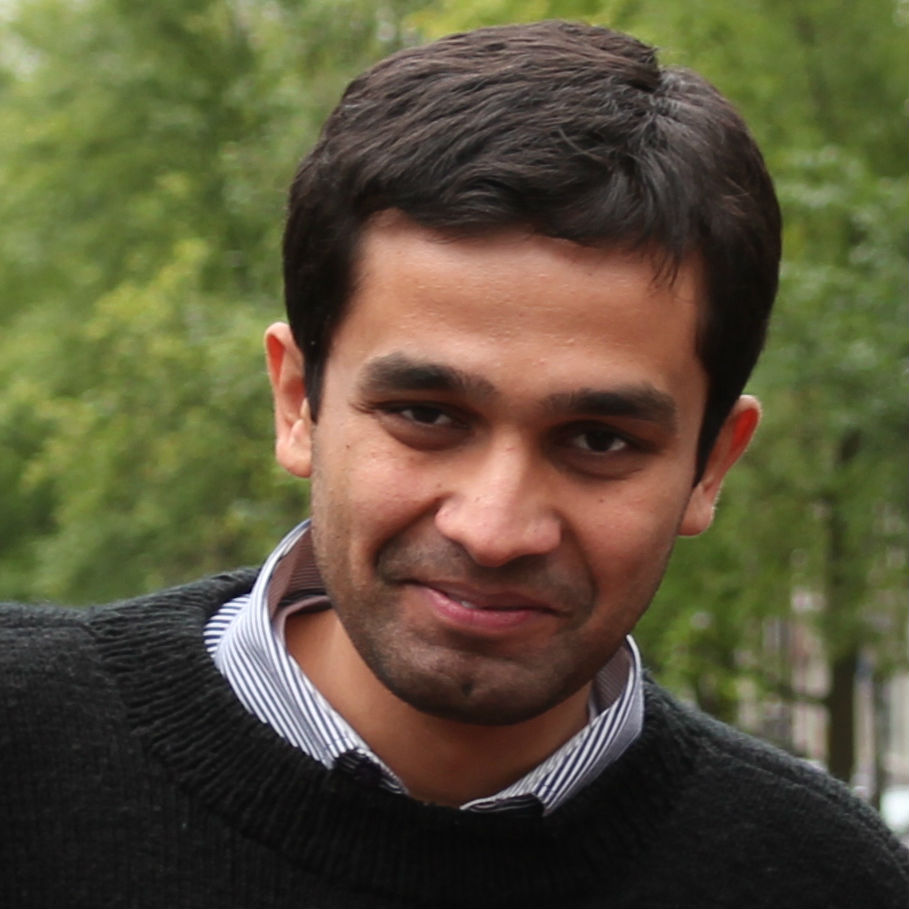 The budget hotel industry has seen lot of activity this year and another startup that stood out in this space is Treebo Hotels. Treebo Hotels officially started in June and raised series A funds from Matrix and SAIF Partners in June itself, making it one of the fastest series A fund raised by a tech startup since inception. The co-founder Sidharth comes with a very strong educational background and has worked with McKinsey and Company for years before joining hands with Rahul Chaudhary and Kadam Jeet Jain to start Treebo Hotels.
Focusing on the value offered by a startup, Sidharth said, "In the current heady environment it's easy for new entrepreneurs to be misled into doing a lot of jazzy things, quickly. It's also easy for them to believe that funding and PR are their given rights! But I think founders need to first ask themselves the question – 'What is our single biggest value addition to the customer's life?' 'What is our reason for existence?' 'What is our core?'. They must develop clarity on this, and then relentlessly work on offering this value to the customer over and over again. Once you get this right everything else – growth, funding, revenue, PR, etc. – will follow"
Benny Kao, Co-Founder, TripVerse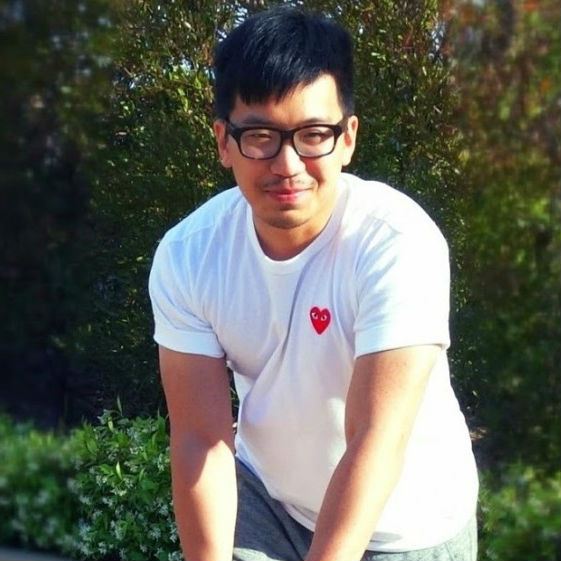 Benny has always been fascinated with technology and how it changes the world. He holds experience of working with some big names in the industry. Being an avid traveller, he often faced problem managing his trips with the existing tools which inspired him to start TripVerse. TripVerse allows travellers to discover authentic user generated trip ideas and create their own itineraries to keep them informed even offline. Recently the startup was selected to be a part of Amadeus' travel startup initiative Amadeus Next.
Emphasising the importance of simplifying user experience, Benny said, "With so much information available on the internet, travel planning isn't really easier and simpler than before. The information overload we have today might have made travel planning a more lengthy process. I believe true value lies in presenting travellers information that is relevant and actionable"
Kunal Jain, Co-Founder, Your Local Cousin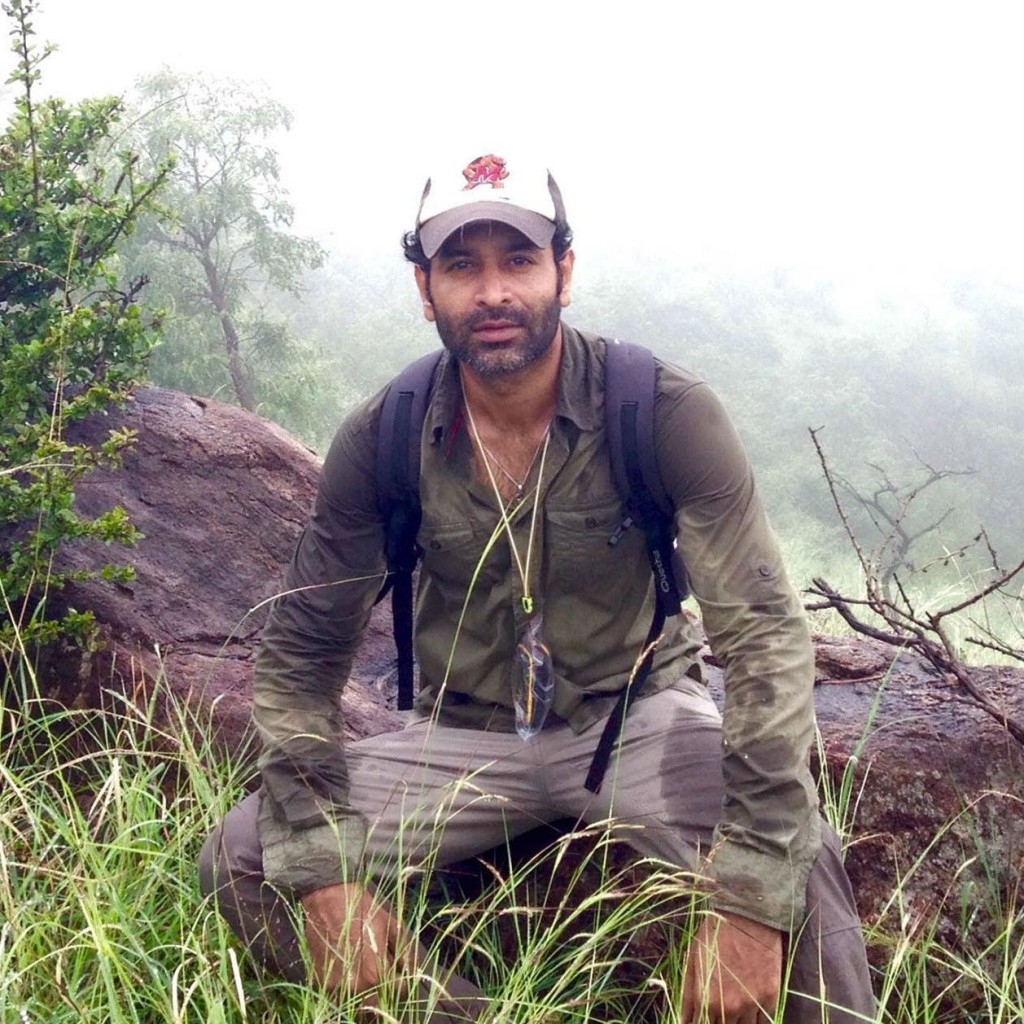 It isn't easy to plan activities for your trip when you are travelling there for the first time. The problem takes another scale, especially when you are travelling to an international destination. This inspired Kunal to start Your Local Cousin. It is a peer to peer service which connects travellers to a local expert and as travellers look for the human connect in travel, such services are picking up fast. This allows them to explore like a local and not like a tourist.
Kunal emphasised on the importance of networking and said, "Sitting behind your laptop and plugging away all day is not a healthy way to build a startup / business. You should get out, meet people and have a social life and the sooner you figure this out the better you'll think and perform mentally"
You can also download our list of travel industry predictions by industry experts for the year 2016 here.