Low cost accommodation is a segment of the travel industry which was largely unexplored until budget hotel chains entered the equation. Finding a quality low cost stay is a major issue for travellers and most players are trying to address this by standardising the budget hotels. Among these ever increasing budget hotel chains, Stayzilla is trying to solve the problem in a different way.
Yesterday at the Stayzllla App launch event in Bangalore, Stayzilla, the budget hotel aggregator announced its foray into the highly fragmented market of alternative stays. While the word has been out for a while now, they have taken a step ahead with a brand new mobile app for hosts and guests. Going forward, they expect this segment to generate about half of their revenues.
"India is facing shortage of rooms for travellers and this is another reason why we want to sell more alternative stay options for travellers. Today, India's stay market is large and fragmented with shortage of close to 1million rooms in the country, creating a huge opportunity for expansion and growth," said Yogendra Vasupal, Founder and CEO, Stayzilla.
They have taken a cue from Airbnb here but with that, they are also trying to build an entire community around the alternative stays. Its app allows hosts to select guests on the basis of various parameters like professional connections, education and common interests. Stayzilla has been operational for a while now and at this point only 20 percent of their business comes from alternative stays which they will try to push up to 50 in few years' time.
Good morning tweeps! Something AWESOME is happening at #Stayzilla TODAY. Can you guess what it is? 😀

— Stayzilla.com (@stayzilla) September 9, 2015
Stayzilla actively engaged with its twitter audience during the launch event of the app. Live tweets were made with the hashtag #MakeRoomForSomethingNew and #StayzillaBrandLaunch to keep the followers updated in realtime. We tried out the app and it left good initial impressions. It has a simple interface that would allow you to pick dates, add filters and find your stay. There were some performance issues but that is a given considering it has just been launched. They are actively working on it and even before we went on to write this, there was another update available with bug fixes.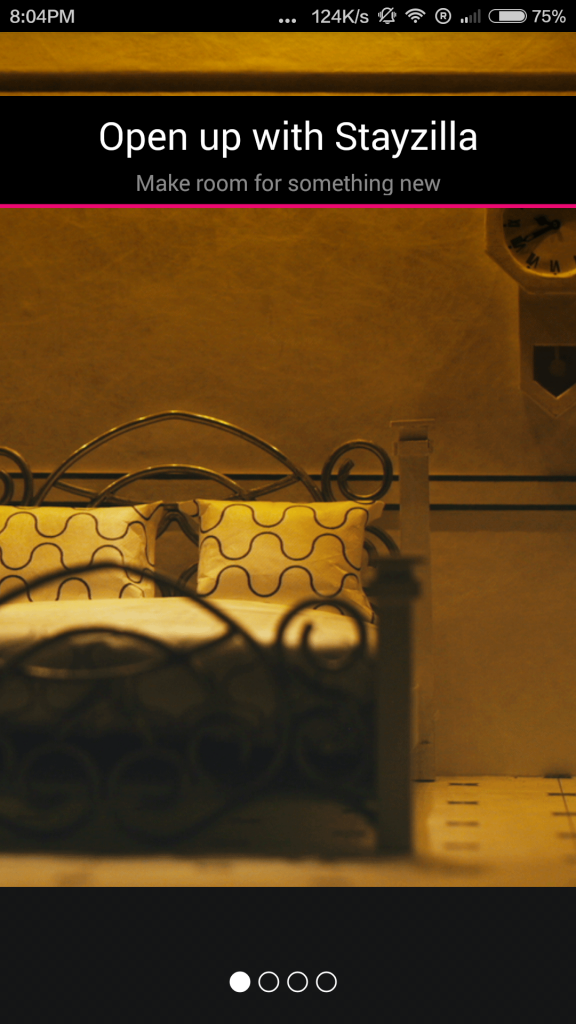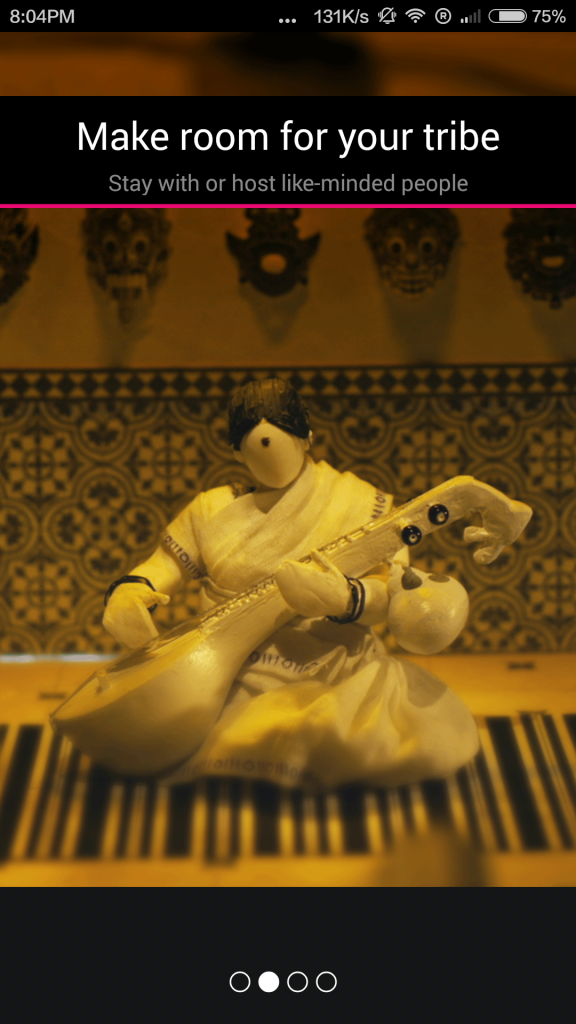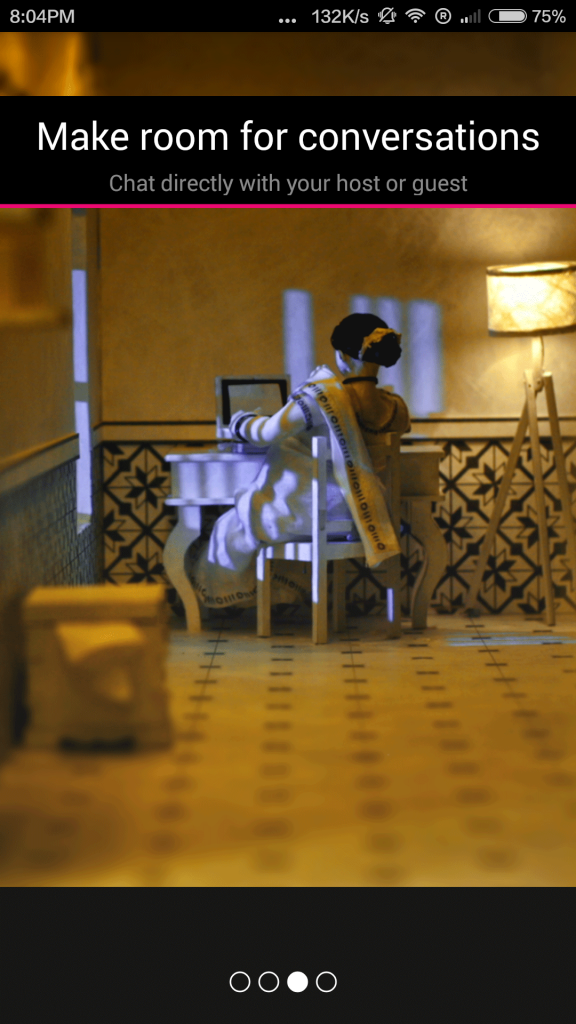 With a new tagline 'Make room for something new', alternative stays aren't the only new thing on Stayzilla. They won't move away from the budget hotel segment completely. While it was rumoured that Stayzilla will come up with own budget hotel brand, they have also opened up the platform for other budget hotel chains including OYO Rooms, Zo Rooms, Treebo and Ginger. With this move, they are trying to be the one stop for anyone looking for budget stays.
Airbnb isn't the only player in alternative stays that they are up against. Guesthouser also offers vacation rentals and holiday homes on its website. However homestays is where Stayzilla might just have the edge over Guesthouser.
Sharing economy is bound to grow in coming years as more people set off to travel looking for authentic local experiences. During 'The Singapore Dialogue' concluded recently, Deep Kalra, CEO, Makemytrip & Bart Bellers, Senior Advisor- Corporate Strategy, Amadeus Asia Pacific suggested that we will be surprised by the growth of this segment when it picks up momentum (Read: The Singapore Dialogue: 5 upcoming travel trends in Asia). So Stayzilla is definitely heading in the right direction and will have the early mover advantage when others try to enter the space.