Sharing economy is not going anywhere. It has seen success in the west and is now picking up in the APAC. Indian market is open to new experiments and thanks to the millennials, it has seen a huge variation in the way the consumers are looking at products. They are out there and they want to try new things.
Homestays are picking up a trend in India. Stayzilla was founded with the same vision and offers a wide variety of stay options like guesthouses, lodges, and homestays going past just hotels. Stayzilla also aims to provide unprecedented reach to travellers by providing stays across the entire length and breadth of the country, including all sorts of options from ultra-low-budget rooms to luxury stays. Currently, Stayzilla has more than 30000 options spread across more than 4500 towns.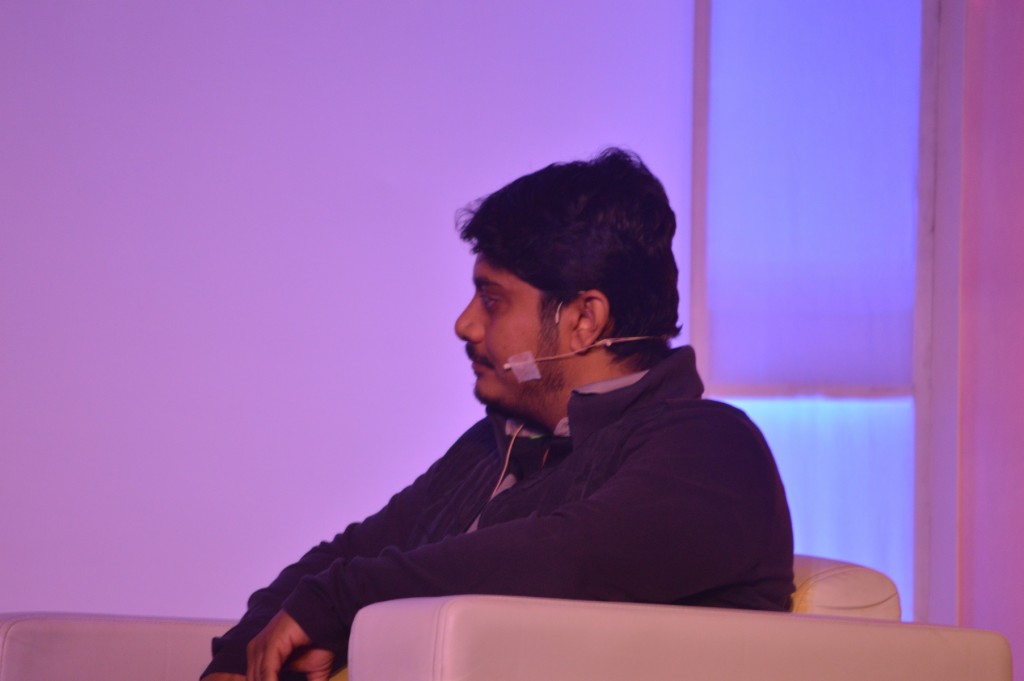 During the recently concluded Phocuswright India, we got a chance to speak with Yogendra Vasupal, CEO, Stayzilla about the opportunities and challenges for alternate stays in India. Here's an edited excerpt from the conversation:
What is the current state of alternative stay segment in India?
It's very early. In the last six months we have started opening up the supply and we have got real homestays and not just guest houses or lodges in over 100 towns across India. We are looking to take it up to 500 by the end of this year. The demand has started to move up in alternate stays, at least on our platform in the last 4-5 months. The segment used to contribute around 6-7% of our business 6 months back and is currently contributing 40%.
How is your approach different from Airbnb?
Airbnb model has seen great success all over and that is something we learned from but when it comes to India, you need to be able to get the message across to people in small cities and towns. It isn't something that you can market easily. We are working to sort the supply side by hosting town-hall meetings in various cities. These meetings are an assemblage of people who have an extra room and we pitch them our model. We are currently doing eight town halls a week in eight different cities to open up supply. That is one difference on supply side.
The second difference on the demand side. Reviews and ratings are important but initially the engine is not gonna run because you are not gonna start with reviews or ratings. You require sufficient volume for it to have some validity. So we are also verifying the homes and hosts. If you list your home on Stayzilla, it won't go live right away. Somebody from our team will visit you and will have a 50 point checklist.
The product experience is also very different on Stayzilla as compared to Airbnb. As a host, you get control over what kind of guests are coming to your place. You can open up your home for travellers with family or maybe just for travellers with pets. Along with this, we are also trying to add a social angle to these homestays. You can host members of certain communities, whether it is for fans of your favourite band or alumni of your college. This results in more bookings being accepted by hosts and also enhance the experience of both guests and host.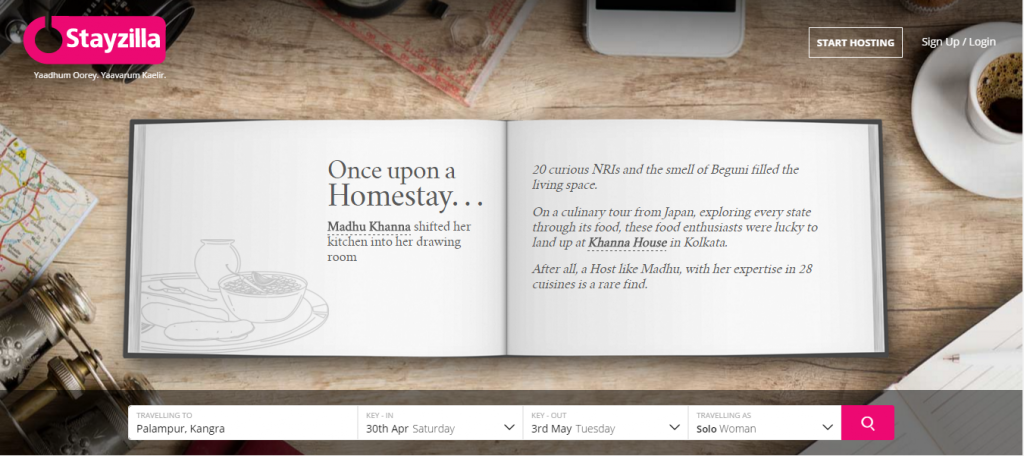 What are the prime challenges you face in operating a peer-to-peer platform?
The prime challenge is the ability to convey trust and safety initially. It is important to build trust and over the last two weeks during small tests, we have observed that putting the verified badges have driven conversions up by 80 percent for those properties. Having the initial batch of both hosts and guests being exceptional is very important because one bad incident can ruin this large market going forward. We are being careful and not hurrying to build it up, especially the community part. We want people who believe in hosting for the community than just random people listing their homes. We are the perfect balance between Couchsurfing and Airbnb.
Who are you trying to attract first to the platform? The suppliers or the guests?
We already have hotels, lodges and guesthouses in over 4000 towns and they are in good demand. The demand is already there so it is important to attract suppliers and that is exactly what we have been doing for the past six months. Our whole campaign "Make room for something new" that we introduced last year was targeted towards getting more hosts on the platform.
What can we expect from Stayzilla in near future?
We are looking at alternate stays accounting for 60-70% of our business in next 3-4 months. We are targeting 10,000 room-nights in homestays by December. You should expect to have great experiences and not just accommodation. We have got hosts with different skill sets, right from cooking to golfing. We want to explore how we can curate experiences along with homestays.
You can browse through the homestays available on Stayzilla here. You can find other stories from Phocuswright India here.