Carsharing is a trend that has recently started to pick up in India. As the challenges with public transport don't seem to disappear and car ownership costs continue to go higher, people are looking for middle ground. BlaBlaCar, the French ridesharing company, arrived in India last year and is gaining momentum quickly by allowing travellers to connect and share a car for intercity travel. This not only allows the users to travel in comfort of a car at lower costs but also reduces congestion and underutilisation of cars.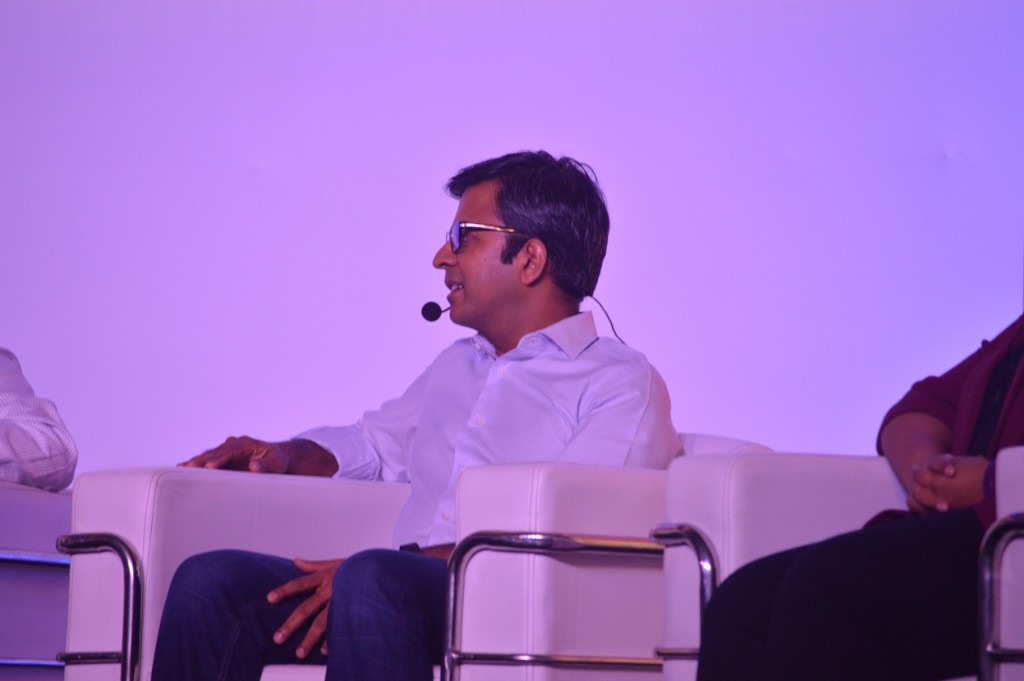 During the recently concluded Phocuswright India, we got a chance to speak with Raghav Gupta, Country Manager, India at BlaBlaCar to know more about the scope and challenges with ridesharing in India. Here is an edited excerpt from the conversation:
What opportunities do you see for BlaBlaCar in India?
At BlaBlaCar, we are trying to make it easier for people to travel from one city to other. In India travelling in a bus or train isn't very easy and if you have a car, the costs are high. There are millions of people who want intercity travel to be easy, convenient and cost effective and that is a very large opportunity I see.
What are the challenges in growing a ridesharing platform in India? How do you tackle them?
We enable people to share cars which is a relatively new concept in India. I think sharing as a culture comes easily to Indians and isn't very difficult as compared to the western markets but the concept of sharing a car with people you have never met in the past is relatively new. We have been in India for a little over a year and we have seen traction build up quickly. There is a strong group of early adopters and as more people get to know about BlaBlaCar, we will see it grow even faster.
I think the main difference in adoption between the western world and India is mainly on two points. First, it is a new concept so educating people is important as they need to understand it well. Second is that people want additional layers of trust and safety. Before a user travels in someone else's car, he or she would like to ensure that it is safe and pleasant.
To ensure that, we build a community of people through a combination of checks, ratings, technology and various other things that help boost the confidence of users and inspire them to share a ride.
What is your take on UberPool? Do you think it will help increase the adoption of services like BlaBlaCar in longer run?
UberPool allows you to travel with a stranger by sharing a taxi for local travel and from our perspective, it is a positive thing. If you share a cab for short distance today on UberPool, tomorrow you might consider using BlaBlaCar for an outstation trip, maybe from Delhi to Dehradun, because it is similar except for the fact that it is not a taxi and is someone else's private car. So it is certainly a step that helps ridesharing in India.
What is next in pipeline for BlaBlaCar in India?
In our first year, we focussed on usage. About one million seats were offered on our platform and the most interesting part was that this happened not just in the Tier 1 cities but in smaller cities as well. We saw users from over 700 cities offering seats. We are connecting two big cities better but we are also connecting small cities through our platform. The idea is to continue building that and we are focussing on growing it multifold in future.
You can find more stories from Phocuswright India here.