While Didi sailed through the challenge posted by its American rival, the problems seem to be far from over for the Chinese ride hailing company. Despite the massive scale of the company in its local market, the market is still at nascent stage and the company is still penetrating deeper into the market. Now however, Didi has suffered a hit from the middle of nowhere. Beijing, Shanghai and Shenzhen have rolled out new set of regulations for the ride hailing companies.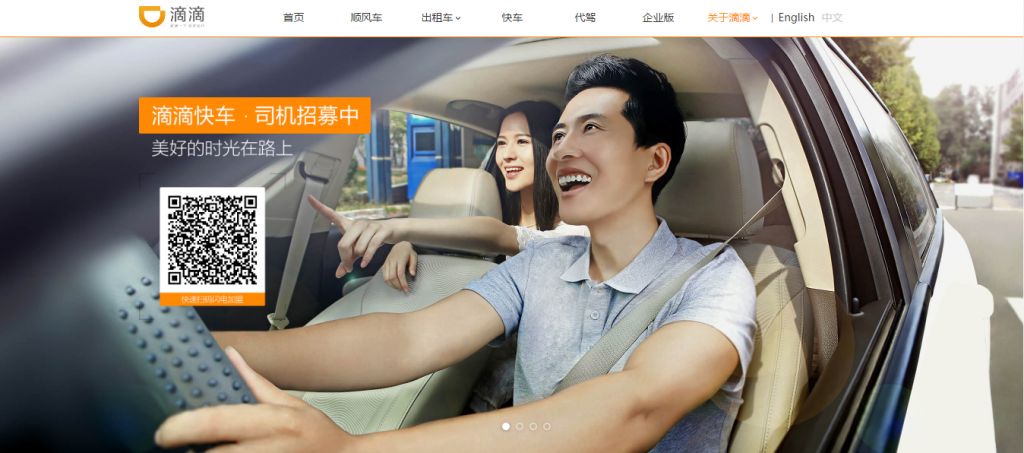 The new set of regulations can cause a huge damage to the network of drivers Didi has built over the period of its existence in the market. The cities have a large fraction of people who have moved from other cities and many of them have been making their livelihood by driving for the platform. Now however, the new regulations in these cities require drivers should have a residency registration, known as hukou, for the city they work in which the workers from poorer provinces don't have. This will cause a significant drop in the number of drivers as only a handful of them belong to the cities.
Not only that but the cities have also levied a restriction on what kind of cars can be used. There is a stipulated minimum engine capacity which eliminates the option of using small or mid range cars leaving many vehicles ineligible for use with the platform.
The move will cause significant damage to the local transport network that has developed in these cities. The Chinese government released a set of regulations recently which were mostly in favour of Didi. However, the province-wise regulations could be challenging. The regulations have been proposed and are in opinion solicitation phase yet. Didi better pull some strings in the meantime to save itself from losing all the ground it has gained in these cities.
Source: E27