Travel market is growing year over year with an expansive viewpoint that doesn't leave any platform under the rock. The entire tourism industry knows the power of social media and how this could leverage travel marketing and conversions in their favour. Consumers have increasingly turned to mobile to get itinerary ideas, compare flight fares, or reserve experiences.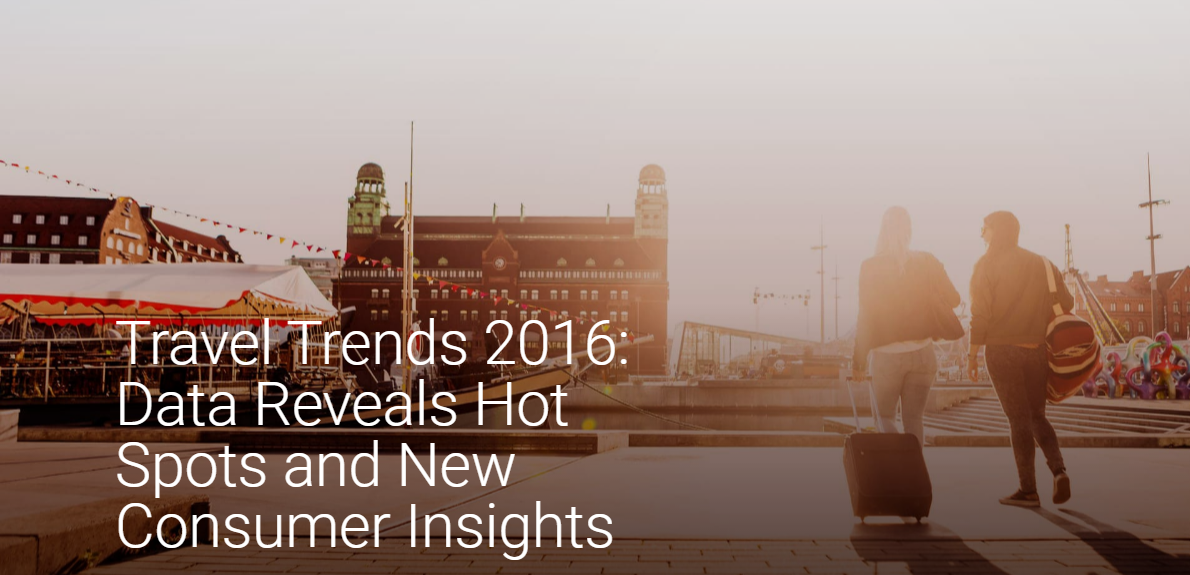 To dig more into this, Google Internal Data partnered with Sojern International, a global performance marketing engine for travel brands and built a complete path-to-purchase trend. 'Micro-moments', as they'd like to call it, is a term defined by Google analysts where a well-positioned brand can define a consumer's behaviour through his decision patterns and choices he makes online. They analysed booking data from 350 anonymous traveller profiles and came to an exceptional outlook at traveller's journey across video, online and mobile platforms.
Where are the people heading: Emerging spots this year
You Tube has come out to be on top of the list for people to get their travel inspirations and ideas. These media platforms are great at gauging people's interest and purchase intent. The handful of destinations that rose in the first half of this year as the rising searches are:
Reykjavik
Havana
Toronto
Mexico City
Tokyo
Travel hacks and You Tube goes hand-in-hand
Travellers just don't want to get their inspirations right but also their trip right. The experience that they've craved for should be made sure that it's worth. And they get this right by hopping from one video to another that probably talks about tips to stay hydrated on a flight or perhaps how to minimise jet lag.
According to the data studied, travel hacks got searched on You Tube with an 115% increase over last year with a maximum influx from mobile devices. In a similar fashion, search interest went up by 16 times, hitting an all time hit in July in four years.
Mobile for research and desktop for booking
The mobile platform has been extensively used for researching whereas the desktop predominates the purchase market. Weekend searches with respect to travel on mobile outpace the desktop. And interestingly, destinations peak up on Tuesdays. Mobile searches help the brand stay top-of-mind when traveller starts thinking purchase.
Travellers use mobile to be spontaneous
Smartphones are the on-ground research tools for leisure travellers. Mobile allows travellers to be spontaneous once they reach the destination. 85% o f leisure travellers decide on their activities after reaching their destination. 50% of international travellers use a smartphone to look for things at their arrival.
India has a huge potential of becoming a ground breaking tourism market. It has a growing number of smart phone users and the millennial population is travelling with more experiential streak within them. This report comes as breath-of-fresh-air for the prospects the travel and tourism market has in store for the marketers.
Travel marketers need to evolve with the ongoing trends and as it is clearly visible, You Tube is the new search engine for the millennial. To know more about this report published last month, log on to thinkwithgoogle.com.