An analysis by Lufthansa Innovation Hub found that funding in the first two months of 2018 reached more than $6.5 billion across 76 deals – a pace that could bring a new record by the end of the year.
Startups creating solutions to make travel more efficient, frictionless and interconnected received a record amount of venture capital funding in 2017. At $25.45 billion, it was a substantial 32% increase over investments made in 2016. And the 2018 figure could be even higher.
These early year investments also signal another trend – mega-rounds of more than $100 million are becoming the norm in the travel and mobility technology sector. Most of the money is funneling to late-stage startups rather than angel and seed-funding rounds.
Of the $6.5 billion invested through February 28, the majority of it went to just eight companies, including Singapore-based ride hailing company Grab ($2.5 billion), Indonesian ride-hailing and payment company Go-Jek ($1.5 billion), Uber ($1.25 billion) and Cabify ($160 million).
In a blog post, Lufthansa Innovation Hub trend and market research analyst Lennart Dobravsky wrote, "For Travel & Mobility Tech, this likely means that the average number of 200 new startups, which we have seen raising their initial funding on an annual basis since 2010, will likely slow down significantly in 2018 while more established and hyped startups will continue to close deals at unprecedented amounts."
Investors are showing increasing preference for travel and mobility tech startups based in China and India. In 2017, 70% of global venture capital funding went to companies based in one of those two countries, while just 23% went to companies based in the United States and 3% to Europe.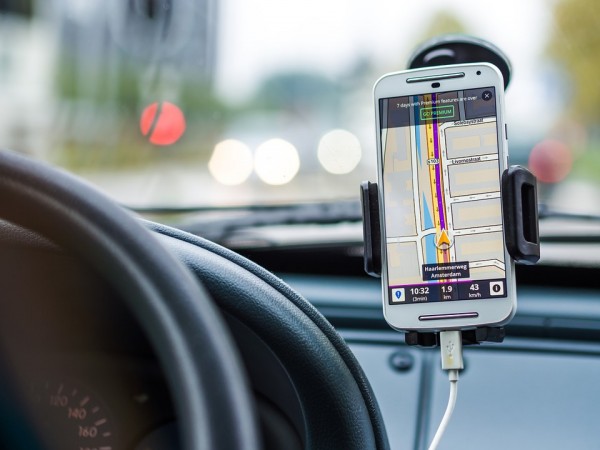 That's a dramatic change from just three years earlier when Chinese and Indian companies attracted just 14% of the total funding for the year, and 68% went to US-based startups. Additionally, 12 of the world's 22 most valuable travel and mobility startups are from Asia.
Dobravsky says Asia's ride-hailing services will continue to be attractive to investors since they have potential for continued growth. Chinese ride-hailing app Didi Chuxing, currently valued at $56 billion, provides 25 million rides a day, which is about twice as many as Uber and all other global ride-sharing apps combined. With a population of nearly 4.5 billion on the continent, Didi Chuxing still has a massive untapped audience.
Dobravsky cites electric vehicle startups as another sector to watch, primarily in China where much of the electric batteries are manufactured.
Lufthansa Innovation Hub based its analysis on its own database of about 2,500 travel tech startups both B2B and B2C – ranging from those offering online search and booking to transportation providers and niche segments such as virtual assistants and travel-related data analytics. It tracks venture capital raised by these startups using data from PitchBook.