With over 1 Billion daily users on the platform, Facebook is the go-to platform for many travel brands and the social platform has now decided to improve its ad offerings for them. The dynamic ad retargeting option has been around for a while for products but Facebook has now launched Dynamic Ads for travel. This would allow brands to target individuals who have expressed interest in travelling to specific destinations and thus would have higher chances of successful conversion.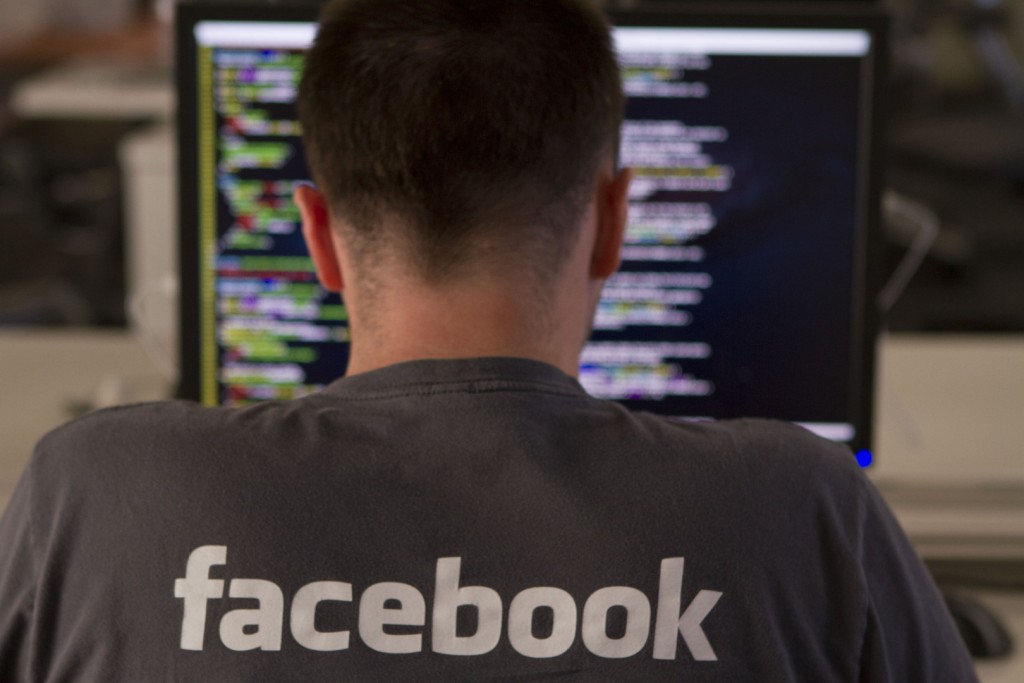 The new ad option would enable for brands to show hotel options right after the travellers have booked flights or offer deals to users who have browsed for hotels or flights. Facebook will use its data and the user behaviour to target the ads better. It would also use the travel location and date data for the same. Facebook says that it has been testing the new ad option with some of the leading travel brands including Trivago and Marriott.
It was very clear that Facebook will turn up the advertising on Instagram up to eleven and has now taken the next logical step in the direction. It has expanded the Dynamic Ads feature to Instagram. This would allow the ads to be displayed to people who have expressed interest in certain products. According to Facebook, this should help marketers reach more audience, especially the young audience that use mobile phones as the primary device for internet access. Users tend to discover products on Instagram and more than half of them talk about or look up the products after that. Better targeting could only give it a significant boost.
That isn't all. Facebook has also made a development in 'lookalike' which came out long back but didn't receive many updates since then. With Custom Audience, Facebook adds more prioritization into the equation as not all customers are equal for a brand and some are more valuable to a business than others. This could open up different targeting options and could feature differentiators like frequent visitors vs occasional ones or heavy spenders vs one time buyers. Advertisers can set up campaigns to reach visitors or use the list of visitors to run a lookalike campaign.