Handling brand accounts or covering live events, we all have been there at some point. Need a high quality live stream but setting up the API, encoder and everything else is too much effort. Even worse is explaining the process to someone who is supposed to broadcast live from another location (worst is setting up YouTube live though). Broadcasting from mobile is an alternative however, not many mobile devices are able to match the quality of proper video equipment and mobile networks often don't do a very good job of broadcasting even high quality stream.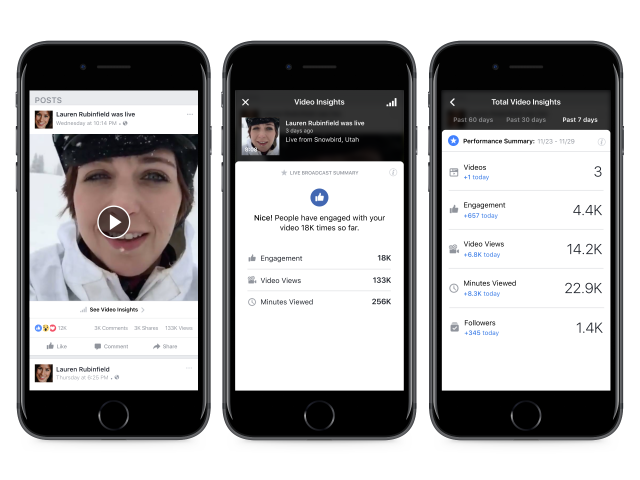 To deal with this and get more people to use Facebook Live, the social platform is enabling Facebook Pages to go live from web browser. Being able to use a simple stable webcam for live broadcasts will be useful for influencers and in some other scenarios where the mobility isn't needed. If you are a travel blogger who broadcast vlogs at times, this is something you will like. Another advantage would be the option to add high quality cameras that can be connected as webcam without having to deal with the complicated API process.
With this addition, they have also added the option to add Live Contributors for Pages. Previously, the broadcaster needed to be an admin of the page. Now however, this new role will allow admins to designate specific individuals to go live without giving them full page control. This was certainly a much needed feature and brands who often collaborate with multiple content creators will appreciate it.
Facebook has a strong focus on videos and it is further highlighted by the fact that it has rolled out video insights for live videos. Profiles with 5,000 or more followers will have access to what Facebook termed 'lightweight insights'. These metrics will include total minutes viewed, total number of views and total engagement. Along with this, users will also be able to see aggregated insights for all videos. Broadcasters can now also pin comments during live videos to highlight them over other comments during the broadcast.
More information about these updates can be found on Facebook blog here.