Ola is ready to set its eyes on the intercity cab market, quoted an anonymous source from the company. The ANI Technologies Pvt Ltd plans to pilot this move in Delhi, that will help them boost revenue as well as use diesel cars on its platform that are banned from working in the city by the SC.
The service will pan out if it happens to be successful in Delhi.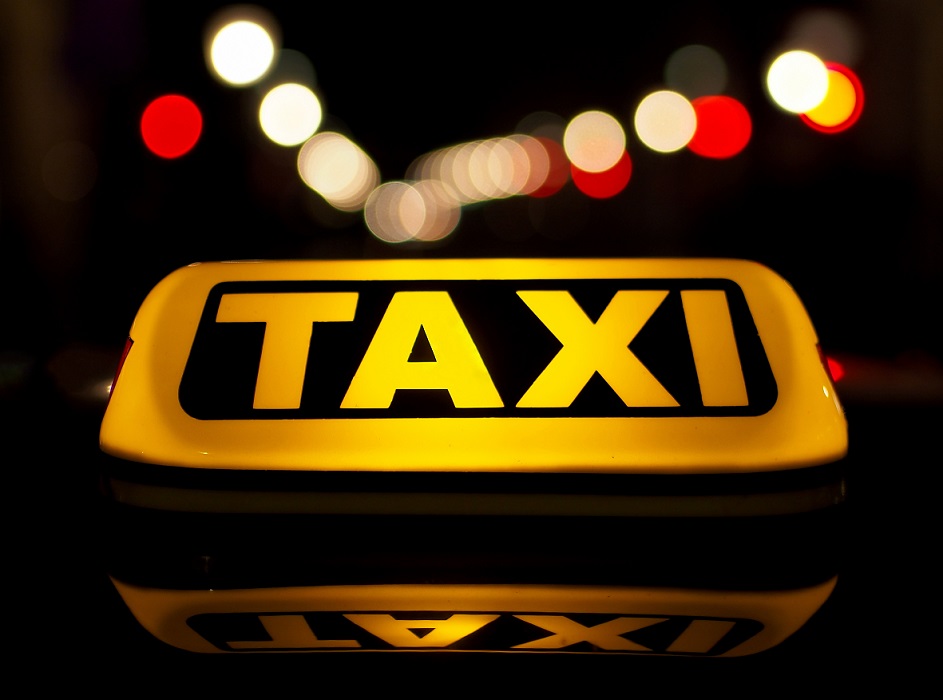 The Softbank backed company said in a statement in March that it had 26,000 vehicles running on compressed natural gas (CNG). The company is said to have claimed to set aside INR200 crore to push CNG adoption.
The company will deploy its Mini and Prime categories for outstation rides, cited the above-mentioned anonymous sources.
"However, the company is promising drivers to reimburse them in the case of one-way trips, if they have to return without any passengers to Delhi. This may lead to some cash burn, but is a way of getting more drivers take those trips initially," said the person.
The move comes as a close on heels of Ola closing its food and grocery delivery vertical after its year of launch, as it failed to scale up in order to focus more on transportation and stiff competition from Uber.
The food and grocery delivery services had launched in March and July last year and eventually got shut down in March this year.
Ola has so far focused on point-to-point drops in the city. It had offered outstation trips initially while starting out its operations in 2010. This apparent move is a definitive measure to scale up the company's revenue and gaining roots in all possible modes of road transportation.
Uber is yet to enter the segment of inter-city travel.  Some of the online ride-hailing services which facilitate outstation travel are Meru Cab Co. Pvt. Ltd, Savaari Car Rentals, Roder and MyTaxiIndia Pvt. Ltd. The inter-city cab market is a highly unorganised segment with a potential of $4-6 billion because of the higher order values.
According to Siddhartha Pahwa, chief executive officer at Meru Cabs, overall contribution from inter-city trips to Meru's overall business is phenomenal.
We've recently seen ixigo roll out the inter-city cab service to cater to this high potential but an unorganised segment. Uber seems to stay away from any of this as it urges forward to a strong foothold in the country.
Uber announced in July last year that the company would invest $1 billion in India.
Source: livemint