Proxce, Inc.; an identity management provider, today furthered in the hospitality space by partnering with Jumeirah group. They announced the adoption of their Proximity Identity Manager (PIM) to the hotelier that boasts of the luxury it caters to in primarily the Middle East.
Jumeirah group is a global luxury hotel company and a member of Dubai Holding operating a world-class portfolio of hotels and resorts including the flagship Burj Al Arab Jumeirah. Jumeirah Hotels & Resorts manages properties in Dubai and Abu Dhabi, UAE, and Kuwait in the Middle East; Baku, Bodrum, Frankfurt, Istanbul, London and Mallorca (Spain) in Europe; the Maldives and Shanghai in Asia.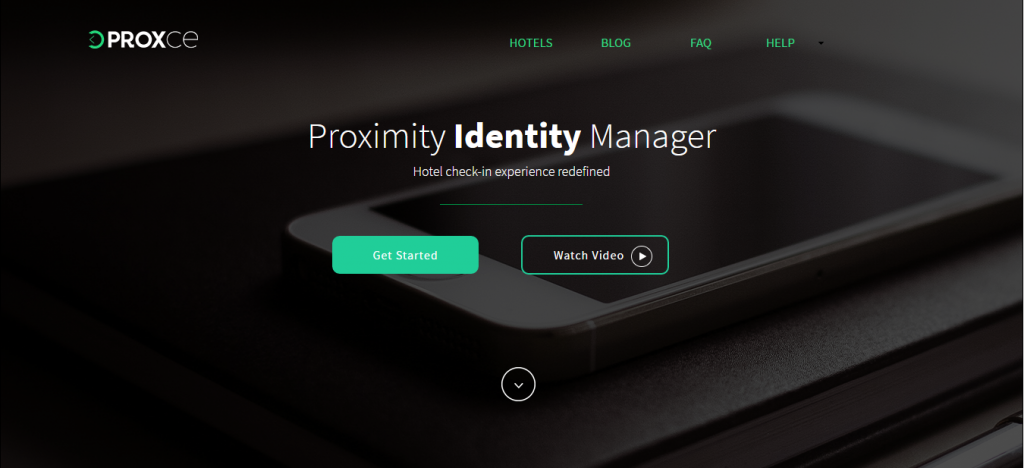 Thanks to Proxce's innovation, the guests will be able to upload profile information, associate existing profiles, experience real-time location based interaction with the hotel and Jumeirah can create contextual experiences based on each guest's likes and preferences.
The enterprise has developed an identity management technology that uses low energy Bluetooth-based iBeacons to alert front desk staff of guests' imminent arrival, facilitating automatic check-in and avoiding long waiting times at reception. Hotels can use this technology to allow guests to bypass reception and unlock their hotel rooms with the help of their smartphones. This inventive solution won the inaugural 'Next Big Thing Travel & Hospitality Technology Award' and the 'Most Innovative Startup Award' at the Travel Innovation Summit at this year's Phocuswright Conference.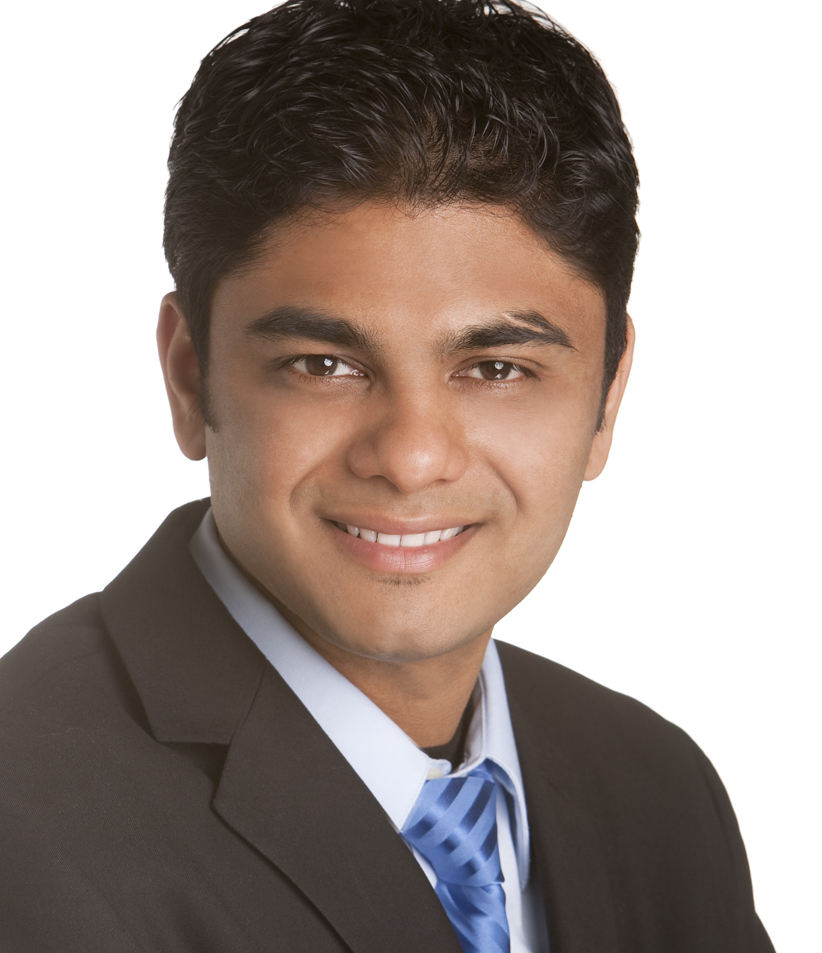 Proxce has taken its business ahead in the past by partnering with Representasia, a Thailand-based hotel, in the South East terrain. Company's goal is primarily re-defining the hotel check in experience. This move is an advancement in acquiring a great consumer base. Jumeirah's name in the roster definitely adds some promising business for Proxce in the coming times.
The CEO shares;
"We are excited to partner with Jumeirah to provide a state-of-the-art identity management and mobile check-in experience. The Jumeirah group has always been at the forefront of innovation especially when it comes to providing exceptional guest experience and we are proud to be a part of that."
Earlier we had to chance to learn more about Proxce from Madhu, founder & CEO of Proxce. You can read the interview here.