Taj Hotels Palaces Resorts Safaris have recently launched their new mobile application in order to offer a seamless booking experience, rich content and new features to their guests. The group has partnered with Silicon Valley-based tech startup Proxce to leverage the real world identity management solution in different places throughout the guest journey.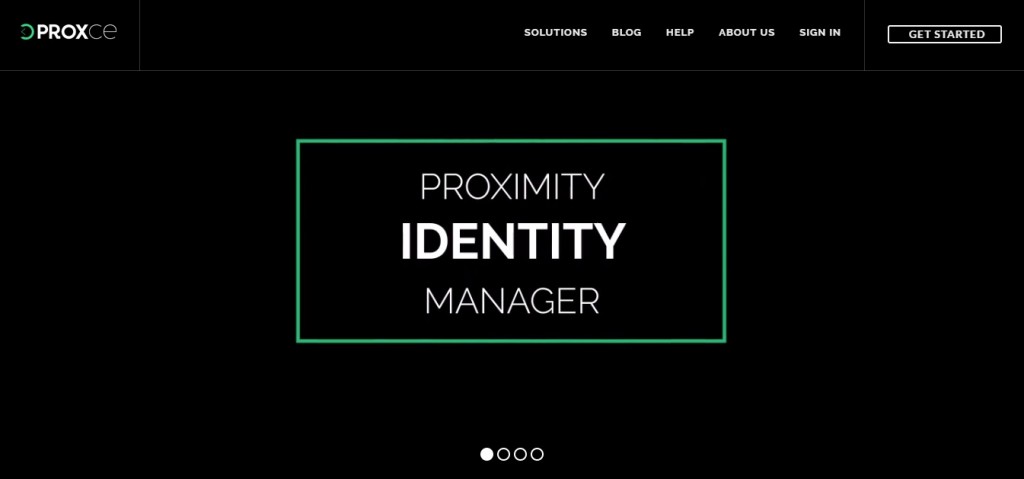 IoT is termed as a defining force in travel and IoT solutions like that of Proxce offer interesting set of possibilities for hotels by offering better data about the guests. From enabling front desk to serve customers quickly to skipping it altogether, the solution allows hoteliers to add the technologies as extensions to their existing app.
"Data accessibility and mobile usage is growing exponentially across the world, especially in growing travel markets like India. Nearly 50% of our guests are now using a mobile device to explore our hotels and destinations somewhere in their purchase path. Online and mobile are our fastest growing channels and we will continue to invest in this area with the goal of creating a consistent guest experience across all platforms. We are grateful to Proxce who have partnered with us to successfully develop a destination-led and customer-centric app," said Chinmai Sharma, Chief Revenue Officer, Taj Hotels Palaces Resorts Safaris.
Late last year, the first phase of the app, offering guests a seamless booking experience, was released as a teaser for things to come. The second phase planned for this year will include a simplified booking engine, frictionless mobile check-in, prompt service chat, improved loyalty system, and keyless access to guest rooms among other things.
"We're excited to work with an iconic brand like Taj. Instead of building a mobile app merely for the sake of having one, Taj always wanted an app that would be an extension of themselves. With Proxce's advanced identity management system behind Taj's new mobile app, guests can now expect a smarter technology to give them an exceptional world-class experience, one that Taj is known for," said Madhu Madhusudhanan, CEO and Founder, Proxce Inc.
On one hand, the hotel industry faces pressure from the alternative accommodation space while on the other, hoteliers have forever been trying to push their direct channels above OTAs. Leveraging technology to boost user experience allows them to further add differentiators for the tech savvy travellers while adding another incentive for the guests to use the app. Jumeriah More details about Proxce can be found in our interview with founder Madhu Madhusudhanan.