As reported previously, Boeing has announced the official launch of 737 MAX 10 to expand the 737 MAX family of single aisle aircrafts at 2017 Paris Air Show. Boeing claims that the 737 MAX 10 will have lowest seat-mile cost of any single aisle airplane ever produced. The airplane has already secured more than 240 orders and commitments from more than 10 customers all over. Expect the individual airlines and leasing companies to announce more details soon. So far, BOC, GECAS, CDB Aviation and TUI have announced orders and MoUs for 737 MAX 10s.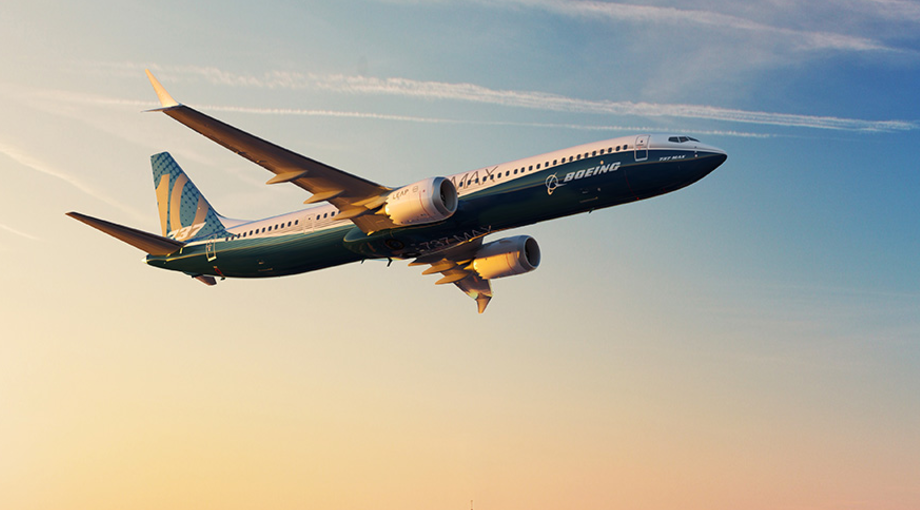 "The 737 MAX 10 extends the competitive advantage of the 737 MAX family and we're honored that so many customers across the world have embraced the outstanding value it will bring to their fleets," said Boeing Commercial Airplanes President and CEO Kevin McAllister. "Airlines wanted a larger, better option in the large single-aisle segment with the operating advantages of the 737 MAX family. Adding the 737 MAX 10 gives our customers the most flexibility in the market, providing their fleets the range capability, fuel efficiency and unsurpassed reliability that the 737 MAX family is widely known for."
The Boeing 737 MAX 10 is targeted towards propelling Boeing ahead in the single aisle market where it lags behind Airbus currently in the race for orders. According to Boeing, 737 MAX 10 will carry the range advantage over competing models and will deliver five percent lower trip costs and five percent lower seat-mile costs.
Design changes include a fuselage stretch of 66 inches compared to the 737 MAX 9 and levered main landing gear. The airplane has the capacity to carry up to 230 passengers. Other changes include a variable exit limit rating mid-exit door, a lighter flat aft pressure bulkhead and a modified wing for low-speed drag reduction.
It is also rumoured that Boeing is weighing the option of an all new plane in the middle of the market which would be a lightweight twin-aisle airplane. Airbus, while dismissing the threat from such an addition, is also reportedly working on further enhanced versions of A321neo and is holding back plans for a significantly enhanced version for if and when Boeing goes ahead with a 220-260 passenger plane.