The very first Airbus A321neo was delivered to Virgin America last month. It is the largest and longest range variant of the Airbus family of narrowbody aircrafts and will enter service later this month. Virgin America has 10 A321neos on order, of which five will be delivered this year. The family of narrowbody aircrafts has long list of buyers and is outselling the Boeing 737 family with quite a margin.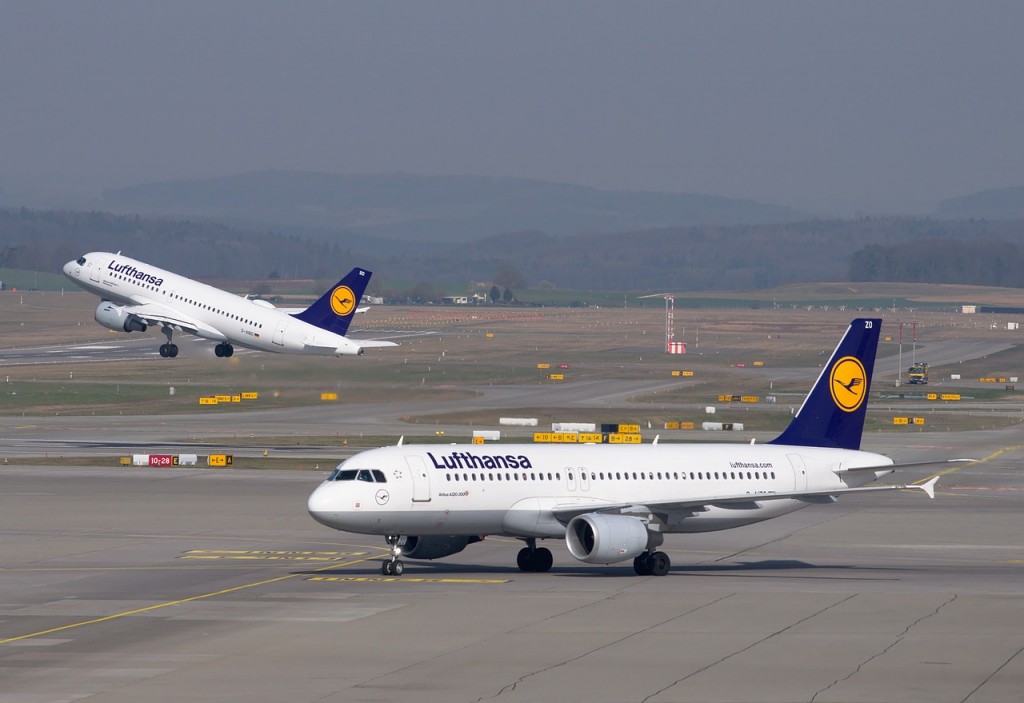 To up the game, Boeing is reportedly weighing the option of an all new plane in the middle of the market rather than making relatively cost effective changes to existing models. The 757 offered higher seating than the 737 and A320 family and Boeing sees a market gap to fill here right below the existing twin aisle jets. The new design is expected to be a lightweight twin aisle airplane which Boeing could start offering to airlines next year for service starting around 2024. In the meantime, Boeing is adding a larger variant to the 737 family with 190-230 seats scheduled to be launched next month.
Airbus, while dismissing the threat claiming that the current narrowbody options don't leave any room to fill, is already in conversations with suppliers for enhanced versions of A321neo called A321neo plus. Along with this, Reuters reports that Airbus is holding back plans for a significantly enhanced version for if and when Boeing goes ahead with a 220-260 passenger plane. These developments in near future would also set course for the two companies for at least the next decade.