With tech companies getting big in mobility and urban transportation, the automobile companies are adopting a similar approach and exploring the possibilities. They are either acquiring, investing in or launching new divisions to 'innovate' and explore new mobility trends. New developments usually take a slower pace in automobile companies unlike tech companies and that is why the automobile companies are taking this alternate route. Ford recently spun off is mobility division, BMW launched a new car sharing service, GM acquired a driverless car startup and now the British car maker Jaguar Land Rover has announced the launch of a new technology startup InMotion to create innovative solutions and help customers overcome travel and transportation issues.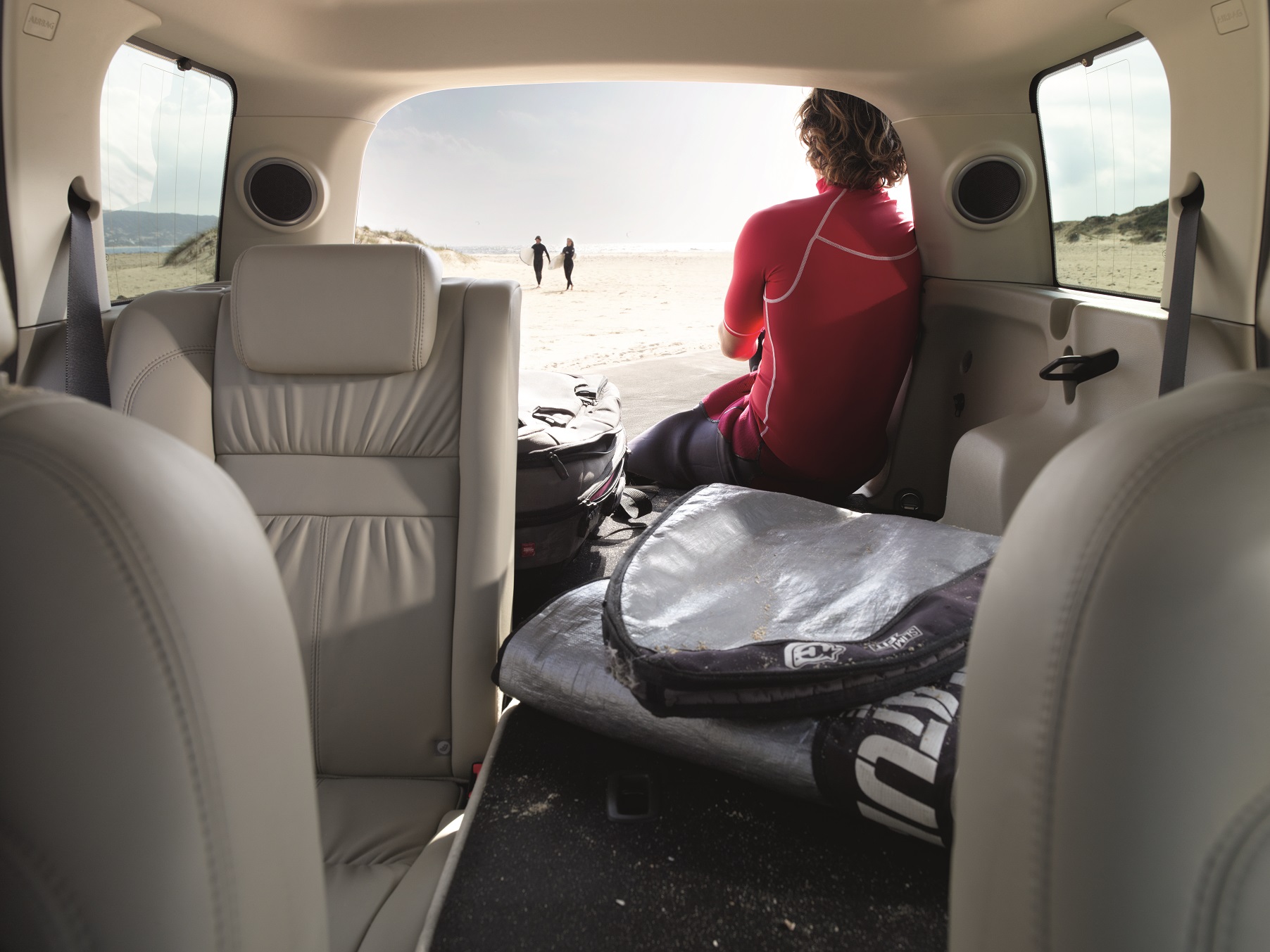 Carrying on the new popular trend in automobile industry, InMotion will focus on handling ways to get around like car sharing and ride sharing without owning the vehicle in traditional sense. InMotion will employ up to 30 people and will be based in London. It will start testing a number of services starting next month. Over the coming months, the solutions will be tested across North America, Europe and Asia.
Adrian Hallmark, Group Strategy Director, Jaguar Land Rover said: "With the development of new apps and on-demand services, InMotion provides us with an opportunity to provide engaging and invaluable experiences to both new and existing customers globally."

"As a start-up business, InMotion combines the flexibility and pace needed to compete in the ever-changing mobility sector. It allows us to react quickly to new tech and ever-changing customer demands."
As car manufacturers try to preserve their conventional businesses and experiment in new domains, business like InMotion are born. This would allow them to gain more latitude without getting caught up in the typical development cycle. At this point, it isn't clear if it will continue to work under the JLR brand or if the car maker will spin it off like Ford did. While the JLR brand fits in the luxury segment, its parent company Tata can help deploy the tech solutions on a bigger scale in some Asian markets. Expect the activities in car rental space to heighten as almost all the premium car manufacturers now start competing in an entirely new space. You can find more details about InMotion at www.inmotion.im.