Finally some thought of adding this. In yet another first, Uber's home rival Lyft has added the feature to allow passengers to add multiple stops along their route. We often need to take multiple stops along the route, maybe to drop a friend or buy something on the way, and as more people ditch their personal vehicles in favour of ridesharing services, it is likely that more people will need to take multiple stops along their route.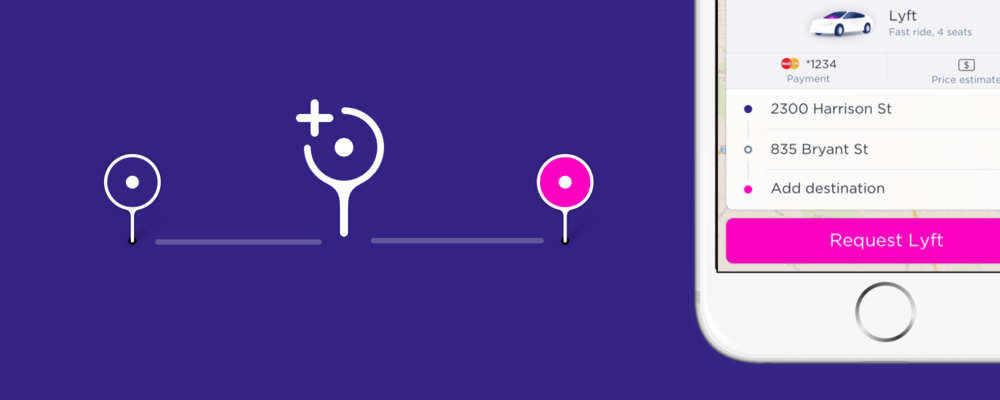 In the US market, Lyft has tried to lure people with several firsts including Lyft Line and the option to schedule rides. Both of them eventually found way into Uber and many of its clones all over. This is another feature which should keep the customers happy. In case of point to point bookings, riders would often add the first destination and then change it manually later in the journey. This however would eliminate that. Riders can add their first stop as their destination and then tap next to it to add their final drop off point.
It not only solves the problem for riders who now won't have to explain the route to the drivers or manually update the route but will also be helpful for the drivers. The driver start getting requests from new customers as they approach their destination and a last minute change eliminates that possibility. With the route clear and final drop off point added, the system will connect them to relevant riders near the end of journey rather than along the route.
The feature will be rolling out on the Lyft mobile apps soon. The feature is certainly a useful one and we might soon see other cab hailing companies take a hint from this. It was announced through a blog post by Lyft.