We often ask our friends and relatives to bring us different things when they travel abroad. It could be something their destination is famous for or maybe something that isn't available readily. There is always something or the other you would want to get from some other country. CarryBack, a startup based in Jakarta, Indonesia, expands your network of such friends travelling to international destinations. It allows you to easily connect with international travellers and to get foreign products carried back by them for a nominal price.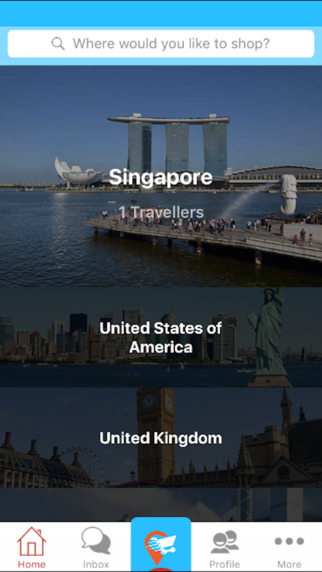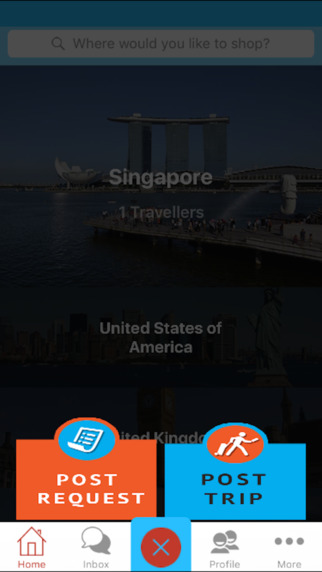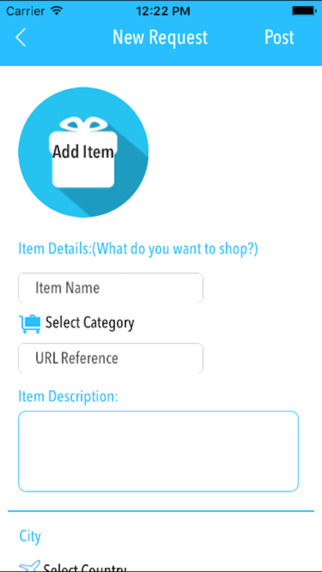 While studying in Singapore, Hansni Nankani frequently travelled between Singapore and Jakarta. Her friends and family would often ask her to bring back various things, ranging from cupcakes to gadgets to high end fashion items. Her friend Taranpal Sachdev knew Singapore very well and would accompany her to help her find the items easily. There were times when people would ask her to help get things urgently but she wasn't travelling anytime soon. One day while looking for a pair of Balenciaga shoes, they thought of turning this into a business and that is how CarryBack came into existence.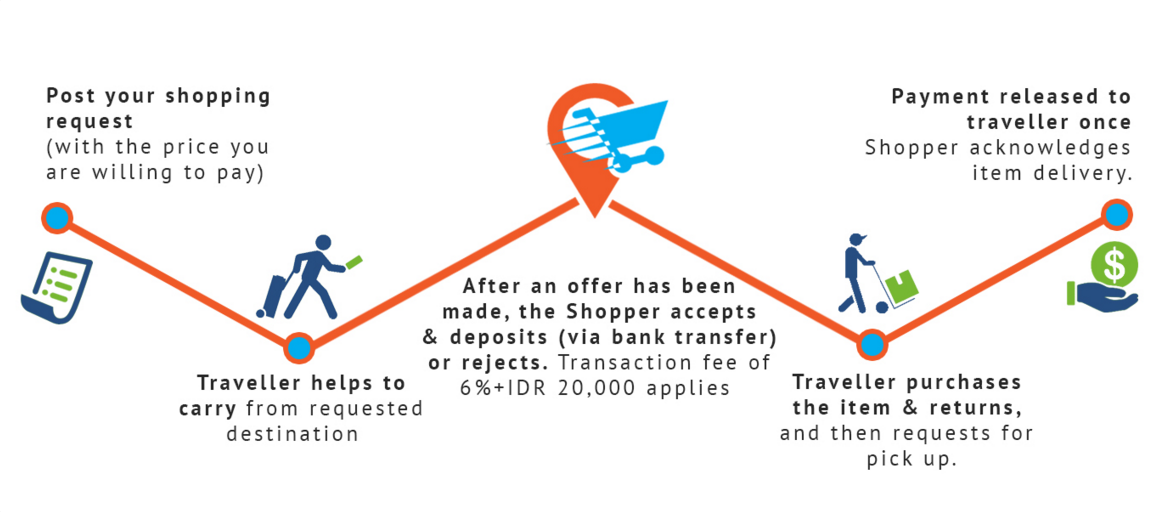 After further discussions, they decided to make it into a mobile platform where people can easily post their requests and travellers can choose to fulfil them. To streamline the entire purchase cycle, CarryBack takes care of various process like pickup, delivery and payments. The shopper places request along with the details of the items required and the purchase location. A traveller going to that destination can pick the request and buy the item during his or her travel. Shopper makes the payment which is held with CarryBack. Once back, CarryBack arranges for a pickup of the item from the traveller's location and delivers it to the shopper's location. After successful delivery, the payment is released to the traveller.
Talking about the target audience, co-founder Hansni Nankani says, "A wide range of people can use our startup. Expatriates would be able to feel a home away from home as they have more access to products from back home. People who love limited edition items would be able to get their hands on anything they want from anywhere in the world. Early tech adapters would be able to get early release gadgets that don't release all over the world. For example, the iPhone does not release in Jakarta on the same day as other countries."
If you live outside Jakarta, you don't have to get excited about getting gadgets from abroad yet as at this point, CarryBack caters to shoppers in Jakarta only. As more travellers sign up on the platform, the relevance for shoppers will increase allowing them to expand. CarryBack is available through Android or iOS app. You can find more details at www.carryback.co.