The world of travel blogging looks really fancy from the outside but it isn't all mountain roads and beach parties. For many, travel is their passion and they go miles to explore new places. They have to work hard to fund their travel, engage with their audience, live out of a suitcase and multitask on the go. However there are various tools that can make things less challenging if not exactly butter smooth and here we have listed down some of them: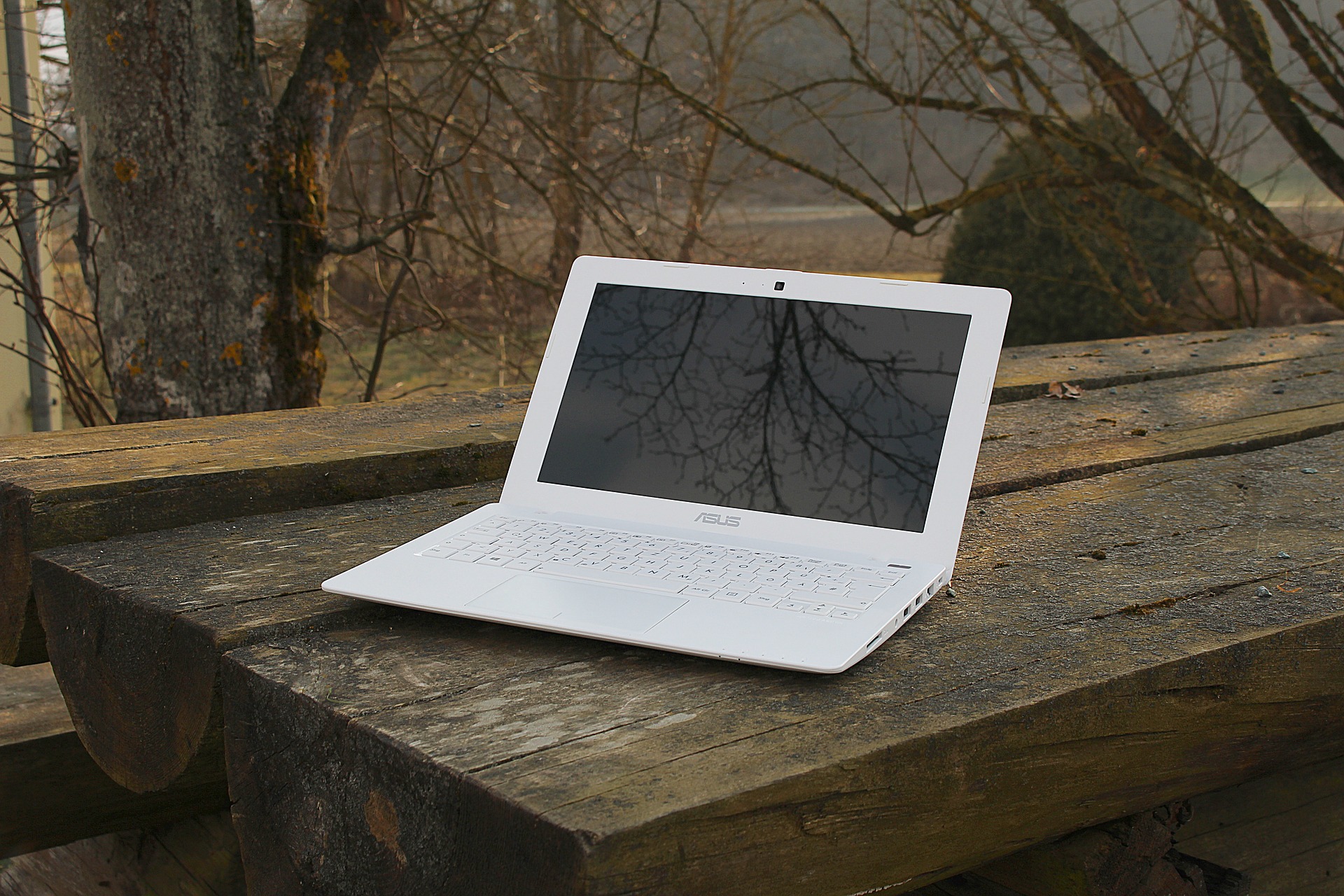 Travel bloggers don't always write about travel experiences. Often they talk about other things that relate to travel and the ideas come at the weirdest of times. However when it comes to writing on those topics, most people can't recall the details or even remember the exact topic. This is where Trello comes in. It allows you to organise your ideas in lists and makes the job of managing an editorial calendar very easy. You can add cards under these lists and write down all the ideas there. It can be accessed via web or through its neat mobile app.
Being a travel blogger, if you are dependent on website ads to generate some money, you need traffic. And to get that you need to tell interesting stories and share exciting ideas. But along with that you also need to understand what people are reading and sharing. BuzzSumo helps you with the same. You can enter the topic and find out what kind of articles people have shared around it over a specific time period. This helps in getting inspiration for title and also gives a perspective of what else the readers want to know about.
It is hard to find time for writing long stories or editing videos on the go. Bloggers have to squeeze in time to write when they are travelling and that is where a tool like egg timer can be of great help. If you think you will need an hour to finish the blog post, you can set the timer for the same and it will notify you when you are out of time. While it might not appear to be something that would make a significant difference, being against the clock forces you to ignore the distractions and focus on writing. If it doesn't work for you, there is 'The Most Dangerous Writing App'. You select the time you need to finish your writing and start typing. If you take a long pause in between, it will delete everything you have written and you would have to start fresh.
No matter how long you have been writing for, there will be something that you can fix or improve in the first draft. However it is hard to spot them immediately after you have finished writing. On top of that, if you have tried to finish your write-up quickly, there will be errors like missing punctuations and typos. Grammarly makes it easy to edit text when you are trying to squeeze everything in that 1 hour you got in the hotel lobby before you set off for rest of the day. It easily spots certain elements that one might miss and if you get the paid version, it goes full proof-reader on your text.
Good travel stories need good images and the photos that come out of camera or mobile phone aren't always at their best. They require some tweaking and that poses the need of an image editor. No doubt Photoshop is a great tool in the right hands but it requires time and a powerful laptop. It is better to have a simpler tool, probably cloud based, that would run seamlessly on a less powerful device. Pixlr is a web based image editor that offers good number of editing options to the user. If you are looking to handle the job on your mobile or tablet, you can give Pixlr a pass and use Snapseed. You can find more photography tools here.
What good is a story without the readers! While it is important to post updates from your blog on your social media accounts, it is also important to do it at the right time to gain maximum visibility. Buffer allows you to schedule your social media updates for the right time so that they get maximum visibility even when you are not available to post them manually. Hootsuite is also a good alternative to buffer.
What other tools help you keep your blog running seamlessly while on the go? Do share with us.