Travel industry is a very competitive space, a tough climb for the startups and with every new player, it gets tougher. With all the new businesses coming online, it is very crucial to have a robust presence. Brands shovel funds in a bid to promote their business and acquire customers but at times they get it wrong, and when you are a startup with limited resources, you really can't afford that.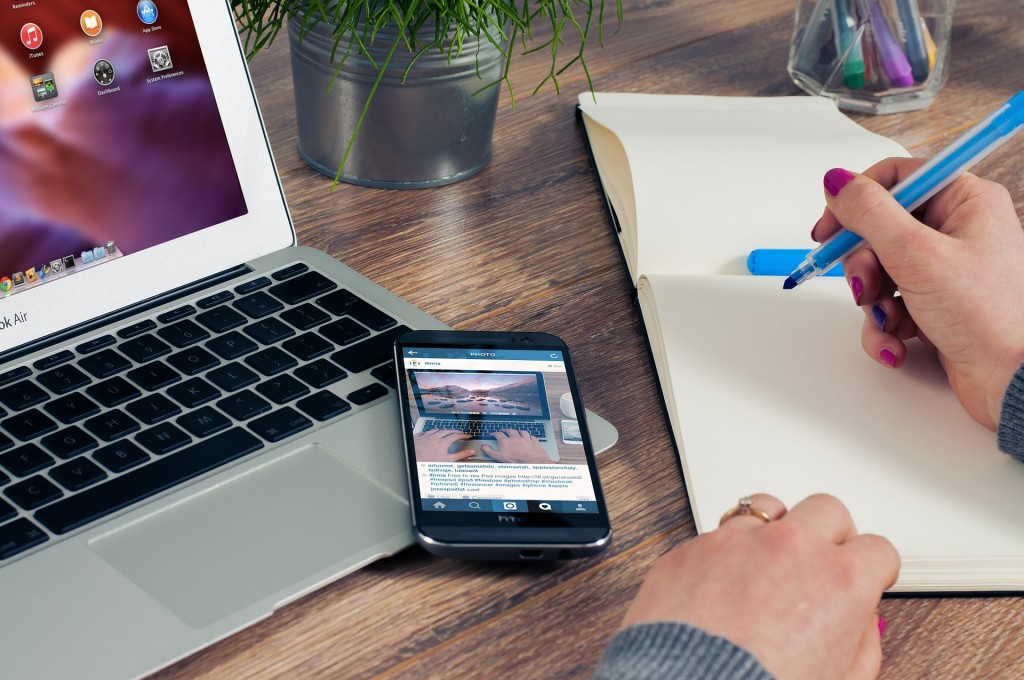 Here are some of the common mistakes travel marketers make while promoting their brand and how they can be avoided:
#1- Missing landing page
Running an ad campaign with a very interesting offer is no good if you aren't taking your potential customers to the right page. Don't bring your customers to your homepage full of flight deals and packages if you are promoting a hotel deal. The conversion rate of homepage is always lower than a proper landing page as an additional step serves as a deterrent for many. An additional landing page will also ensure easy tracking of the traffic and generate valuable data for your future efforts.
Recently a major Indian OTA was actively promoting the app only offers but was sharing links to their website homepage on social media. Reaching the app download page required one to visit two additional pages. Not the best approach when your objective is to get app downloads.
#2- Overspending on Google
Just because something appears great to you doesn't mean it will appear to wider audience. Don't spend too much too early. It is tough to beat the bigger brands with deeper pockets when it comes to paid visibility. Clearly it is a game dominated by big names that spend big and spend often. Start by spending small on different platforms and spend more time in studying the data you generate to discover the right channels.
#3- Underutilised email
Startups often underestimate the value of email and some even miss having a basic email subscription form on their website. Emails are a great way to sell your products and promote interesting offers.
Email marketing is a low cost medium that can help businesses in boosting the conversions. Even if you are not planning to use it immediately, start building a database so that you can be ready when you want to.
#4- Missing character
A very common mistake travel brands often make is not trying to build a character for the brand. It can work if it is a B2B product but for a brand catering to the masses, it can be deadly. Before you start spending on advertisements, get the marketing message right and ensure that it is in line with the overall communication of the brand. It is a tough job but try to emotionally connect with the audience. Nothing works better than your customers talking about you.
#5- Selling features instead of advantages
Don't make the mistake of selling your product by outlining its features unless you have something truly unique. Even if you are selling train tickets like a dozen others, don't tell people what you offer. Tell them why you are better than the others in the same pool and if you don't have the differentiators, go back to the drawing board and rewrite your plans.
#6- Underutilising Analytics
Your Google Analytics dashboard is a goldmine of data. I have come across many startups that are using the data generated by Analytics just to keep track of the numbers and that is a huge mistake. Even if you are new to this, dig around and try to extract as much information as you can and plan everything else accordingly. For instance, if you see that you are getting more conversions from young travellers, plan your marketing campaigns accordingly and put more efforts on social platforms where you will find more such users.
#7- Missing relationships
Don't fail to develop a relationship with the people who help you spread your message. Whether they are social media influencers or your frequent customers who also try to engage with your on social media, it is important to develop a relationship with them. Offer them exclusive offers and if possible, try to involve some of them in your offline activities as well (Read: Here is how you can host the perfect bloggers' meet). They could work as great ambassadors for your brand.
You should also check out the tips on how to do a great marketing campaign as shared by some of the industry experts. Join the discussions on travel marketing and get inputs from the topic experts here.