We spend a lot of time on Facebook, whether to catch up with our friends or to engage with the brands we follow. With over a billion people logging into their Facebook accounts everyday, it makes complete sense for brands to look for their potential customers here. However, with more brands fighting for visibility and an array of paid advertising options, the efforts on the platform aren't translating into the kind of returns they used to get earlier. As more and more travel content is generated and shared over social media platforms, the challenge scales up even further. While we aren't suggesting that you should stop putting in efforts on Facebook, we are certainly advising that you should look at marketing channels beyond Facebook, Twitter and Instagram if you aren't already. Here is a list of platforms you can consider to start off: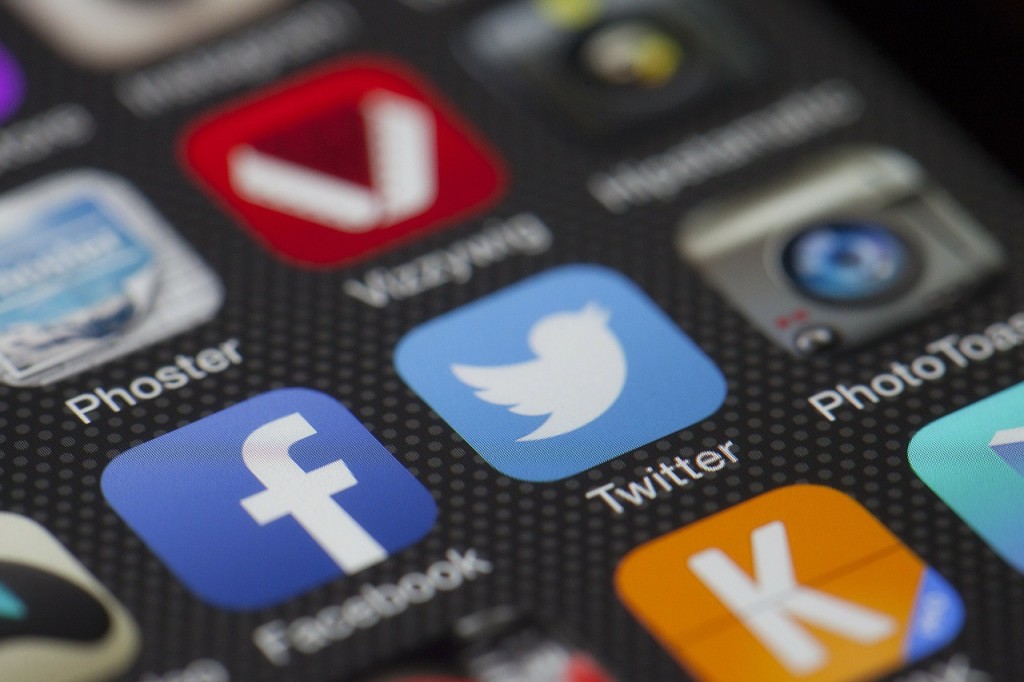 Pinterest
Travel marketing is all about selling the experience to the potential customer. That is why it relies heavily on high quality visuals. Pinterest is a visual platform with around 100 million active users. It doesn't focus on the content being shared and reshared by your followers but instead allows them to collect the ideas in a noticeboard sort of manner. A significant fraction of the users are female which could be an advantage if you are targeting people travelling with their families. As you would have guessed, the content should be visually appealing and your Facebook post shared over here won't cut it.
Snapchat
This one is a bit tough to get the hang of if you are not a teenager but a powerful platform nevertheless. From an obscure app, it has become quite mainstream with over 100 million daily active users. An average of 9,000 snaps are shared every second. You can use Snapchat to broadcast major events and activities. Travel brands like Conde Nast Traveler, Matador Network and Marriott are using the platform to lure young travellers. Icelandic low cost carrier WOW Air recently hosted a Snapchat contest to give away free trips clearly indicating that it is a platform you should experiment with. If you need help starting on this platform, here is your guide.
Medium
Not exactly a social media platform but a very good platform for creating and sharing collections around your business. It is more of a personal publishing platform but an excellent way to tell your story. Quality takes a much higher priority than quantity so you don't need to have thousands of followers or an active blog. In fact it is a great alternative to your brand's own blog and would put you in front of right audience. Just remember that it is a place for telling good stories, not blowing your trumpet and you are sorted.
Tumblr
Another blogging platform with love for visual content. All those listicles you have been making about places to visit and dishes to try for your brand blog can fit very well here. Good posts with visual content can go reblogged hundreds of times and could give your brand instant visibility. Instead of making it more about your brand, you should make it around your focus areas. This is really the platform to show your creative side and should be used like that.
Vine
With the ever increasing number of video content creators, nobody has time to watch long videos if they are boring. Expert marketers say, you have got the first few seconds to get the attention of the user. Vine is about just the few seconds. It is made up of short quirky videos that loop. Create videos that make people laugh, tell them about something in few seconds, show them a small timelapse of an amazing destination. These things work very well on Vine and could go very well in giving your brand a boost on Vine.
What other platforms do you think travel marketers can use to promote their brand? Join the discussions on travel marketing and get inputs from the topic experts here.