How often do you see guests walking into your hotel deeply engrossed onto their smartphones? Chances are, it happens all the while. Over the last few years, a silent mobile revolution brewed around us, while hoteliers focussed mostly on mobile bookings. PhoCusWright in its annual Online Travel Overview reported, "In 2015, Americans will book $39.5 billion worth of reservations on their mobile devices, accounting for 12% of all travel sales." In 2016, the number of mobile bookings and guests expectation for Mobile Guest Self Service Portal in Hotels is expected to grow exponentially.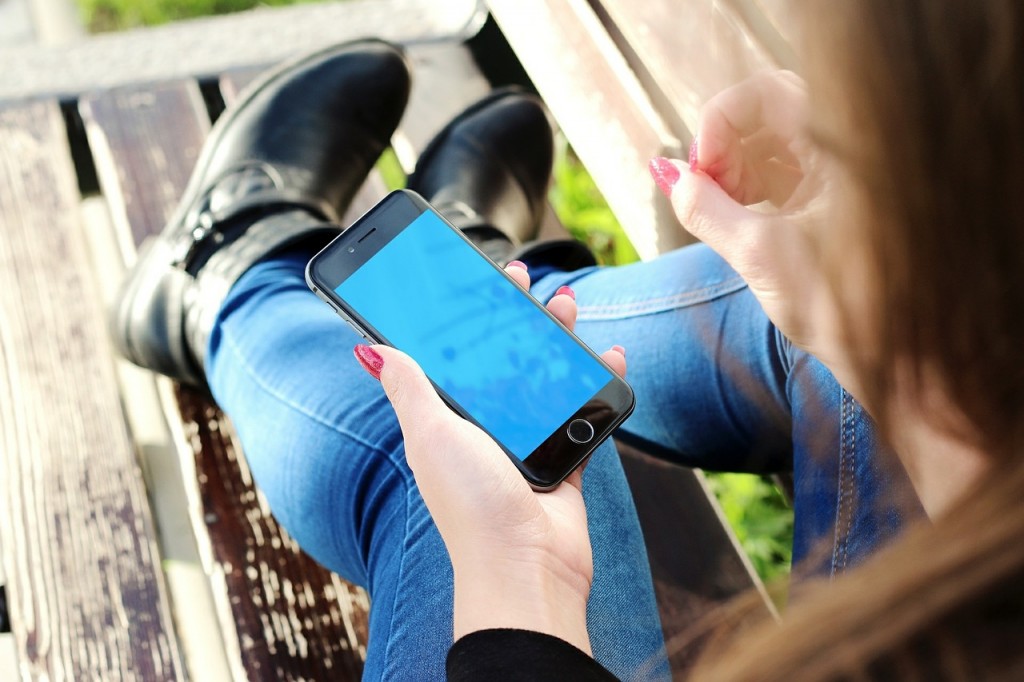 As the mobile generation progresses, hotels need to integrate Mobile Guest Self Service Portals with their Hotel Software to attract more Tech-savvy guests.
Progressive hotels realise the need to engage and interact with their guests beyond the regular  front desk and other face-to-face interactions. The Guest service portal is a perfect way to engage with your guests, upsell on-site amenities and at the same time demonstrate a positive attitude. That's why technology-first hotels are providing Mobile Guest portals to their tech-savvy guests and are boosting incremental revenue from onsite amenities. A robust guest service portal integrated with the hotel property management system is a powerful tool for hoteliers to drive revenue, manage guests and enhance guest satisfaction. Here are some of the amenities which can be extended to the guests through guest service portal:
Self Check-in:
According to TripBarometer by TripAdvisor, "34% of Connected travellers want mobile check-in, with just 11% of accommodations offering the time-saving convenience." Provide self-check-in services and circumvent the tedious manual check-in processes. It will not only give guests good control but also a better first impression. You may also take a step ahead and give them the option to choose the room they want to check-in to. Self-check-in is poised to be a standard in a few years with the airline industry leading the way. Along with regular bookings, some guest portals like eZee allows you to effortlessly manage group reservations where group owner can manage whole group requests whereas group individuals can manage their own reservation requests.
Build Guest Profile:
Allow guests to fill their details and preferences in the guest portal ahead of check-in. This will allow you to segment guests and serve them based on their preferences. Wouldn't it be a great idea to surprise a valued guest with a cake and a bottle of wine on his birthday. (Wink! birthday details from his self-filled guest portal profile). Guest portals can actually take guest engagement to an altogether different level.
Upsell in-house amenities:
Provide your guests with customized hotel information and offers anywhere in the hotel. Drive incremental revenue by delighting them with exciting offers on dining, spa and other recreational activities. Add your restaurant menu cards with beautiful images of culinary delights of your hotel on the guest portal and witness higher restaurant sales. A great way to persuade guests to eat in-house. You can allow also provide the option to book taxis on the guest portal during the stay or for pickup before check-in. Throw in some special offers and happy hours and see your spa revenues go up.
Hotel Information:
On the guest service portal, you can provide directions to your hotel from the airport, railway station and help guests locate your property easily. You can also provide maps, details about nearby attractions and help guests explore the city and the locality in particular.
Guest Management and Reviews:
To achieve highest guest satisfaction, you must offer an exceptional guest service. Using the mobile guest portal you can allow your guests to modify their booking, room type, the number of arriving guests or even cancel their booking if need be. You can take guest delightment to an altogether different level by allowing guests to order extra pillows, modify pickup/drop off time from their smartphones. The portal updates the front desk staff regarding the modification in real-time allowing you and your staff to take immediate action on all those requests.
Assisted Checkout:
Your guests can check the estimated bill on the guest portal before checkout. What's more, you can send them paperless bills through the guest service portal. They can also request for concierge services before departure.
It's just not the millennials who are driving the do-it-yourself trend but a large number of young families and business travellers too who prefer self-service portals.
It's time you add a guest service portal integrated with your hotel's property management system.
Author
Harshdeep Khatri is the head of cloud solution at eZee Technosys and looks after technical operations and challenges related to eZee's web solutions. In his free time, he likes to write classification blogs related cloud solutions and their impact on the hospitality industry.
eZee Technosys, founded in 2005 to provide technology driven solutions for the hospitality industry. The brand achieved quick success with its flagship product- eZee FrontDesk PMS. The company has now grown into a global software solutions enterprise serving over 5500 clients spread across 140 countries. You can find more details about eZee Technosys and the solutions they provide at www.ezeeabsolute.com You can also reach them at hello@ezeetechnosys.com. This post first appeared on their blog.
The views expressed in this article are those of the author and do not necessarily reflect views of TravHQ.