WOW Air, the Icelandic low cost carrier, is giving a chance to four people to travel for free in a first of its kind contest. The airline has introduced SnapTravelers program through which it will send four creative Snapchat users to different destinations around the world. The participants who will be selected to travel to these locations will have to Snapchat the whole journey.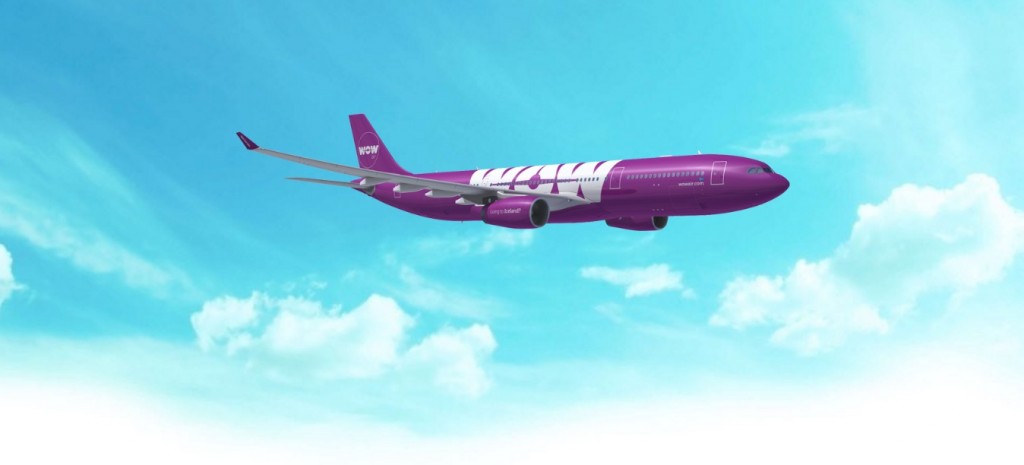 For the selected SnapTravelers, WOW air will take care of flights, hotels and activities during the trip and also provide with travel allowance for the trip. The SnapTravelers will take trips to 4 different destinations where WOW air operates with one of them being Iceland. The other three destinations will be chosen at random. The entire activity will be spread out over a course of 3 months starting in the month of June. The SnapTravelers will have to Snapchat the whole journey and it will be posted on WOW air's social media accounts.
As you would have guessed, participants will have to Snapchat their way into this contest. To participate, you have to create a Snapchat story of up to 2 minutes in English, save the video and upload it on the contest page on the airline website. The entries are open till May 8 and results will be announced on May 17.
The young airline is trying to leverage social media in promoting themselves and with Snapchat fast gaining popularity with young travellers, using it for the job makes sense. Lately travel brands have been experimenting with Snapchat and some hotel brands were among the first movers. The visual approach of the platform works very well in telling travel tales and that is exactly what WOW air is trying to do here. If you are not using Snapchat for your travel brand yet, you can find your quick start guide here.
You can find more details on the contest here.