Arguments are pouring in from almost everywhere on how the new 'Stories' feature on Instagram is strikingly similar to Snapchat. From praises to curses, the responses vary widely at this point. While this particular feature might not attract many new users, it will certainly get current users to use Instagram more often. On top of that, it is sort of giving users a new format without letting them escape to another platform. Many users who weren't using Snapchat (or have given up any hopes of being able to figure out Snapchat) are experimenting with Instagram stories, partly out of curiosity and partly because it is right there in front of them in one of their favourite apps.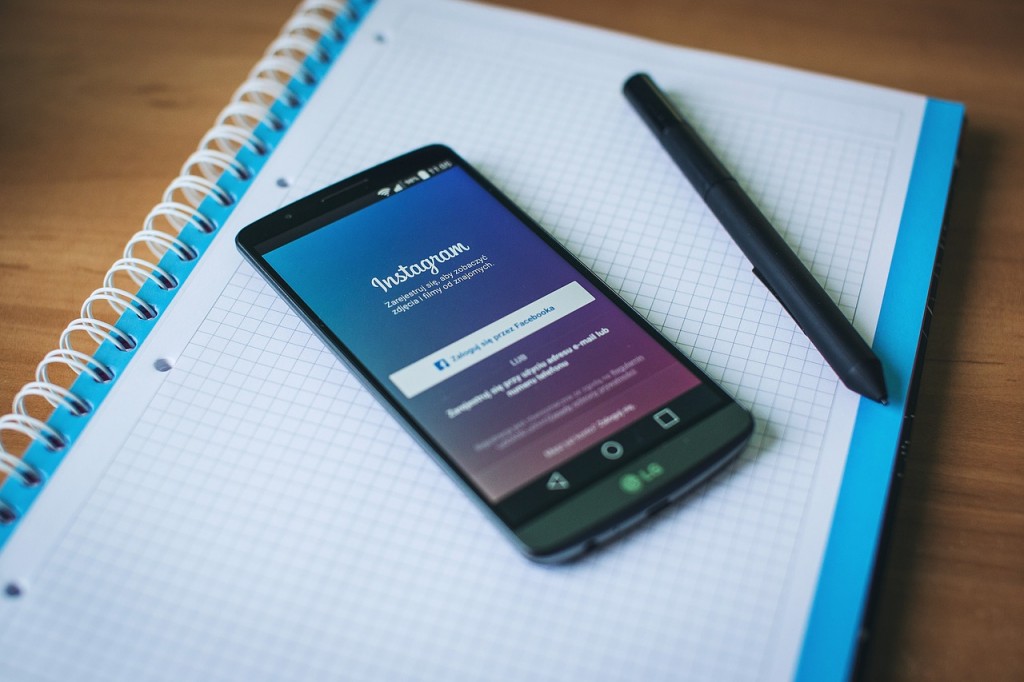 On the other side, many travel brands, including some major hotel chains, were starting to experiment with Snapchat and the stories could also be an interesting addition for brands. Here is why we think Instagram Stories is a feature worth experimenting with, for your brand:
1- No starting over
Yes we have highlighted the fact that Snapchat can be a great platform to add, especially if your travel brand targets younger audience. However, starting to build a fresh set of audience isn't an easy job. Instagram Stories offer a middle ground by bringing elements of Snapchat and your existing Instagram audience together. You can start experimenting here and if this format works well, you can consider diverting some resources towards Snapchat as well.
2- Regain visibility
We hated it when Instagram decided to kill the chronological order of posts. While maintaining a decent posting frequency worked well for brands earlier, the algorithmic feed changed that. However, stories show up right on top when you open Instagram. So even if your posts are losing visibility, the brand can still be visible with the help of Stories.
3- Easier discovery
Snapchat doesn't make it really easy for users to discover other users (or brands). That isn't a problem with Instagram though. Hashtags and geotags help with discovery of your account and it is easier for people to find your brand and connect with it.
4- More audience
You know what is better than 150 million daily active users? 300 million daily active users. While Snapchat is growing fast and has an impressive user base, there is no way you can ignore the fact that Instagram is much bigger. On top of that, Facebook is known to be bullish on products it sees significant and that could work in your favour if you are using Stories.
5- No more overposting
Instagram posts are all about quality and brands post their best photographs at the right time to engage with the audience. However, at times, the social media platforms are also used to host campaigns or keep the audience posted on major developments and that means disrupting the posting schedule and even overposting. Stories could help you avoid that. Hosting a bloggers' meet? Broadcast it through Stories. New office? Tell people through stories. Exhibiting at a travel fair? Stories again.
6- Different characters
The Instagram posts we see on most accounts are the exact opposite of Stories in most cases. While the posts have high quality curated content, Stories have more raw content. So the two can be used to post different content and present different characters of the brand. Things you might want to tell your audience but might not want to have on your Instagram profile. GoPro for instance posts amazing photos shared by GoPro photographers all over. On stories however, they have been sharing photos and videos of how some lucky GoPro users are going places. So you can be telling more than one story at the same time.
Have you tried using Instagram Stories for your brand yet? Do share any interesting ideas you might have on using it for travel marketing. Join the discussions on travel marketing and get inputs from the topic experts here.