Snapchat is fast emerging to be a popular channel for brands to connect with young audience. Over 400 million Snaps are shared everyday on the platform making it the right place to connect with young, inquisitive and digitally adapt travellers. Marriott Rewards, the popular loyalty program from Marriott International is introducing some of its properties and loyalty benefits to the Snapchat devotees through a four part series 'Six Days, Seven Nights'. This series of four 'Snapisodes' is tailored specifically for Snapchat with an in-the-moment unscripted approach and shot in portrait.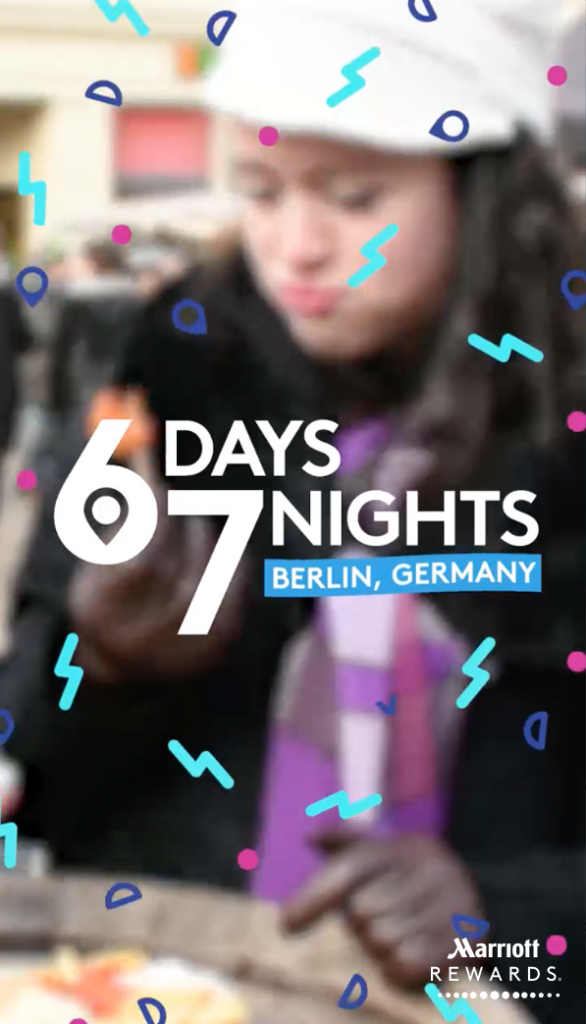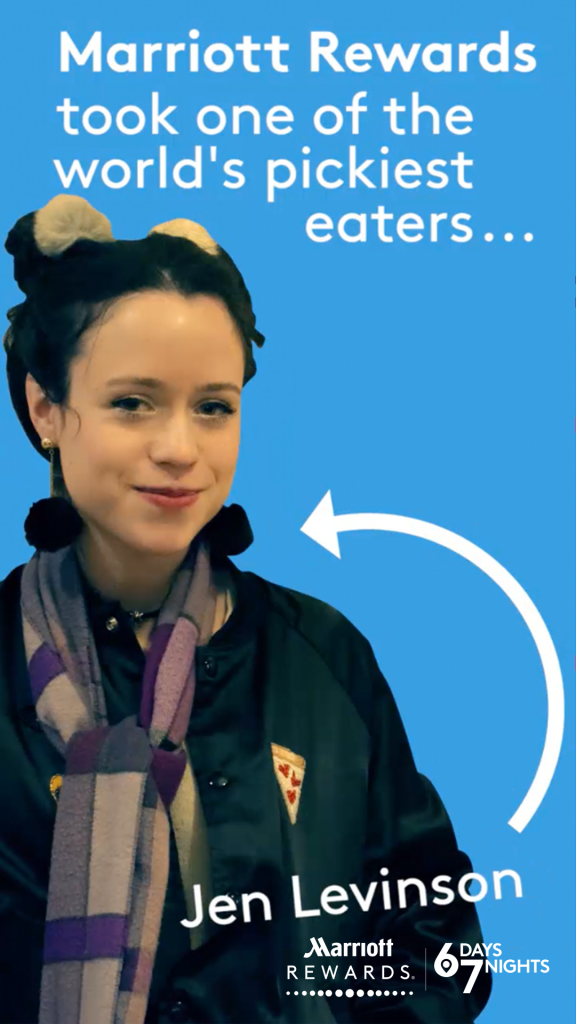 "There are a million reasons to travel and thousands of great places to visit, and we have incredible properties in just about any destination our guests want to go," says Amanda Moore, Senior Director, Social & Digital Marketing, Loyalty. "Six Days, Seven Nights introduces the Snapchat audience to the places, properties, people and program benefits that fuel our member's experiences while travelling the world."
Each three minute 'Snapisode' takes the viewers through new destinations, cultures, communities and Marriott properties through the lens of popular social media influencers, Tom Jauncey of Beautiful Destinations, Diipa Khosla, Sara Hopkins and Jen Levinson. The video series takes place in Berlin, Seoul, Dubai and New York following the host as they take viewers through their adventures. The series showcases four properties, Moxy Berlin Ostbahnhof, Renaissance New York Times Square, THE PLAZA Seoul (Autograph Collection Hotels), and one yet to be named.
At the start of the episode the host states their "mission" for the week, then sets out to tackle their objective, using insights and guidance from the hotel staff, locals and even audience members following along on the Marriott Rewards Snapchat channel.  In episode one, Jen Levinson, a notoriously picky eater, sets out to broaden her palate and discovered the best food Berlin offers, from currywurst to frog legs. In episode two, Tom Jauncey was challenged to capture the most epic shots of New York City – the higher the vantage point, the better. Throughout the episode, Tom brings Marriott Rewards members along from the depths of Grand Central Terminal to a birds-eye view of the Statue of Liberty via helicopter.
Parts of the 'snapisodes' have also been filmed using Snapchat Spectacles. With a highly visual approach and fast growth, Snapchat is emerging to be an interesting addition to the digital marketing plans of travel brands. Marriott International has been leveraging Snapchat for a while along with other popular travel brands like Conde Nast Traveler, WOW Air and Matador Network. This campaign further highlights the relevance of the social network for travel brands. If you are not using it yet for your brand, here is your quick start guide.