RISE Conference is back in Hong Kong and just like the previous year, this year's event will play host to some of the biggest names in tech industry. From huge corporations to young startups, everyone will gather to share their stories and learn from what others have been through to build their brand. The event offers great opportunity for young startups to explore new avenues and just like last year, there are some really interesting travel startups that will be attending the event.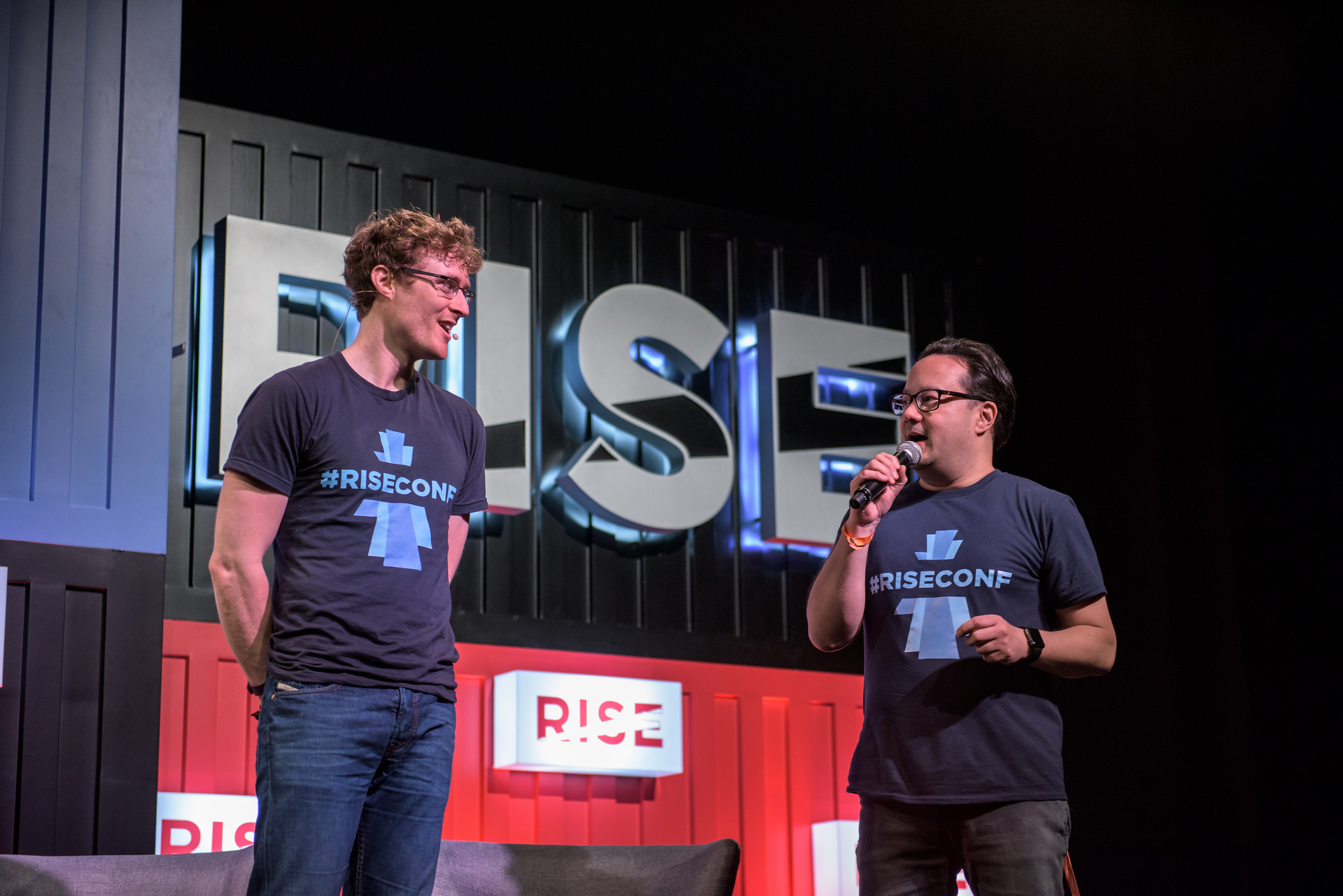 Here are the ones you shouldn't miss if you are attending:
Palapal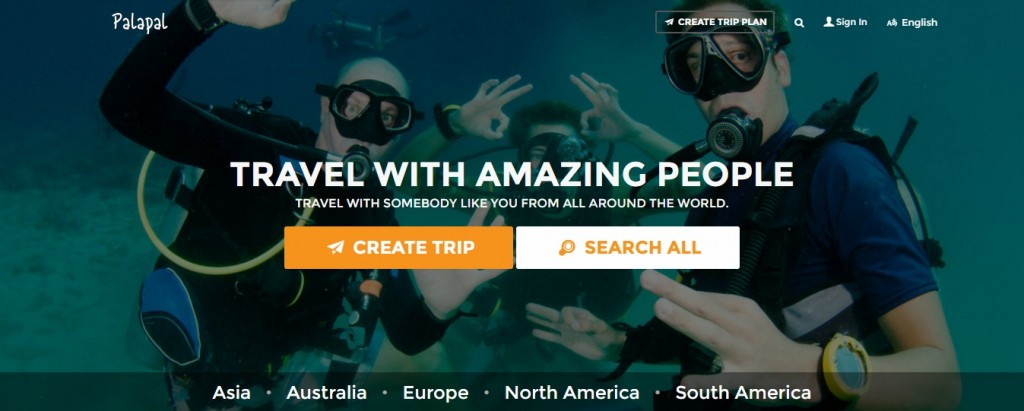 Nothing is more frustrating than not having the right companions while travelling. Travelling with the right people can be the difference between a tiring journey and an amazing experience. There are even times when you just don't have anyone to travel with as all your friends are busy with work when you are available. For times like these, Palapal allows you to connect with like-minded individuals to travel with you. You can simply list your trip or hop on to a trip created by someone else if the plan suits you well.
Location: Hong Kong
Website: www.palapal.co
JET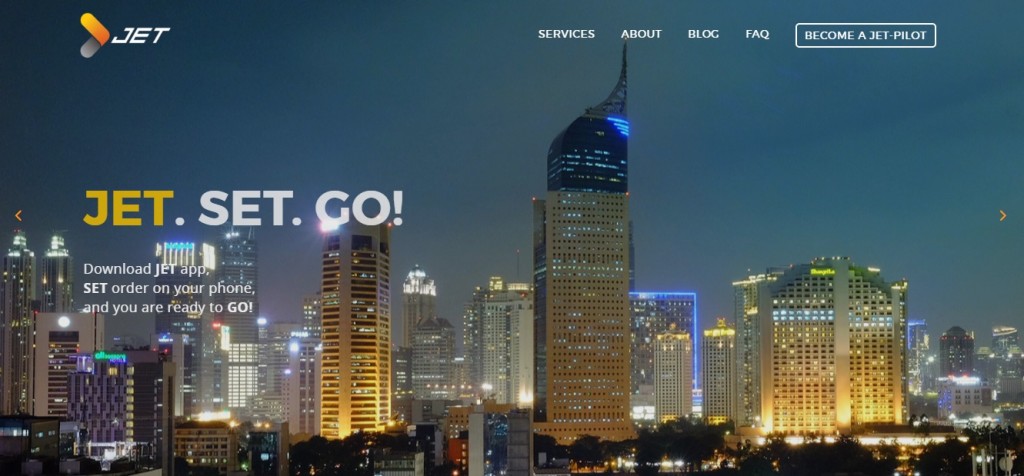 Ride-sharing isn't really a fresh concept anymore but JET goes a step further and offers ride sharing as well as logistics solutions through a single app. Indonesia has a high demand for alternate transport options and JET is trying to make the utilisation of available resources more efficient. The option of availing logistics services on demand speeds up the process as compared to the standard process followed by other delivery services and as there are multiple options offered, the users get flexibility depending on the requirements.
Location: Indonesia
Website: www.jointexpresstransport.com
Nowboat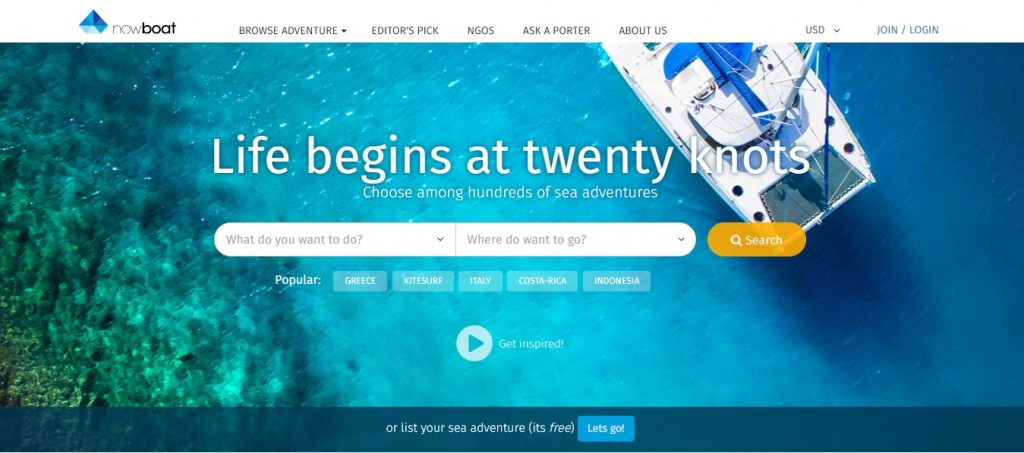 While ground transportation has changed significantly by the technological advancements and the entry of many players in the segment, boat charters still continue to run on the age old processes. Nowboat aims to change that by putting together the quality providers and offering travellers the ability to book with professional tour operators and charter companies. The listings include various experiences that travellers can avail on their trips and it is easy to search on the basis of location or type of activity. The business model is quite simple as they operate on small commissions to generate their operating costs and margins.
Location: Hong Kong
Website: www.nowboat.com
My Taxi India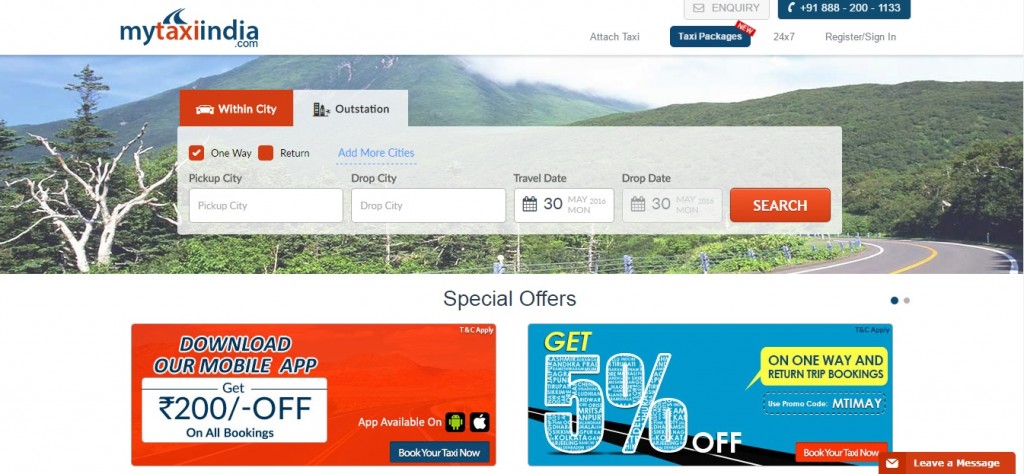 Uber and Ola are tackling the problems of urban transportation in India very well but outstation cabs still continue to be a less explored area. There are various local operators and then there are some aggregators who are limited in terms of geographies covered. My Taxi India tries to address that by covering wide geographies for outstation travel with the help of a large number of affiliate partners and having a large network enables them to offer one way rides at lower fares. The company also offers packages for travellers looking to travel to popular tourist destinations.
Location: India
Website: www.mytaxiindia.com
Odigo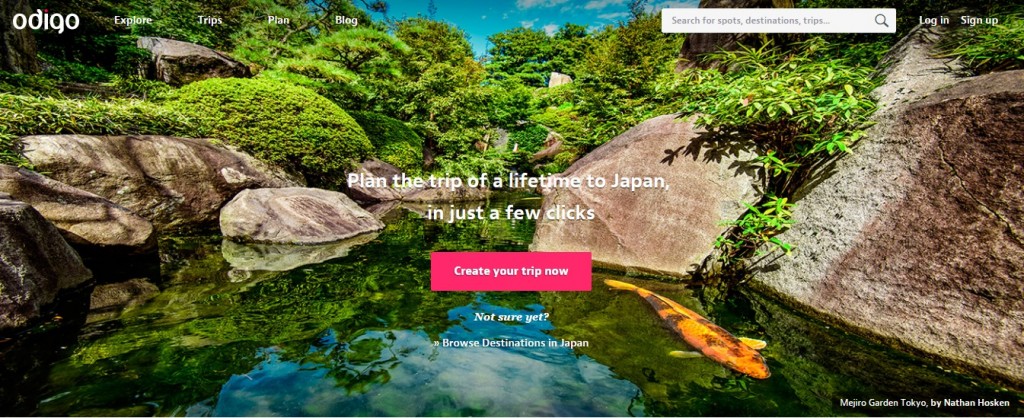 Launched near the beginning of last year, Odigo is a trip planning startup headquartered in Tokyo, Japan. For anyone looking to explore Japan, Odigo offers tips, trips and recommendations from the locals who know the place inside out. Travellers can use the details to put together their itinerary or use one created by someone else. The created itineraries can be saved offline or printed depending on how you want to use them.
Location: Japan
Website: www.odigo.travel
TravelerFirst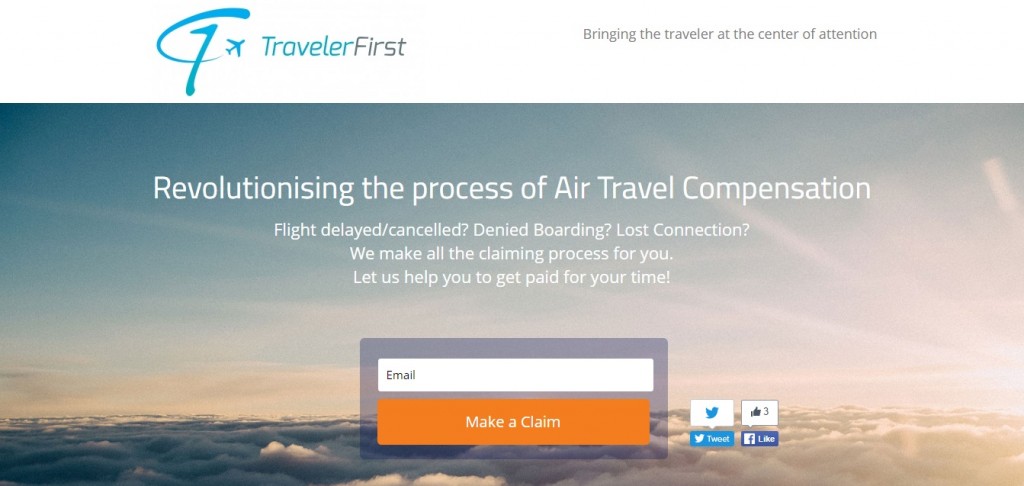 Flights are often delayed and at times even cancelled causing huge inconvenience to the travellers. The degree could vary widely but there is no denying the fact that everyone suffers from these delays. Passengers have the right to be compensated for this but only a small fraction of them know about this and even smaller fraction of passengers actually claim their rights. TravelerFirst advocates for the passengers to get them the compensation they deserve and accelerate the process.
Location: Switzerland
Website: www.travelerfirst.eu
Zula Afrika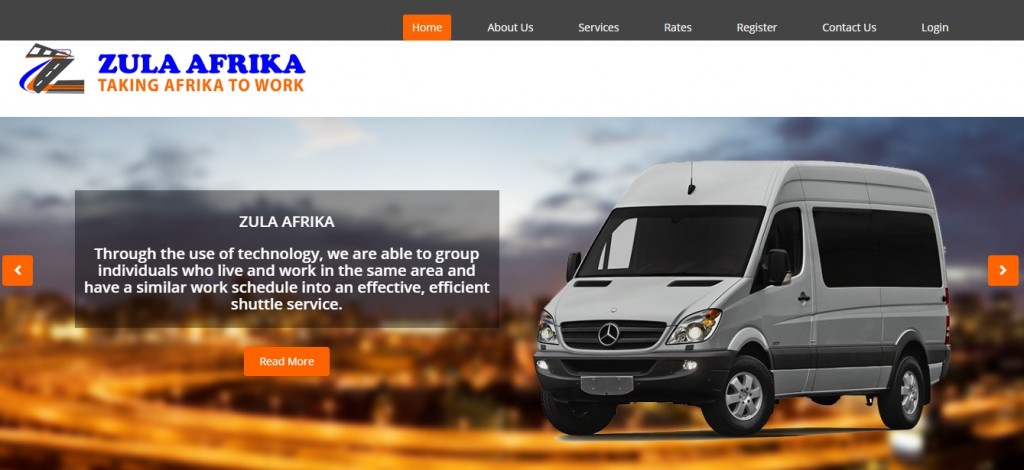 Congestion isn't a challenge limited to one geography. It is a problem faced by people all over and startups are different brands are exploring ways to tackle the problem in different ways. Zula Afrika is a shuttle service accessible via mobile app and provides shared transportation to commuters travelling in the same direction for work. One of the many reasons people prefer personal vehicles over public transportation is because of the flexibility. Zula Afrika gives the commuters more flexibility while reducing the number of cars on the road.
Location: South Africa
Website: www.zulaafrika.com
The RISE Conference is scheduled for May 31 to June 2, 2016. There are lot more exciting things lined up for the three days and you can find the full schedule here.